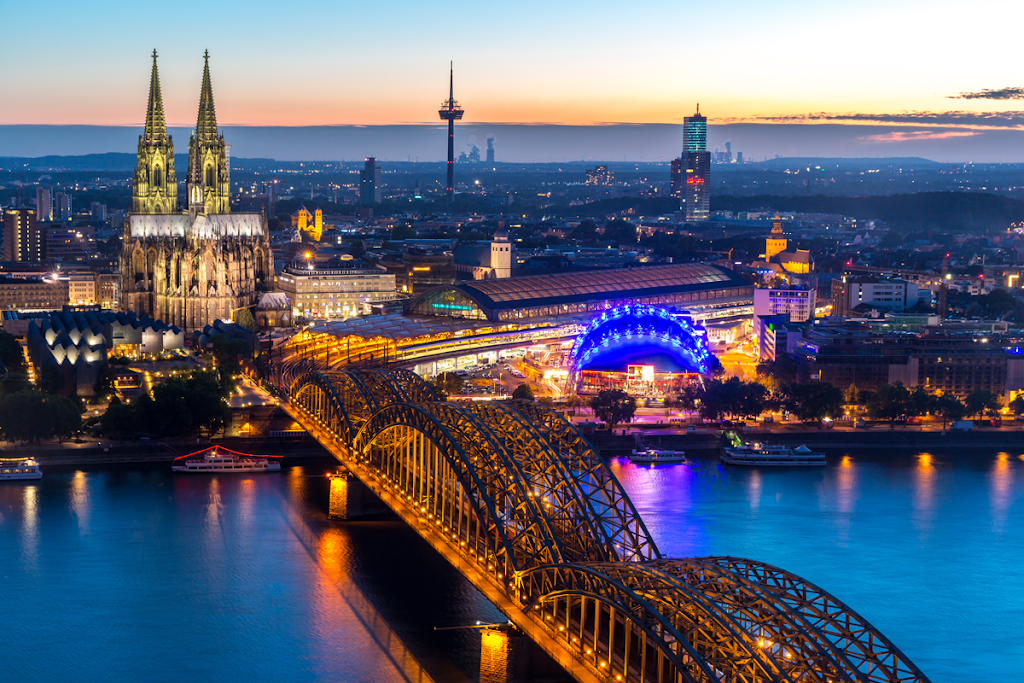 Western Germany's most highlighted commercial and cultural city is Cologne. It is amazingly beautiful and most tourists attracted destination as it is located nearby Rhine River with old cathedral features. One of the reasons for the large amount of tourists attraction is that the long history holding by this city. Starting from the 1st century AD, Cologne ("Koln" in German Language) has amazing remnants of each and every era in the Europe. So, visit Cologne city by River Rhine, Germany and discover followings. 
Roman remains, medieval churches, Baroque palaces, museums, military remains and cathedral architectures are highlighted most. This city can be considered as a cultural center, art circle, entertaining hot spot and a land with dozen of world class museums. Following places are suggested by TravelAdvo fans as the top destinations in Cologne.
Visiting Cathedral in Cologne city by River Rhine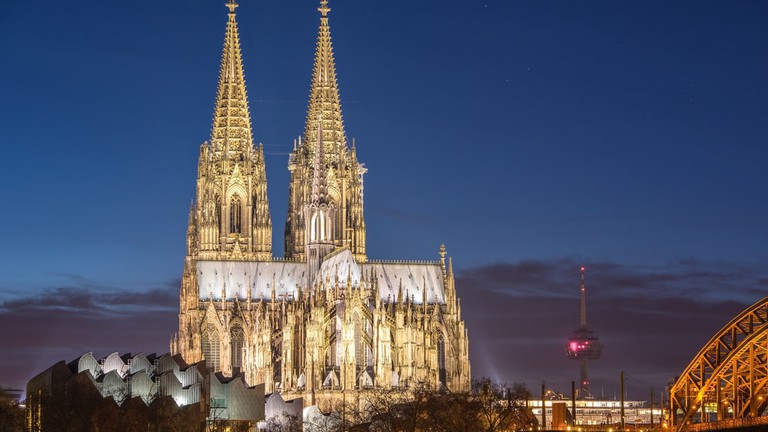 Cathedral of St. Peter and St. Mary is the iconic symbol of Cologne with Gothic architecture. 157m high twin tower is the most highlighted part of this building and started to establish in 1248. As one the largest and highlighted cathedrals in Europe, it was recognized as a UNESCO World Heritage site.
In German, it is called as "Kolna Dom". This can be considered as the spiritual heart of Cologne. And once you climbed 533 steps up to the south tower of Dome, you may pass the cathedral's bells. May see a magnificent view of whole interior inside. The roof of the Dome is supported by more than 50 pillars and it has more valuable treasures. Like: gold reliquary of Three Kings, Treasure chamber, the relief of adoration of kings from 1440 and many more treasures and manuscripts. Please check for closure times before visit.
River Cruise & Visit Cologne City by River Rhine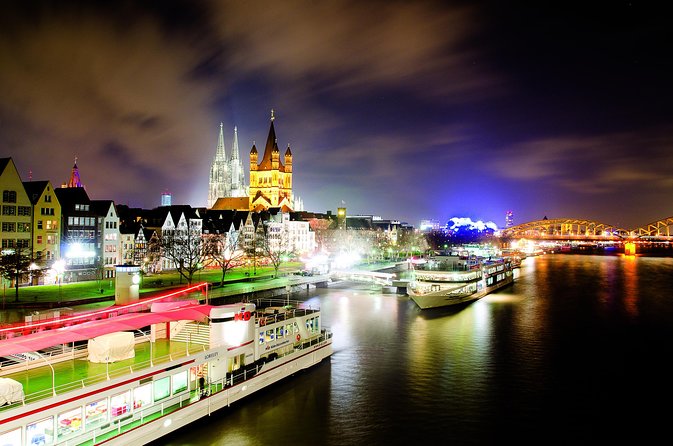 Without cruising on Rhine, it is useless of leaving Cologne, Germany. This amazing city is located just nearby the world famous River Rhine. So, getting a cruise will provide you a filmy view of whole Cologne. Cathedral (Koln Dom), Old Town of Cologne, crossing through Hohenzollern Bridge and all the other highlighted places in Cologne can be seen in a dramatic way by a cruise in Rhine.
Dinner cruises in Rhine are more famous between lovebirds, honeymooners and families as it offers you night light views of an old, classical city. Apart from those mind-blowing scenes, some dinner cruises let you to entertain with music, dances and delicious European food recipes. 
Visiting the Museum Ludwig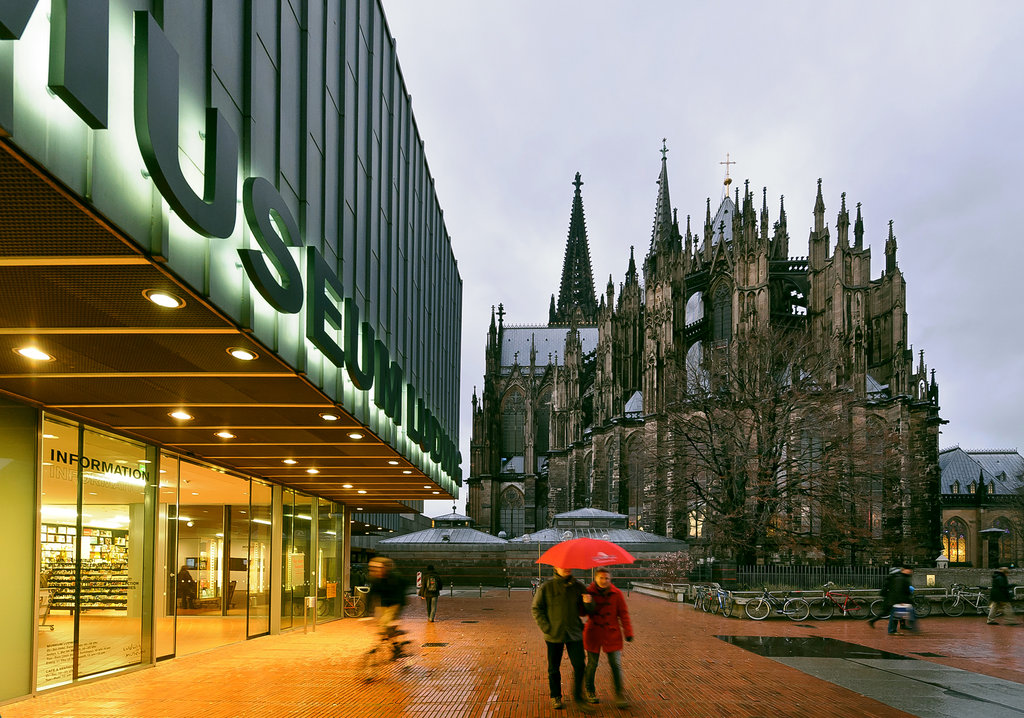 This museum in Cologne, is one the most highlighted one for modern arts in Europe. Museum Ludwig includes all the artistic things relevant with most of the major genres. The arts highlight the German Expressionism (during 1920), Picasso arts, American pop arts, amazing photographs of World famous German photographers.  Like: Gursky and Tillmanns and Russian paintings by Alexander Rodchenko, Rothko and Pollock. That means all most all the World's artistic cultures are covered by this museum and you can see a wide range of artistic things there.
The Wallraf-Richartz Museum and Fondation Corbound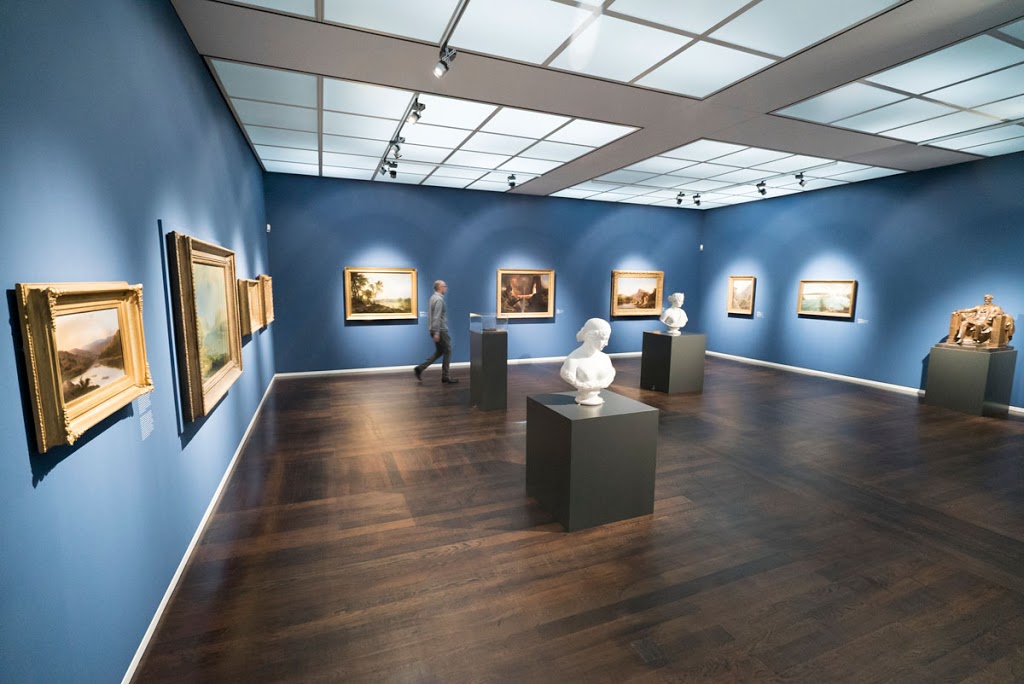 Wallraf-Richartz Museum is also like Ludwig, includes art and cultural things. Specifically it represents European arts from 13th to 19th centuries. Great European painter's paintings are displayed in here. (Like: Rembrandt, Manet, Renoir, Leible, Leibermann and Slevogt). And also the world famous painting by Stafan Lochner, "Madonna in Rose Bower" (Mona Lisa of Cologne) is displayed in here. So, you can enjoy all of these arts in Wallraf-Richartz Museum.
Visiting Cologne Zoological Garden while Visit Cologne City by River Rhine

As one of the oldest zoological gardens in Germany, Cologne Zoological Garden offers you natural views of wild lives.And as well as the history of zoos and get an idea about the attitude of people towards animals since past. It has old buildings originated by different styles (like: Moorish style) and a traditional Russian church. The buildings are for Elephants, chimps, birds and other animals as their sweet homes. Additionally you can visit the birds' house, Ape Island and Aquarium also.  
Experiencing the Chocolate Museum in Cologne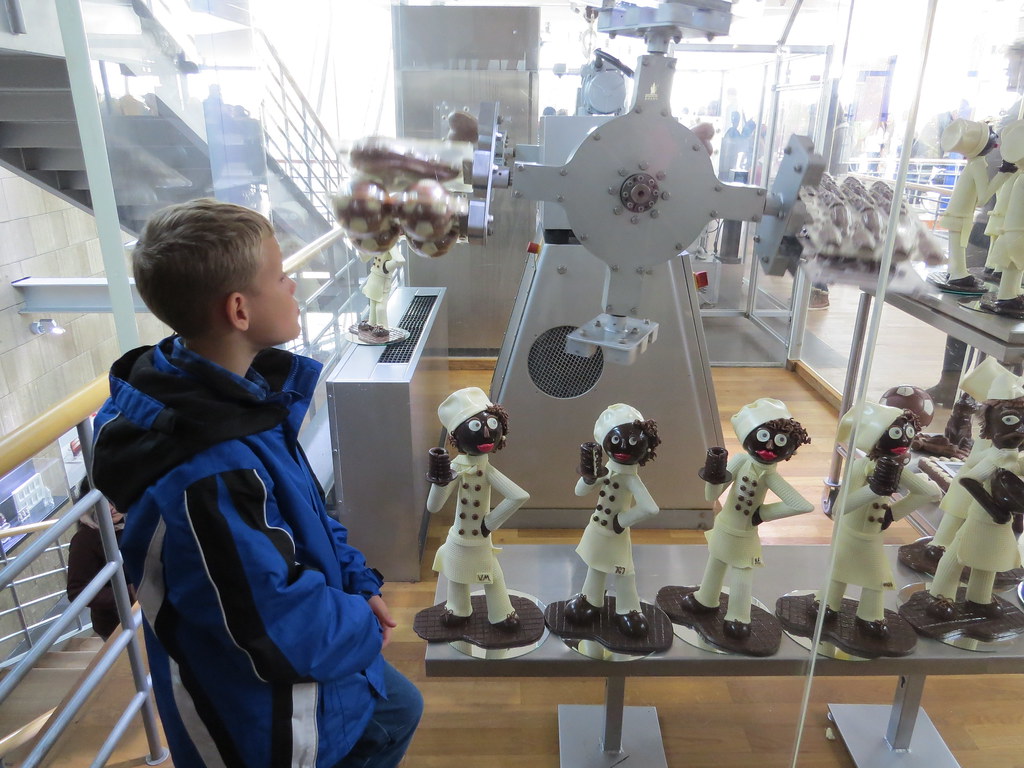 Cologne's Chocolate Museum (Schokoladen Museum) is a very old one started in 1972 and destroyed with the time. Then, in later days Hans Imoff discovered this and converted into Stollwerk Chocolate Factory.  But he preserved the remnants he found from the old place. The things like: broken machines, packing materials and other old manufacturing materials and started to exhibit the whole process of making chocolates (as an amazing museum).
This museum offers you the knowledge of A to Z of manufacturing chocolates. You can design your own chocolate bar and bring it home as a souvenir. And also, you can eat free samples from chocolate fountain. And watch a working production line and watch antique chocolate boxes and wrappers as additional unforgettable experiences. 
Visiting the Romano-Germanic Museum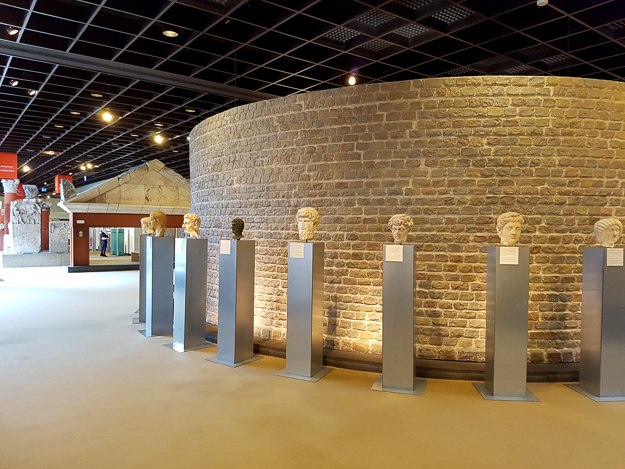 As mentioned in the main description, Cologne is full of world class museums. Roman Germanic Museum is also an important one situated nearby the Cathedral of Cologne. This museum offers you a combination of city's Roman and German remnants of archeological heritages. It covers Paleolithic period, Dionysus Mosaic, Poblicius, Roman and German jewelry. And also Roman glass types, Roman literature related things (like: poetry), sculptures many more antique items.
Another two most famous museums in Cologne are Kolumba (which famous for arts and antiques) and museum of Applied Art. (includes applied and decorative arts from the medieval period onwards). So, you can plan your visits for all of these museums or choose according to your preference.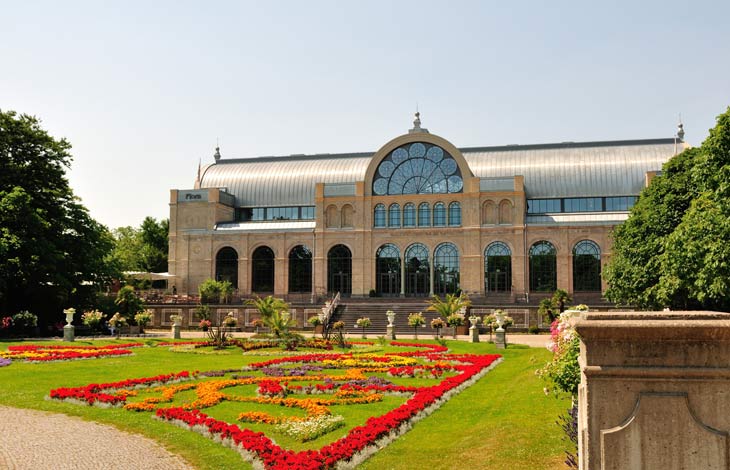 And also Cologne has many more places to discover, and we promise that this city wouldn't let you tired of visiting the each place. The bucket list of Cologne continues as follows. Altenburg Cathedral, St. Gereons Church, Augustusburg and Falkenlust palaces and Cologne Botanical Garden. TravelAdvo suggest you to visit Cologne city by River Rhine, Germany and feel the life.