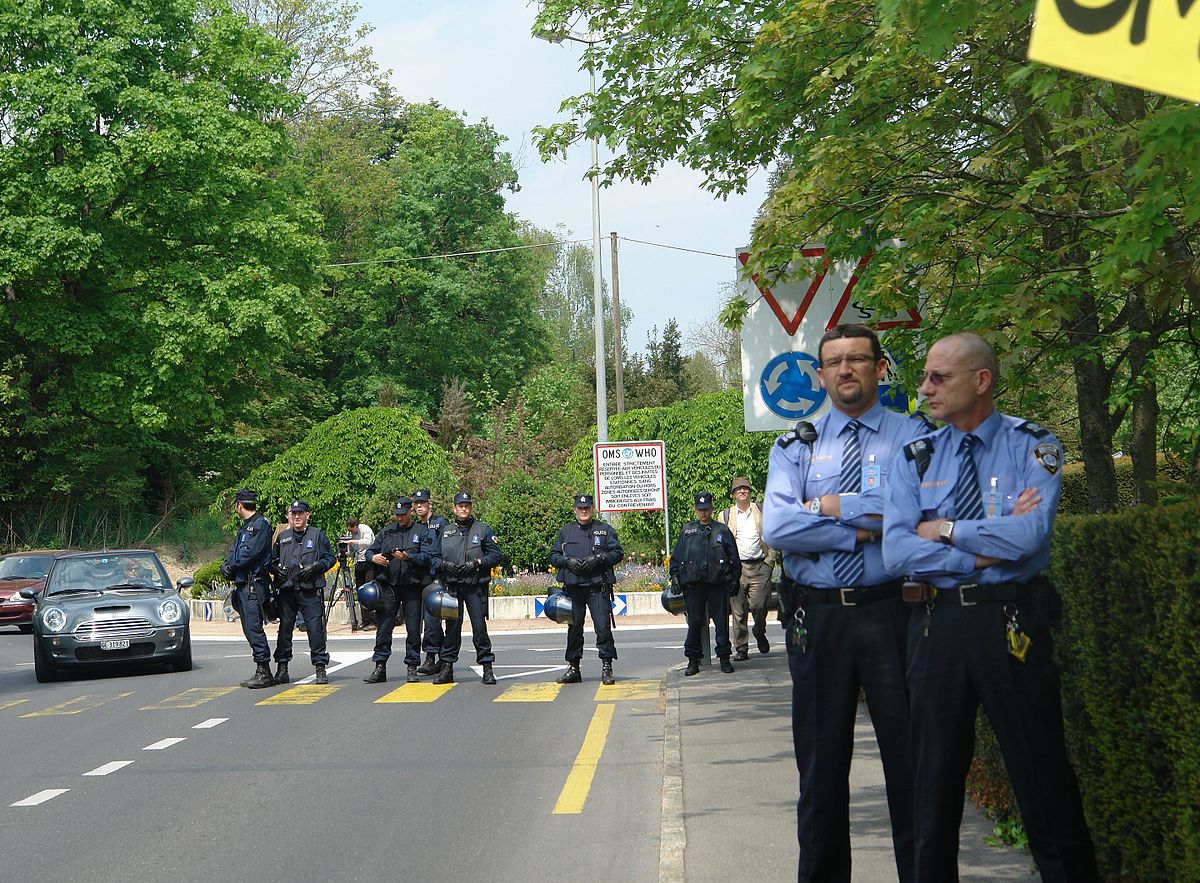 Switzerland is a relatively safe country and has a low crime rate compared with other European countries. Therefore most travelers will not come in contact with crime. Although it is a very safe country, you should know the way things are happening there as a traveler. So, this is about the Crime, Safety and Legal System in Switzerland.

Crime and Safety Rates in Switzerland
Not only in Europe, but Switzerland is also one of the safest countries in the world. It is also holding the 6th rank out of 36 OECD countries with a lesser homicide rate (0.7) which is less than the average rate of 2.1. And another factor was measured to get values whether people feel safe while walking along the streets at night or not. The results showed that 77% percent felt very safe, which is less than the OECD average of 67%.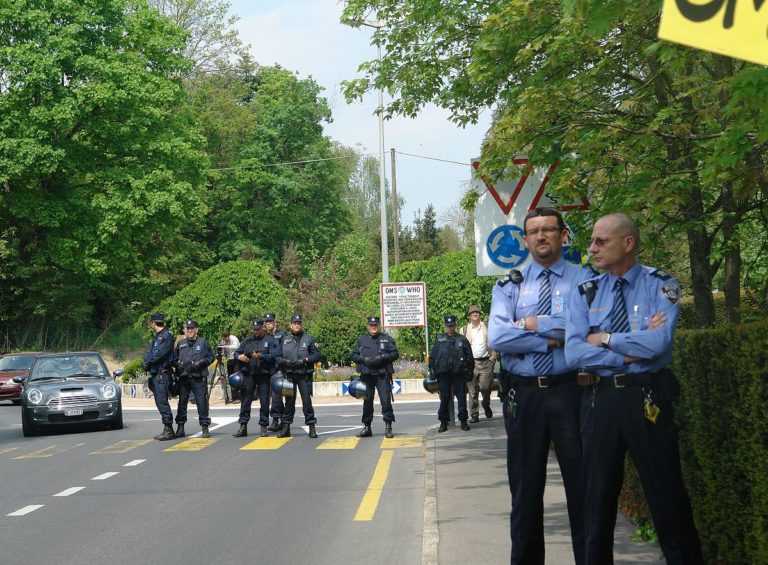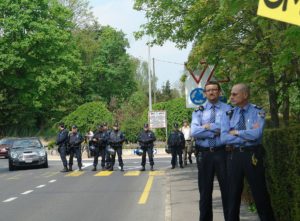 But in the case of the assault rate (number of assaults recorded by police per 100 000 population), it is a little bit high with 4.2%, while the average is 4.0%. Maybe due to that rate, Switzerland is holding 23rd place out of the other 36.
Different Types of Crime and Levels by Region
As mentioned earlier, Switzerland has a low rate of violent crime, according to the statistics. 2018 statistics say that there were 45 homicides out of the whole population of 7.95 million. Normally the most common crimes are theft, criminal damages, pickpocketing, and purse snatching.
These things most commonly occur in trains, bus stations, some public parks, and airports. Basically, this kind of thing happens during the peak time of tourists like Christmas time and summer. When the exhibitions, carnivals, and other special occasions are scheduled in major cities, these things can happen.
Specially, you must be very careful at the airports and train stations in Zurich and Geneva, as their records are not well. Vaud and Bern also should be in your "Be Careful" list just like Zurich and Geneva as these cities have the highest number of crime records.
Zurich has a higher proportion of violent crime, assaults, and crimes of sexual nature out of these four. 17.6% of the country's population is living in Zurich and has a considerable percentage of assaults, crimes compared with the population. But, the region has relatively low homicide rates and threats to life.
Geneva is the next region with the 2nd highest incidence of crimes of theft compared to its population. It records nearly 28% pickpocketing and 29% vehicle burglary by just 6% of the population.
But when it comes to the regions like Bern, it has a comparatively low crime rate. The population is 12.38%, and vehicle burglary is around 8%. Crimes, violence, and theft rates are very low compared with Bern's population portion.
If you are a victim of crime, follow the following.
If you or someone you know become a victim of a crime, contact the local police, dial the emergency numbers:
Police: 117
Ambulance: 144
Fire department: 118
Throughout the 26 cantons, there are programs to assist the victims of crime and their known ones. During the process, medical, psychological, social, finance, and legal assistance are provided, and also, the victim may receive compensation for some damages at any request. You can get this information from the Swiss Department of Justice or call 41 31 322 4750.
This law (The federal law on the assistance to victims of criminal offenses) has been divided into 3 parts. The first part deals with counseling. The counseling services are there all over the country for the assistance of victims. The immediate services are totally free.
The second part is all about the victim's rights in the criminal proceedings. And the third part addresses compensations for the victim. It explains the situations in which victims are offered compensation from the government for the specific moral and financial damages.  
Must Known Law for a Traveler in Switzerland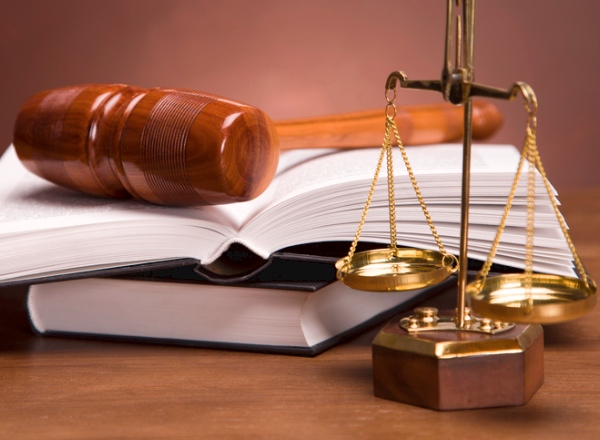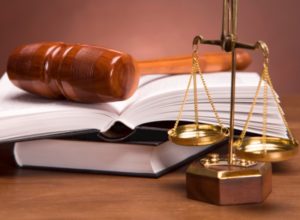 Identification
The identification laws are important to know by any traveler. So, in Switzerland, you are obliged to provide your personal details, and it is customary to carry an I.D. and or a passport. In any case, if you are not with I.D., you may ask to go to the police station for questioning. You also have the right to check the identity of the policeman who checks you.
Drug Offences in Switzerland
Drug possession carries huge fines and prison terms in Switzerland. The fine and the punishment vary according to the amount and type of drug. In an attempt to carry drugs through international or national borders in Switzerland, you will go through heavy penalties.     
Driving in Switzerland
If you caught up driving under the influence of alcohol can lead to heavy fines, a jail sentence, or a ban on driving. Actually, it depends on the consumed alcohol percentage. Swiss law allows driving only under the influence of 0.05% alcohol content in the blood.
And in the case of speed, Switzerland has the lowest speed laws in Europe. And the speeds are varying from area to area.
In residential areas: 30km/h
Urban roads: 50Km/h
Rural roads: 80km/h
Minor highways: 100km/h
And on the Autobahn: 120km/h
But, keep in mind to read the speed limits on boards in climatic changes. As if you exceed these speed limits, you will have to pay more fines, or sometimes you may have to go to court.
Crime, Safety and Legal System in Switzerland