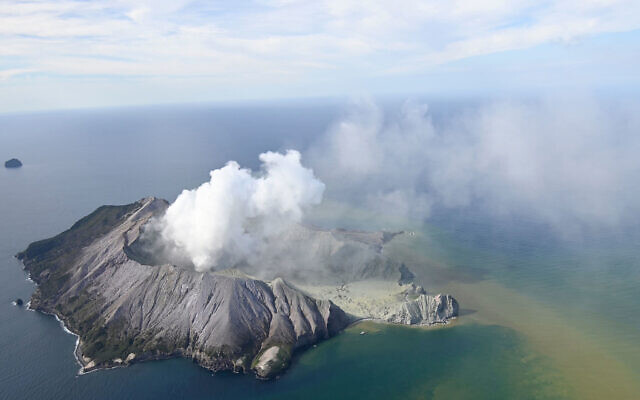 The White Island also called Whakaari in New Zealand was recognized as a dangerous zone after the eruption of its volcano. The major regret was that some considerable amounts of travelers have been visiting there at the exact time. And the Effects of White Island New Zealand Volcanic eruptions were reported as follows.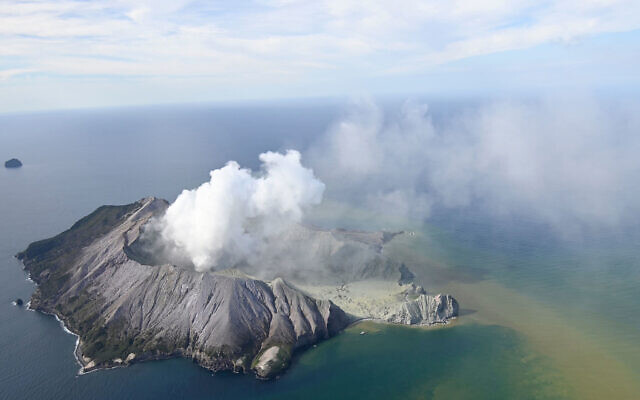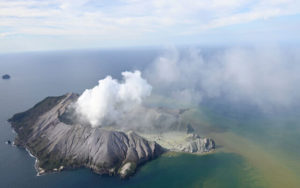 Fewer than 50 people were on the island when it erupted and 23 (including five dead) have been evacuated. The police deputy commissioner John Tims further mentioned that he was unsure of the exact number of people missing. But exactly it should be a double-digit one. The thing is that the situation still remains too dangerous for searching and rescuing crews. 
The photos and videos shared on social media went viral. And showed how the massive plumes of smoke coming off the volcanic island. But the authorities said that the travel industry is not affected on a larger scale. As the eruption did not appear to be affecting flights with no significant cancellation. (in or out of Auckland, Wellington, or Australia)
Further…. The Effects of White Island New Zealand Volcanic Eruption
And the world-famous cruise line, Royal Caribbean confirmed that several passengers from Ovation of the Seas were touring White Island on Monday. Also, they further said that some tourists were on the island during Monday's eruption on a shore excursion to the area. So, New Zealand authorities have mentioned the following numbers to the family members concerned about the status of relatives.
1-300-026-240 (Australia), 00800-002141 (New Zealand) and 800 829 4050 (Unites States)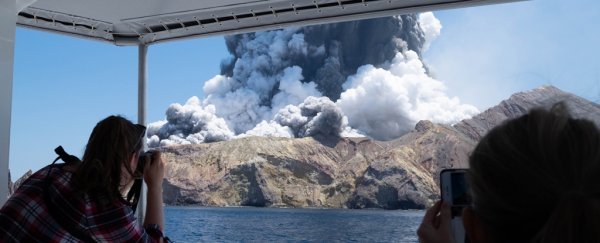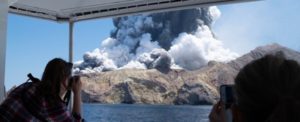 Meanwhile, on the other side of the country, nearly 1000 tourists are stranded in the small town of Franz after stormy weekend weather. So, the authorities said road access to the town likely won't restore until Friday. Some of the tourists were choosing to leave by helicopter or small plane while others were waiting until the highway reopened.
Further, the Westland Mayor has said that many of the 970 tourists in Franz Josef were taking the news in stride. But, some were frustrated their travel plans had been disrupted. He further mentioned that there were about 20 planes and helicopters flying in and out of the town to help people leave. And some tourists wanted to stay in their vehicles. And others were trying to get confirmation their travel insurance would cover the extra costs of flying out.