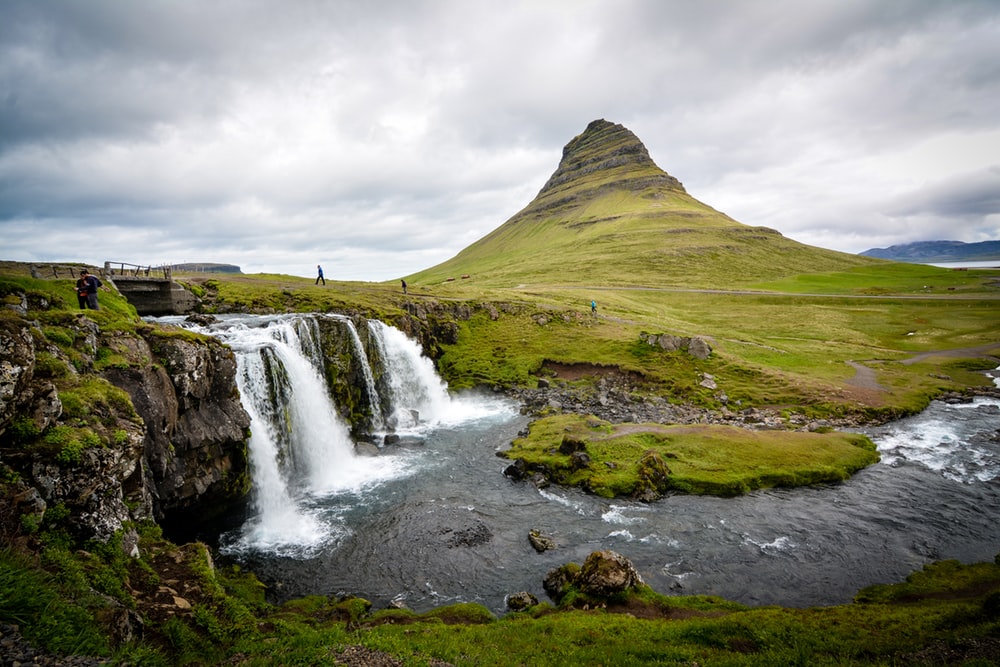 Snaefellsnes is a dramatic destination in Iceland with unique experiences. It offers you amazing volcanic peaks, sheer sea cliffs, golden beaches, crunchy lava flows and many more. And also it has an easy access from Reykjavik as it has good roads and regular buses. Therefore, travel Snaefellsnes Peninsula Iceland will change your life.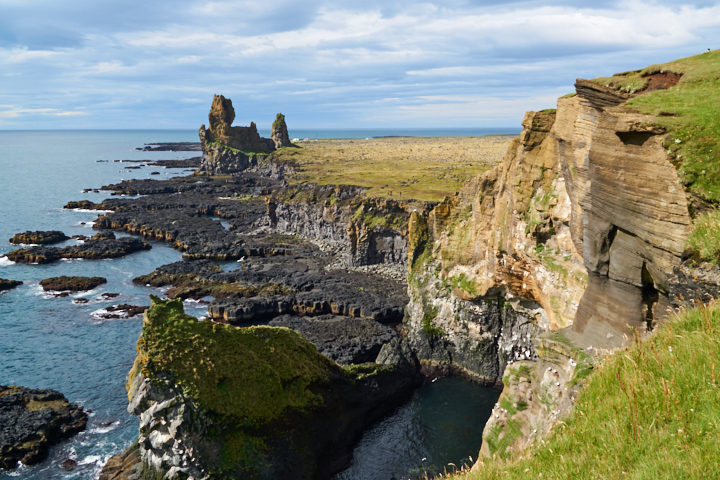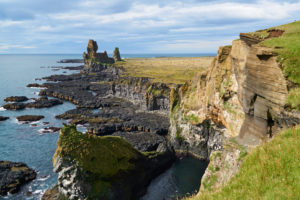 Snaefellsjokull National Park
Travellers' top choice in Snaefellsnes Peninsula takes by the Snaefellsjokull National Park. This park is situated in the western tip of the Snaefellsnes Peninsula. And it is surrounded with lava tubes and lava fields. Therefore you can see native Icelandic fauna and coastal birds. And also there are amazing whale watching spots.
Since this park is containing super glaciers, adventure hikers can visit the glaciers in an ambient weather with a guide. But, keep in mind to study a map of the park and acknowledged about the weather. We all know about the adventurous science fiction novel "Journey to the center of the Earth" by Jules Verne.
The glacier in Snaefellsjokull was mentioned as the center of the Earth and the world's great power center. Interested travelers can visit in summer with local guides. And the National Park Visitor Center in Malariff will offer you more information.
Another attractive place in Snaefellsjokull National Park is Djupalon beach. On the southwest coast, this beach offers you an amazing wild-black sand beach with great rock formation views.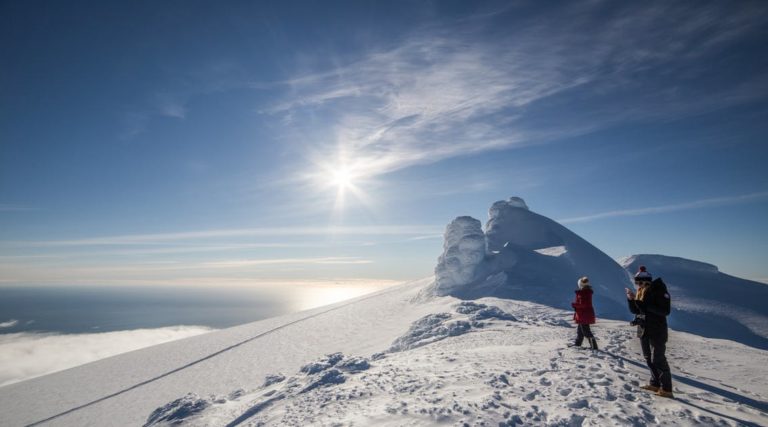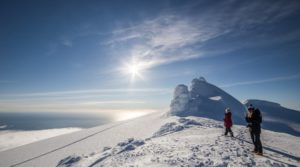 Stykkishólmur: Travel Snaefellsnes Peninsula Iceland

The largest town in Snaefellsnes Peninsula is Stykkishólmur. It is a charming town with a natural harbor. And it offers you, museums, mountains, amazing islets and free wifi all over the region. Norska Husio is an old regional museum made by trader and amateur astronomer Arni Thorlacius.
It includes wonderful local antiquities. On the other hand, Stykkishólmur has more natural gifts as well. Eye-catching island 'Sugandisey' shows you a scenic view of light house and sea.
The mountain Helgafell is a small and sacred one in in Saga time of Iceland. Even today, locals believe that, travelers who climb the mountain will get the success of their wishes.
Volcano Museum (a cinema unit offers you about formation of volcanoes and display some lava or magma bombs) and Library of water (a gallery) are other places which you should not miss.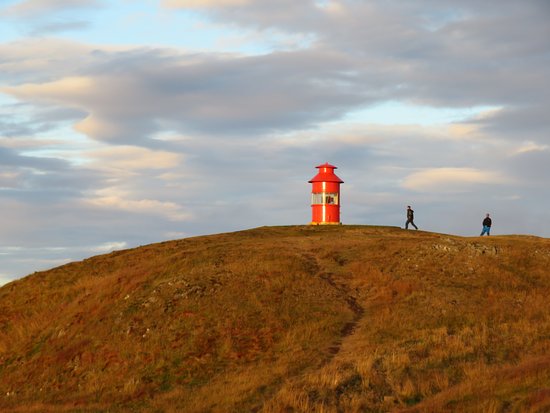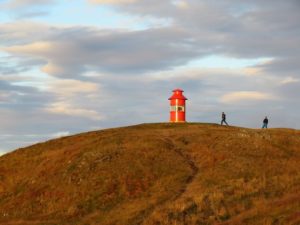 Kirkjufell Mountain is the one of the most photographed spot in Iceland. It is located in the fishing community of Grundarfjordur. And, Kirkjufell is more famous since the film location of "Game of Thrones". Its flowing waterfalls (Kirkjufellsfoss) make the scene super natural and authentic.
Another important museum in Snaefellsnes Peninsula is Bjarnarhofn Shark Museum. On the other hand, It is the leading fermented shark meat producer and traditional Icelandic dish provider. The museum displays you about the fermentation process, traditional fishing items and culinary items.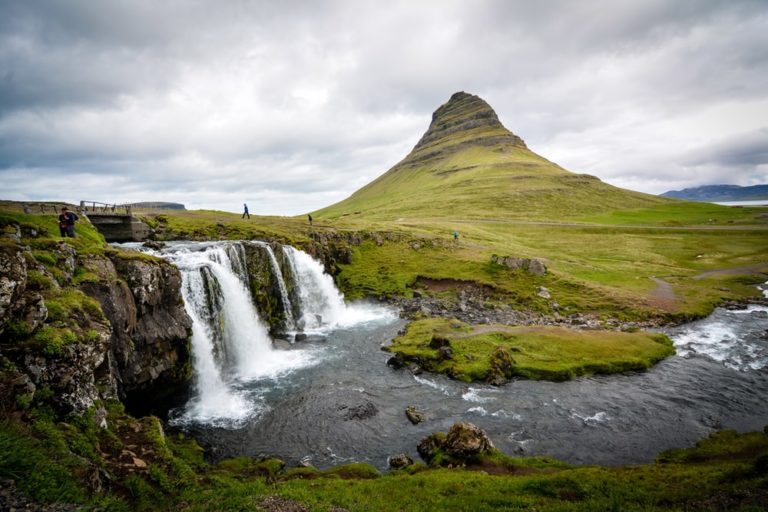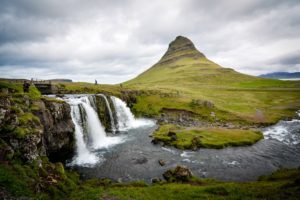 Add the these ideas for your travel Snaefellsnes Peninsula Iceland and make it an unforgettable one.