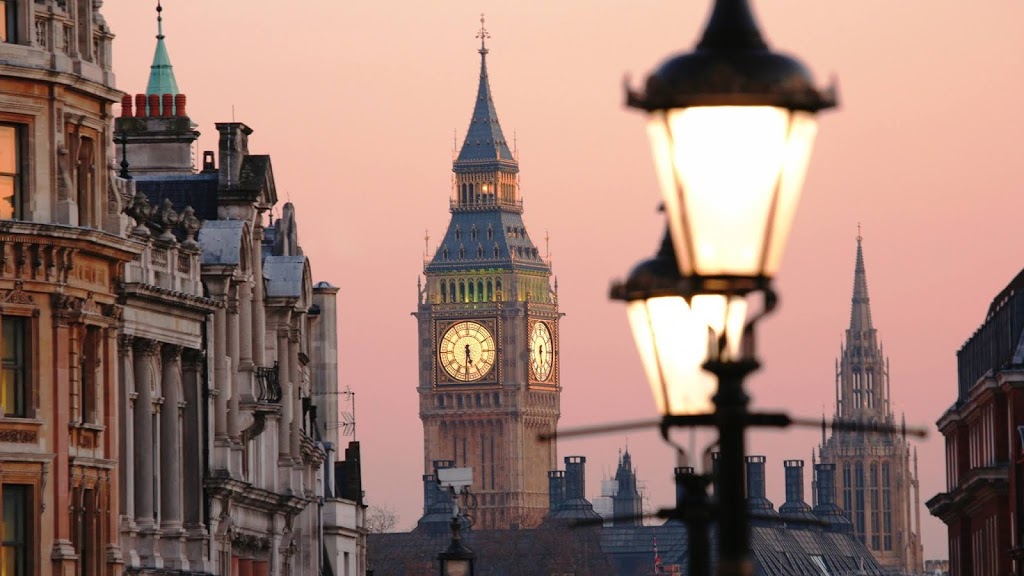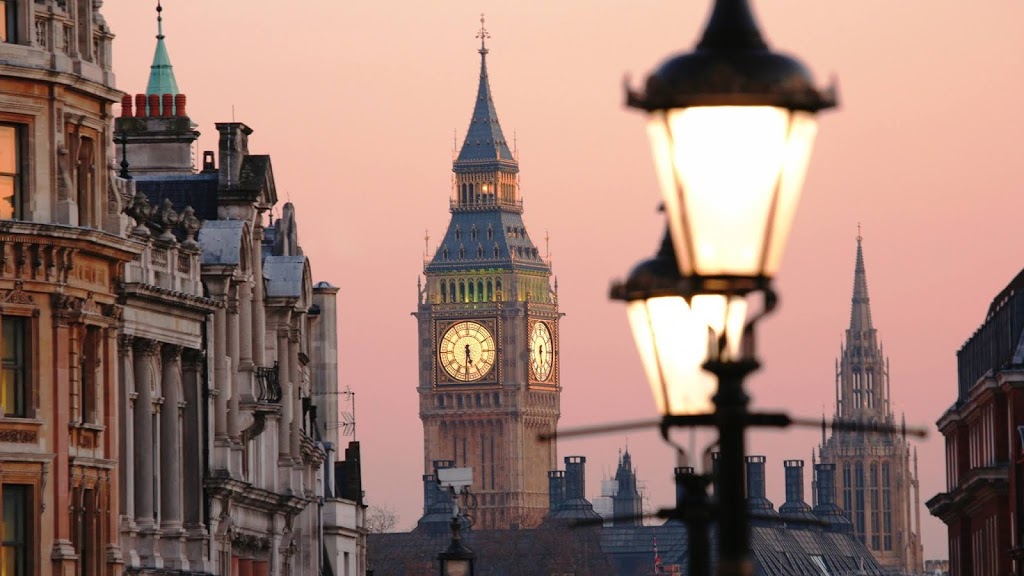 The Big Ben is Ticking Since 1859 in London. And it is the only clock in the world ticking since 1859. Big Ben or the Elizabeth Tower is highlighted as the iconic feature for the Palace of Westminster (Houses of Parliament).  It shows well the Victorian Gothic Structure. Actually the name "Big Ben" refers to the biggest five bells (13.7 tonne heavy)  inside the tower (96m high) which makes a clock sound to hear all over London. Charles Barry is the contractor and designer of this clock tower. He had rebuilt the destroyed Westminster Palace and added a clock tower to it in 1834.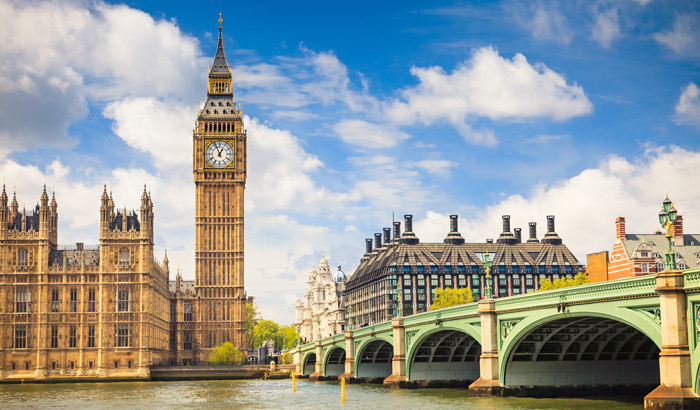 The Big Ben is Ticking Since 1859 in London
The sad fact is that UK residents can visit the tower (inside) by getting permission from MP. But international tourists cannot visit inside the tower. The belfry level of the tower offers you amazing views as there's a staircase inside it. A W Pugin is the creative force behind these amazing Gothic designs of the clock and Palace. This largest but accurate clock mechanism was developed by Edmund Beckett Denison.
In 1923 new year evening, BBC radio started to broadcast the Big Ben chimes. Then it became very familiar to all the listeners of BBC radio all over the world. Most of the TravelAdvo fans have been suggested to visit the Big Ben in night time since the clock faces are illuminated and offer an amazing view together with River Thames, Tower Bridge and Westminster Palace.