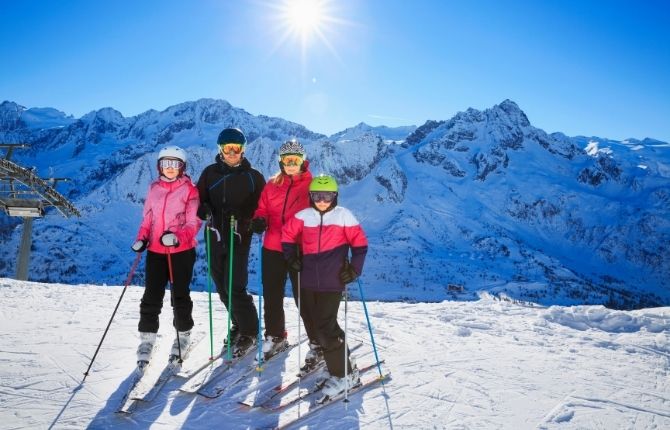 Europe is not only a great vacation spot, but it is also a favorite honeymoon location. Almost all travelers place it at the top of their bucket lists. However, the majority of them are unable to travel to Europe due to the high cost.
During your Europe tour package from India, you should make sure that you don't miss out on the jaw-dropping magnificence of the London bridge, fashion rebirth of Milan, ruins of ancient Athens, gondola rides of Venice, and more. You can choose to head out to Santorini which is a popular volcanic island and is home to the famous red, black, and white beach.
1. Santorini, Greece
Santorini is a volcanic island located 200 kilometers off the coast of Greece. A huge volcanic explosion caused a caldera, which formed the location. Santorini is known for its breathtaking views, stunning sunsets, destination weddings, and an active volcano. The red, white, and black pebble beaches are all must-see attractions.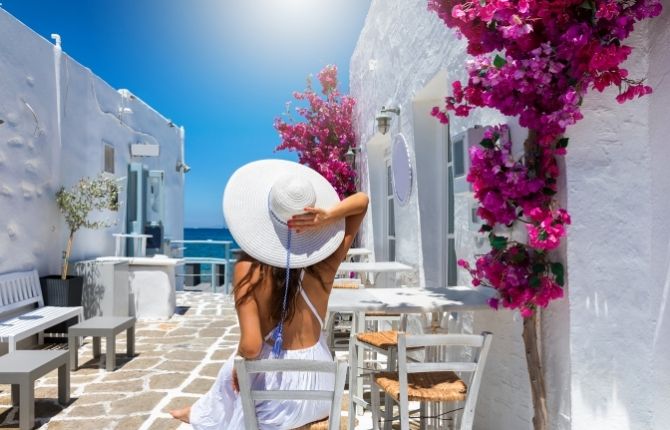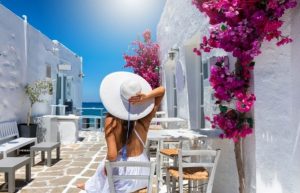 The Minoan eruption, which is claimed to have wiped out the Minoan civilization, took place on Santorini Island and was one of the most powerful volcanic activities in the history of mankind. The little island has a diverse range of scenery, including beaches, sunsets, and settlements. Visit traditional architecture at Mesa Gonia, which includes earthquake ruins from 1956.
2. Croatia
Croatia, a coastal country in Eastern Europe, is not only gorgeous to look at but also offers a variety of tourist attractions. History is interlaced with architecture, and there are wonderful swimming chances, Balkan wine, some of the best seafood, and more. Dubrovnik and Zagreb, the country's capital, are the most frequently visited cities.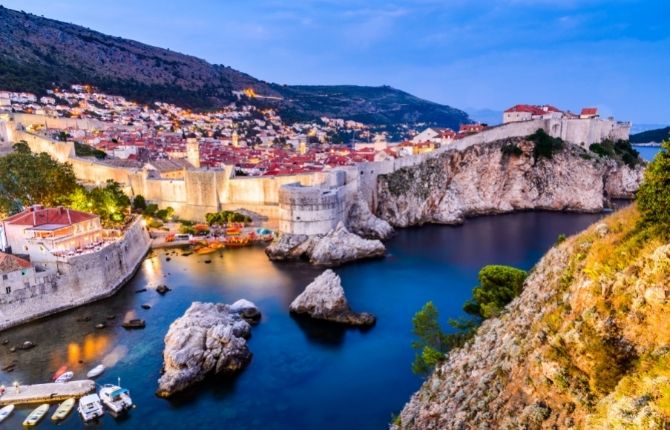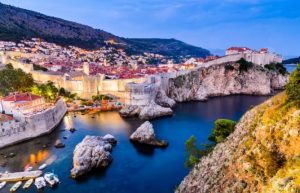 It also includes several breathtakingly lovely islands. This country has about everything you might want for a fantastic holiday.
3. Amsterdam, Netherlands
The capital of the Netherlands boasts one of the calmest atmospheres in Europe. If you're considering a vacation to Amsterdam, rest assured that it will be one of your most unforgettable adventures. The city has something for everyone, from a vibrant nightlife to captivating picnic places and world-class institutions.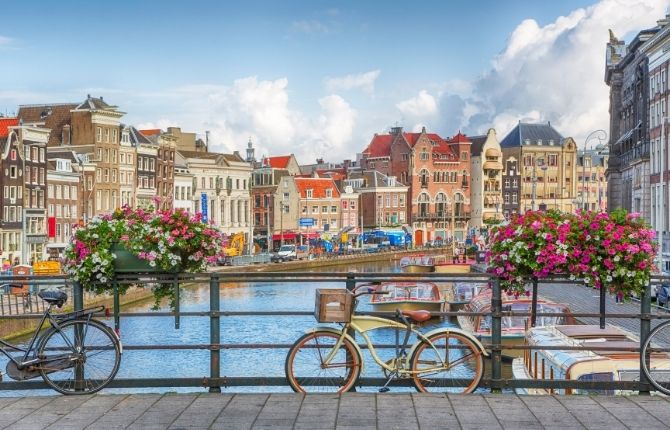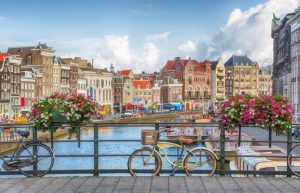 You're going to be inundated with options! You can go ahead to rent a bike and then heads out to have an excursion at the Vondelpark or else you can spend time shopping in Jordaan's shops. You can also take a cruise around scenic canals and eat popular local cuisines. You should also include street foods like herring from herring trucks, a trip to the historical home of Anne Frank, and a beer sampling tour at de Gooyer's Brouwerij 'Tij in your itinerary.
4. Barcelona, Spain
Barcelona, on Spain's Mediterranean coast, has a rich history and a diverse assortment of attractions for visitors from all over the world. Barcelona is home to some of the most spectacular medieval monuments, as well as vibrant art galleries, exhibition halls, and more. It is located on the Mediterranean coast, with the city set against the backdrop of towering mountains.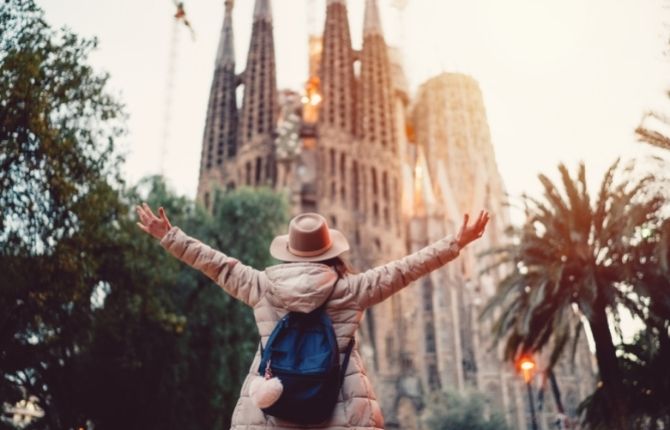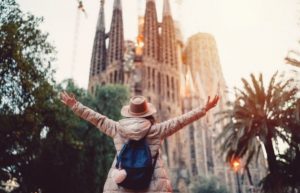 It serves as a gateway to some of the world's most popular tourist destinations, including Tarragona, Costa Brava, and Costa Dorada. This city has everything a European city should have, including bustling markets, lively restaurants, museums, centuries-old cathedrals, and bustling flea markets. The town center provides activity and entertainment, whereas the beaches around the city give relaxation and recreation.
5. Budapest, Hungary
Budapest, commonly known as the 'Little Paris of Middle Europe,' is Hungary's largest city. Budapest, Hungary's capital, offers a wide selection of tourist sites, including museums, art galleries, age-old cathedrals, and synagogues, as well as ruin pubs, thermal baths, and spas.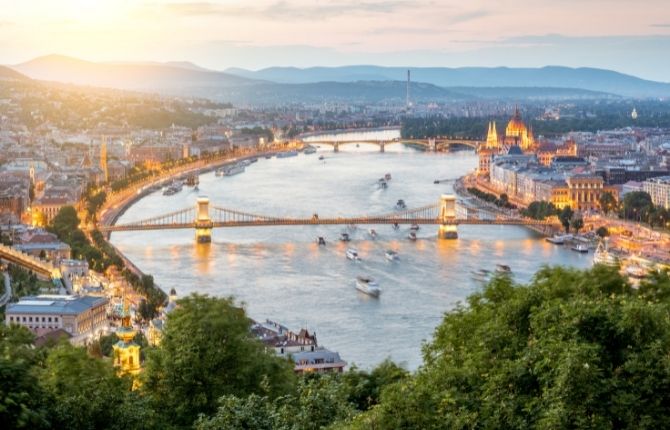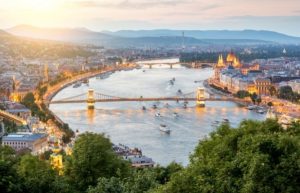 Budapest has a fascinating culture and history that piques your interest. The Danube river separates this lovely city into two halves, with Buda on one bank and pest on the other. Buda is the city's suburban area, with simple dwellings and streets. Tourists are more likely to stay on the Pest side of the city, where the majority of hotels and hostels are located.