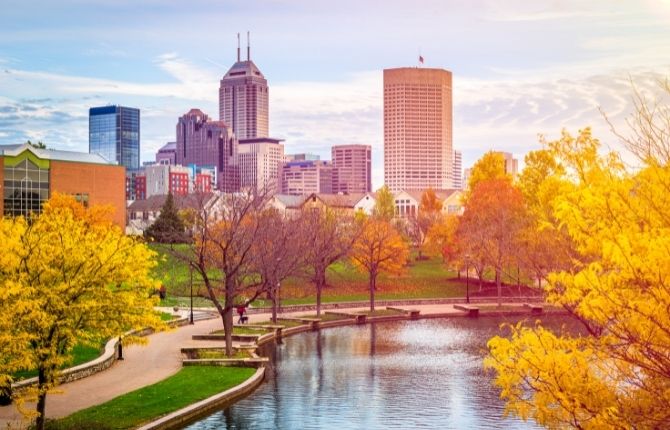 Indiana consists of countless adventurous places and historical values, the land of Hoosiers, and many interesting facts. Everything you want is present in Indiana.
Ever got confused about Indiana? Which places are worth visiting and entertaining? Well, no further confusion while touring Indiana.
Because here in this article, the ten most famous things about Indiana are being discussed, which you surely don't want to miss.
1. Indy 500
The internationally renowned Indianapolis 500, nicknamed Indy 500, racing car event takes place every year in May.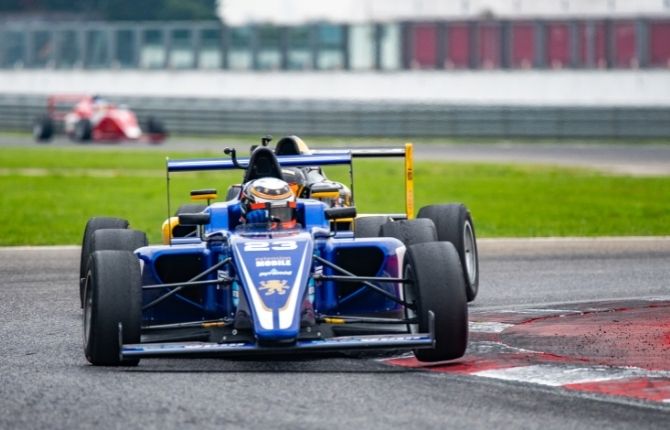 A week-long fiesta offer concerts and many other exciting events.
Indy 500, also known as 'The Greatest Spectacle in Racing,' is famous for its 500 miles race and colossal popularity among people. Even celebrities take part in this race.
This event has massive media coverage of about 300 billion audiences and is hosted during Memorial Day weekend by the Indianapolis Motor Speedway in Indiana.
So, if you are a sports fan, Indianapolis is the best place for your entertainment, especially for racing cars.
2. Basketball
The passion for basketball seems to run in the blood of indianians. From a child to an adult, everybody knows how to play basketball.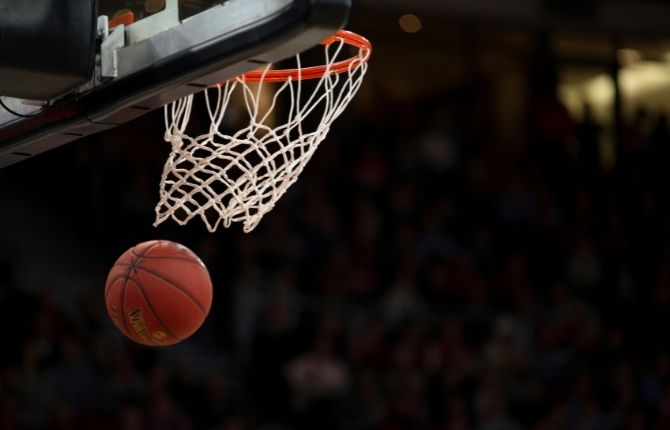 Basketball is in the culture of Indiana. The most popular game among high school students and even university students with huge competition. The well-known players Larry Bird and Oscar Robertson are from Indiana, and the world's best basketball teams are produced in Indiana.
The fever and obsession for Basketball among people are known as Hoosiers Hysteria.
3. Farmlands of Indiana
Indiana is best known for its agricultural diversity and vast farmlands. Indiana ranks 10th in producing agricultural products in the U.S state.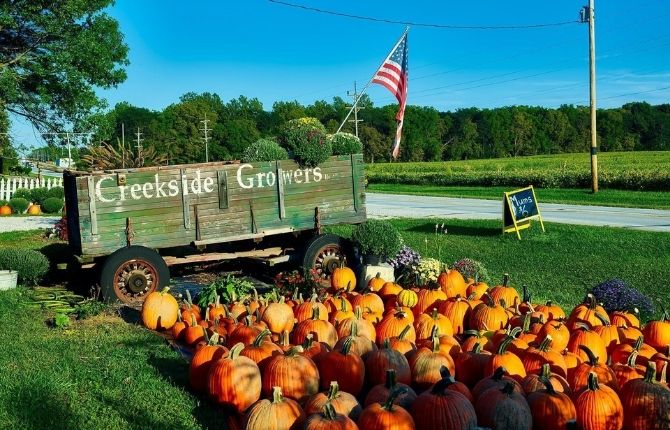 The primary crop produced is Corn. Corn is produced in massive quantities, and Indiana is considered the hub of corn.
Besides this, other crops like watermelon, soybean, mint, and tobacco are being produced. At the same time, Tomatoes are a highly cultivated vegetable in Indiana.
4. Indiana Weather
Indiana enjoys all four seasons. The extreme summers and extreme winters. The other autumn and spring are pretty enjoyable.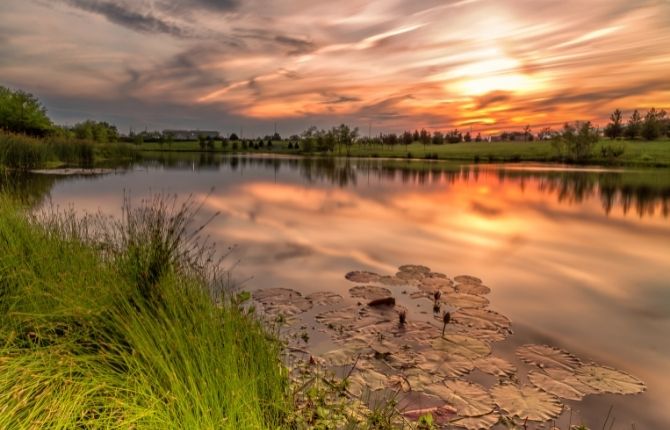 The long summers are humid and hot as the temperature rises much high up to 92 degrees. But, the winters are short, and it usually snows up to 22 inches of snow in winters, and the temperature falls below negative 30 degrees.
Due to the extreme weather conditions moving to Indiana has pros and cons, But you can still enjoy the average weather of spring, where the fresh blooming flowers of beautiful colors give a breathtaking view.
5. Indiana State Parks
Indiana is best for adventures and outings due to the various lavishing parks. These parks offer long trails for hiking, camping, horse riding, mountain biking, and many more outdoor activities for children and people of every age.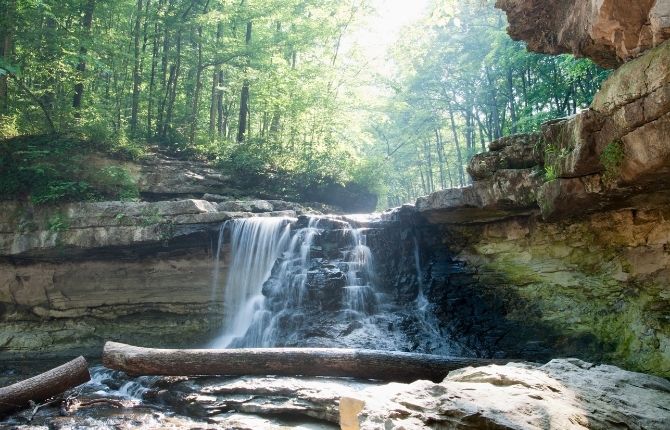 A list of famous parks voted by people and are considered best in Indiana due to their enchanting beauty is given below:
● Turkey Run state park
● Brown county state park
● McCormick's Creek state park
● Indiana Dunes state park
● Spring Mill state park
● Pokagon state park
6. Indiana Zoo
Besides other excellent and well-recognized places in Indiana, The Indiana Zoo's also known due to its numerous plants and animal species widely spread throughout Indiana.
The Indianapolis Zoo is the largest in Indiana, with a large number of various animal species, and is considered the best in animal conservation.
Another one is Fort Wayne Children's Zoo which attracts tourists from around the state. The Potawatomi Zoo is the oldest in Indiana and was founded in 1902.
Today it consists of 400 animals of 160 different species and is an excellent spot for tourist attraction.
7. Hoosier Men
People of Indiana are referred to as Hoosiers. The term Hoosier came from the poem 'The Hoosier Nest,' which means a man who carries corn.
But, there are several myths about this term, and the exact reason is still unknown. Another reason is that a contractor named Samuel Hoosier employed in Louisville and the portland canal hired some laborers from Indiana.
Later they were known as Hoosier's men.
8. Holiday World and Splashin Safari
A combination of two parks, a theme park, and a water park, it is the most famous and largest park in America. This world-class park is located in Santa Claus, Indiana.
This Holiday Park is the best recreational park with almost 50 attractions, and The wooden roller coaster and the Voyage are perfect for entertainment.
Moreover, it allows food, events, and numerous recreational activities and is a great place to enjoy for tourists.
9. Indiana State Foods
The signature state food of Indiana is Sugar Cream Pie. This sweet pie with lots of flavors and delicious taste is loved by the people of Indiana and is a famous dessert known worldwide.
Furthermore, various other foods are rich in Indiana, like fried steak, pork tenderloin sandwiches, and persimmon pudding.
Besides food items, Indiana is represented by the famous drink Indiana Heritage Cocktail, a cooling and energizing drink for every event. So, for a food lover, Indiana is the best place to fulfill your cravings.
10. Notre Dame University
The nation's leading catholic university is a well-known institute and is the best in every aspect, both in academics and extracurricular activities.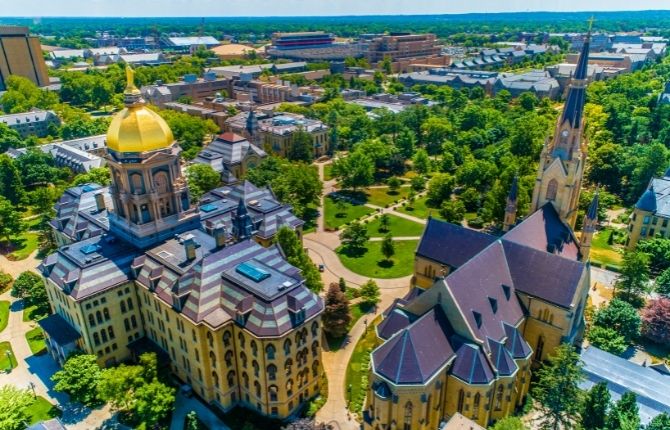 Moreover, The state museum of art is the University of Notre Dame Art Museum. The museum offers events, workshops, exhibitions, and cultural values for students and visitors.
This historical university and museum are located in South Bend, Indiana. Hence an excellent source of knowledge and research.
Final Verdict
So, the most famous and rejoicing places of Indiana are discussed in this article. If you plan a tour to visit Indiana, these are the best places to rejoice.