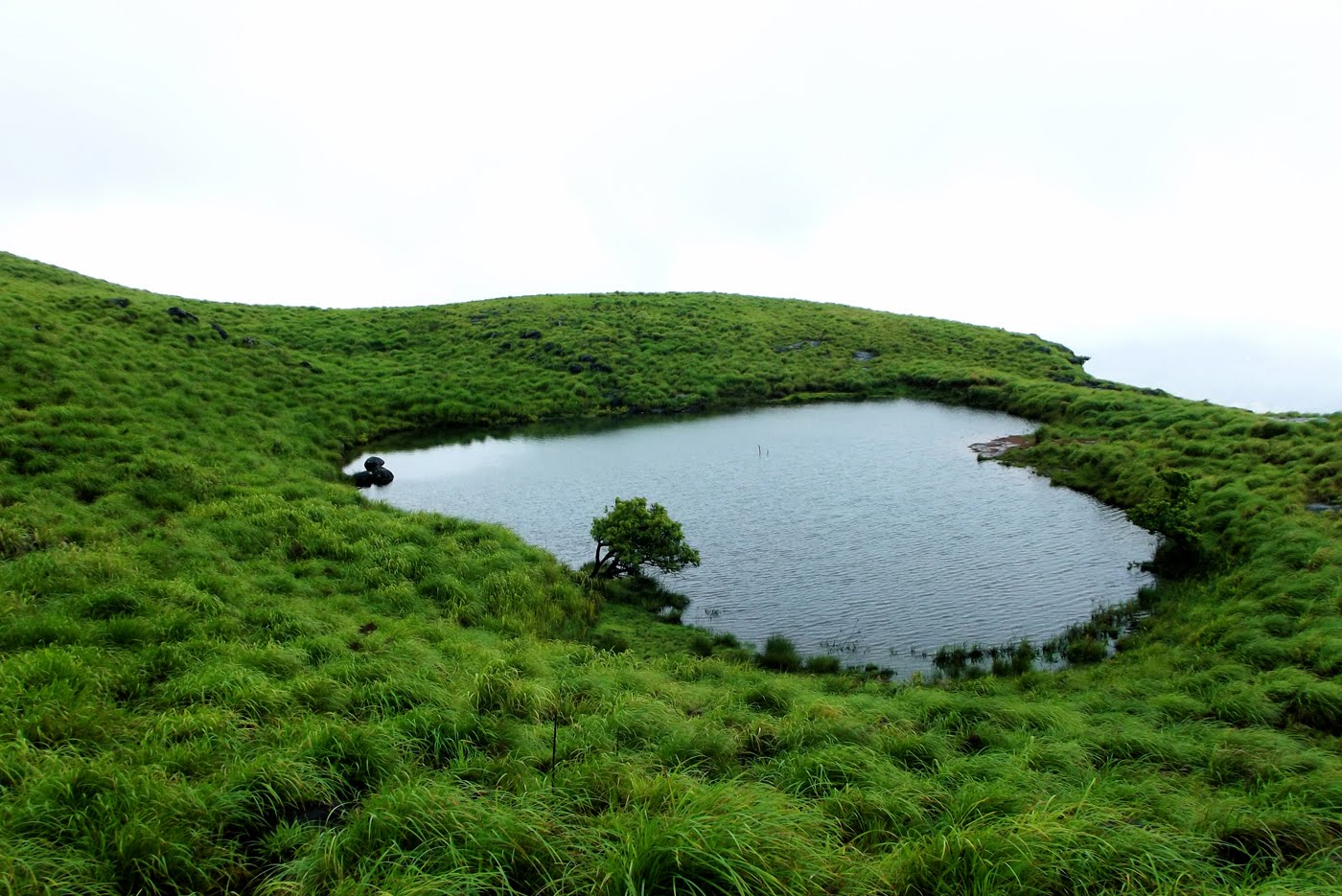 Are you tired of visiting common destinations? These days all are searching for uncommon places to visit and discover to the world. TravelAdvo selected to travel 10 uncommon destinations in India. These places are fresh, relaxing, calm, less crowded, and out of the typical tourists' route.
Here is the list for an awesome travel experience in India:
Mawlynnong, Meghalaya: Travel 10 Uncommon Destinations in India
Mawlynnong is a small village with nearly 600 people in Meghalaya, North East India. This village is one of the cleanest natural villages in Asia. People with a simple lifestyle, organic cultivations, eco-friendly habits, waterfalls, caves and natural root bridges can be seen in this village. You will learn a lot of things from this village about a simple lifestyle. So, come and visit Mawlynnong.  
Gokarna, Karnataka: Travel 10 Uncommon Destinations in India


Gokarna, Karnataka is a total package of music, ancient temples, and awesome beaches. As this is not famous for tourists you can spend a relaxing time there. In the evening you can take a bike ride around the ancient city and in day time you can spend time at a beautiful beach. The other specialties are the world-famous Karnataka music and great food. You will surely have a great time in Gokarna, Karnataka.   

Patan, Gujarat
Patan, Gujarat is a lovely uncommon destination in India. Therefore it was recently added to UNESCO world heritage sites. Patan is former capital in the Chandva rulers' era. So, there are amazing temples, lakes, step-wells etc.  Rani Ki Vav, one of the major rulers had built this amazing stepwell with an unbelievable architectural style. On the other hand, Patan is very famous for the handmade textile industry, actually one of the finest handmade textiles in the world. You see all of this, if you visit here.
Spiti, Himachal Pradesh
Spiti is an uncommon destination in Himachal Pradesh. If you love for an adventure travel, then Spiti is a good choice. This natural package is full of trekking, mountain biking, camping and other adventurous things in both spring and summer.
 Valley of Flowers, Uttarakhand
If you are a biologist and want to study Indian indigenous mountain flowers, insects, fauna and flora Uttarakhand Valley is the most suitable place. This one is undisturbed and pure. As a UNESCO World Heritage site, in the rainy season, it blooms like velvet with more than 300 flower species. You must visit and feel its beauty. 
Chembra Peak, Kerala
Chembra peak is also for adventure travelers and nature lovers. It is located in Wayanad district at about 6900 ft above the mountain. If you are planning to visit, keep in mind to get permission from the Forest Department for safety of trekkers and conservation wild lives. At the top, you can see a magnificent view which would be unforgettable in your life.
 Ziro, Arunachal Pradesh
Ziro is one of the most beautiful and incredible villages in Arunachal. It is full of green patches, paddy fields and small houses of Apatani Tribe in India. Those people always welcome warmly the visitors and even offer traditional music experiences called "Ziro Music Festival".