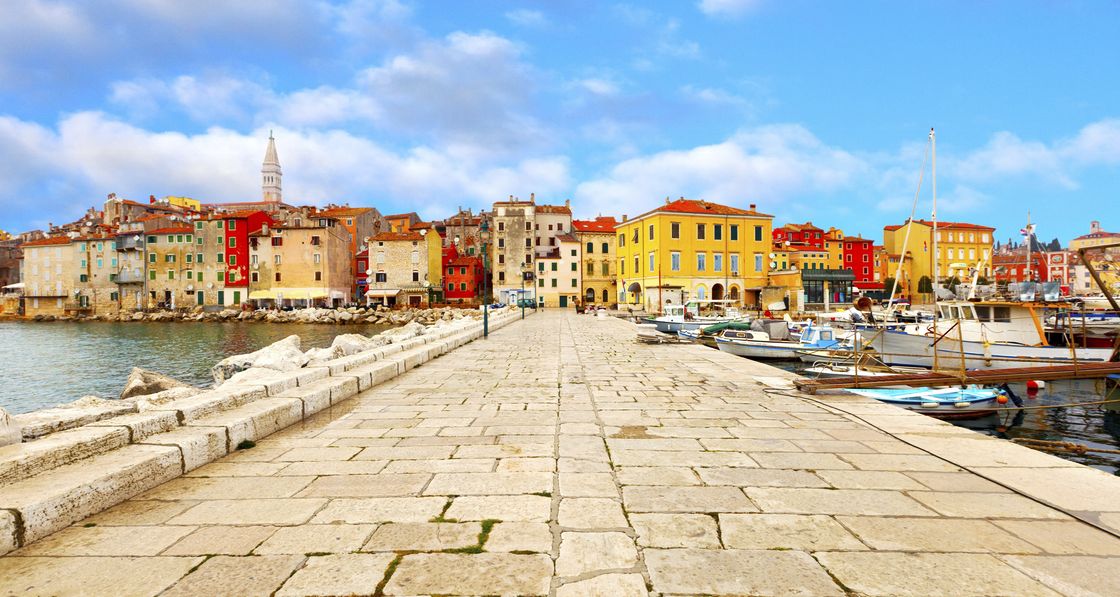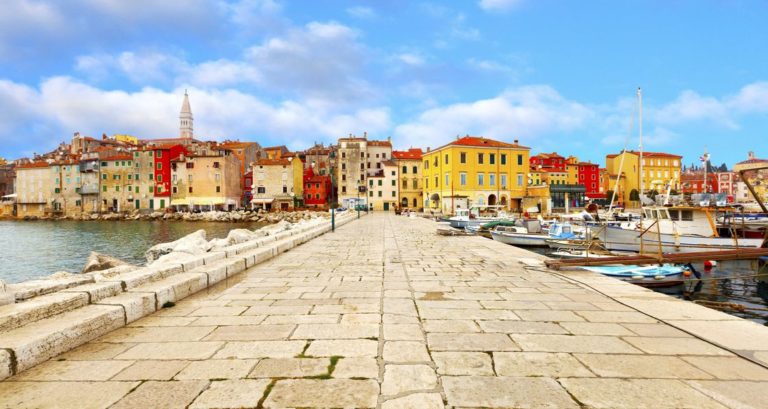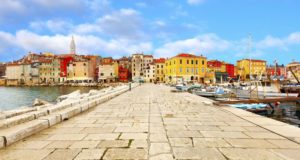 Porec in Croatia is an attracted city with the Ancient Roman features. And the whole city is a surreal place for tourists in the summer vacation. This is the most famous destination in the west coast of Istria. Therefore you can see Istrian interior with lots of tourists. Infrastructure and all the facilities are well developed and have made easy for any kind of tourist. So, you can party, walk along the clean beaches, watch ancient monuments and feel the European beauty in Porec, Croatia. TravelAdvo recommends you to add following places to your travel Porec Croatia.

Euphrasian Basilica: Best in Travel Porec Croatia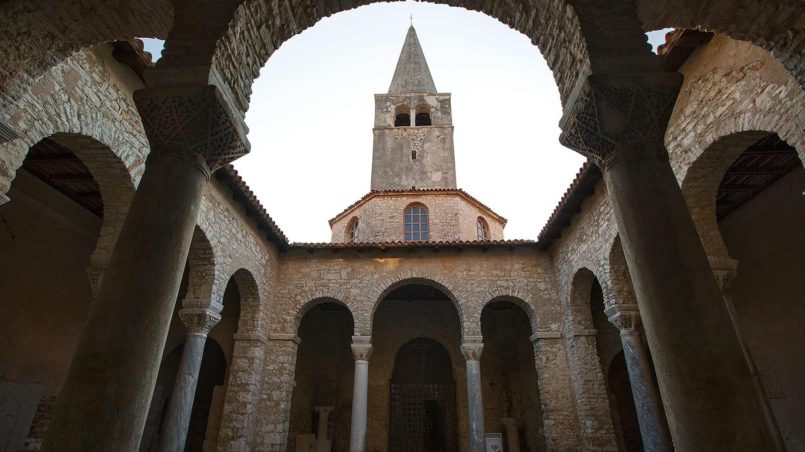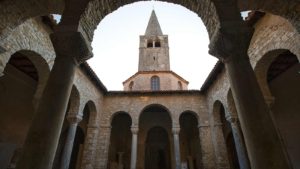 Euphrasian Basilica is the iconic building in Porec. And this is a famous World Heritage Site which represents the Byzantine Art. This was included a church, an atrium and a baptistery to offer an old town look Since the 4th century. The mosaics in here are very attractive and the architecture also provides a unique Romanesque style. And Keep in mind not to miss the Bishop's Palace. As it displays more ancient stone sculptures, religious paintings and mosaic arts.
Trg Marafor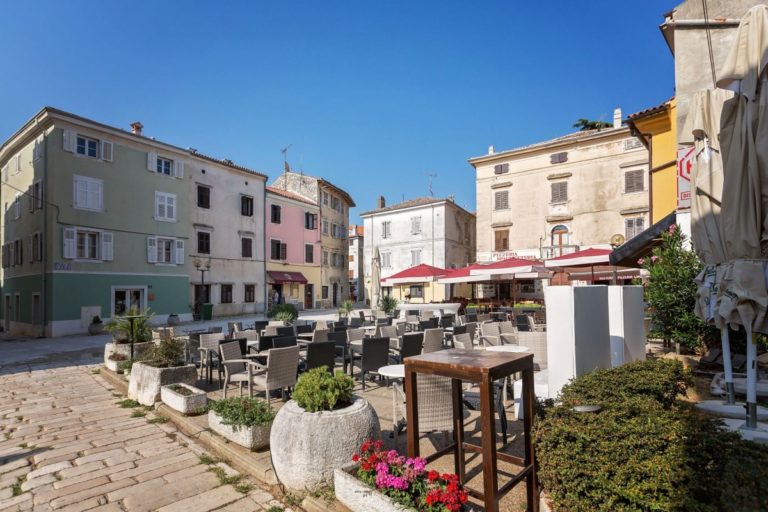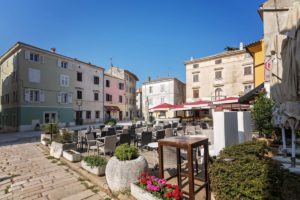 Trg Marafor is a square in Porec. This has been used for the purpose of gathering and displaying things to the public or as a Roman Forum.
Sveti Nikola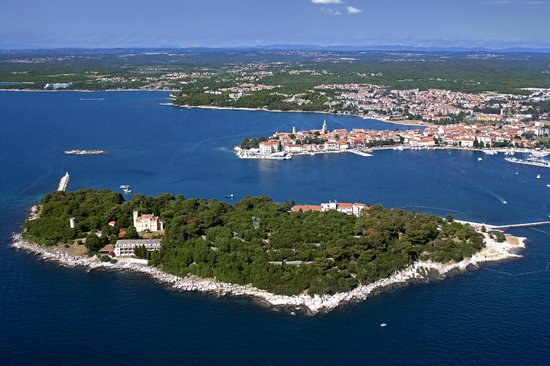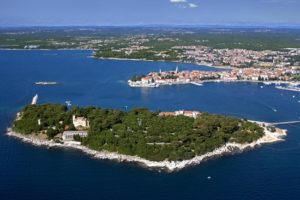 Sveti Nikola is a small island with numerous unique experiences in Porec. It includes Pebble beaches, clean sea and coastal lines and shady pine forests. Also it provides great views of the town.
Temple of Neptune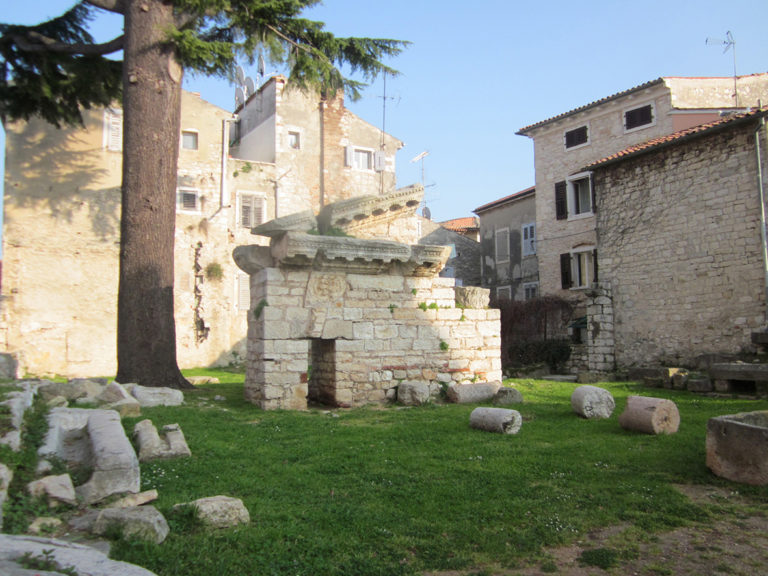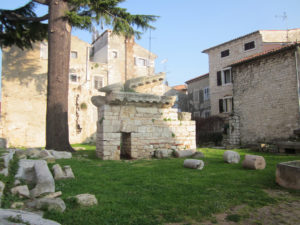 This is a great Roman Temple in Porec, Croatia. And the history says that this temple was built as a dedication for the Sea God.
Towers in Porec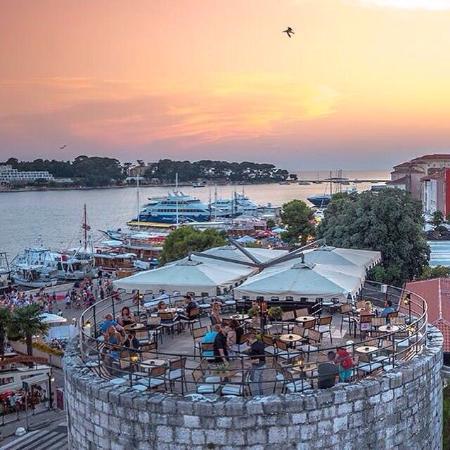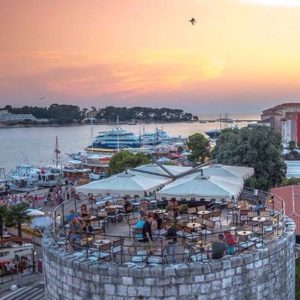 Round Tower, Northern Tower and Pentagonal Tower are the most highlighted and eyecatching towers in Porec. All these three towers are remarkable symbols of Venetian era in Porec, Croatia. And they give amazing classical views of whole town for your camera.