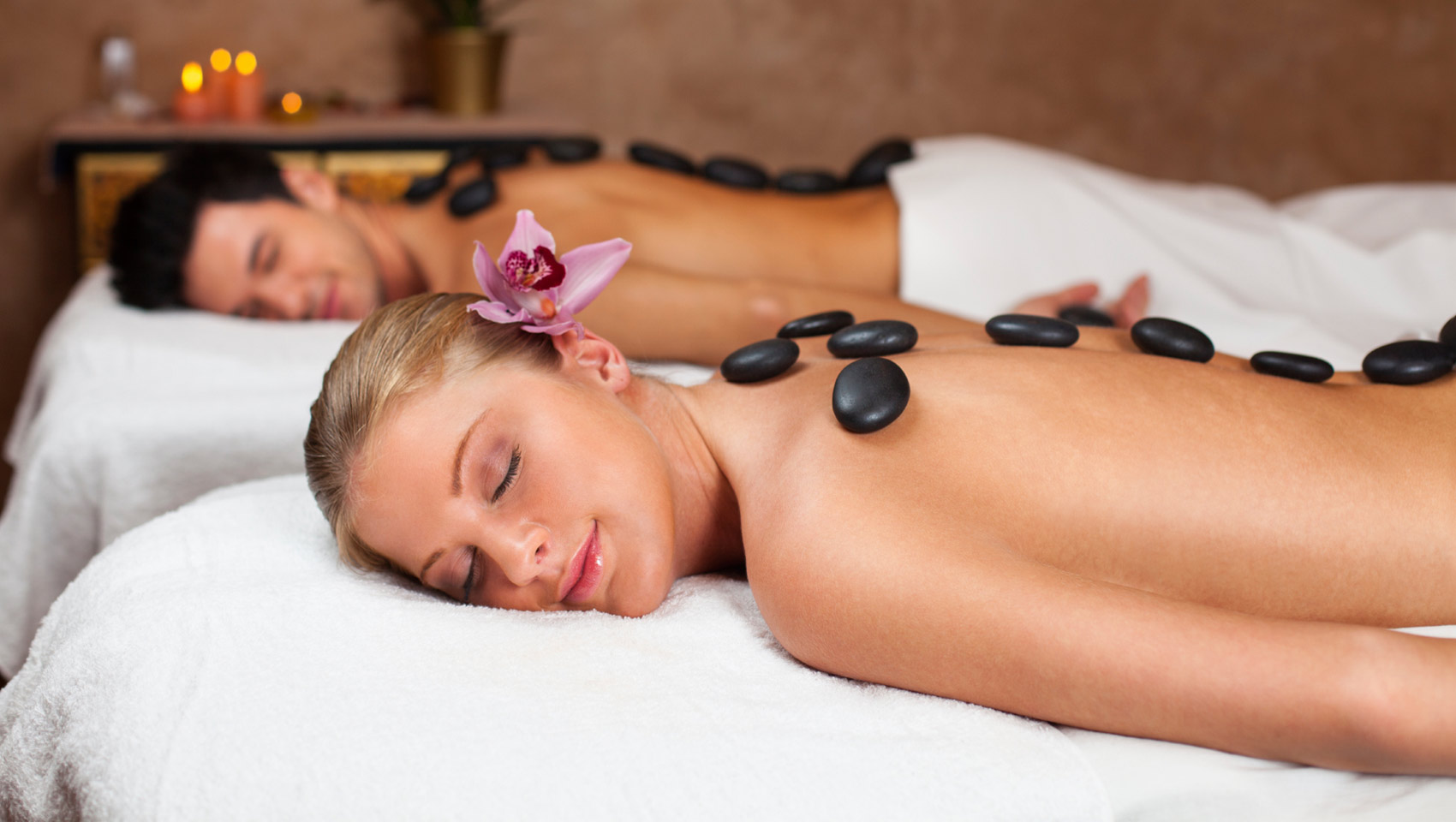 To escape from busy and hustle working life into a healthy and relaxing spa holiday, TravelAdvo suggests you heavenly places in the world. It will definitely help you to relax your body, mind, and soul with the supervision of the world's best spa gurus and yogis. If you are the kind of person who's dreaming to spend a completely healthy holiday full of spa and yoga sessions, the following Best 6 Natural Spa Hotels in the World will offer you wonderful packages with a natural feeling.
Hotel Tjampuhan Spa, Bali: Best Natural Spa Hotels in the World

A legendary hotel in Ubud, Bali since 1928 offers you a traditional Indonesian spa experience. The name of "Spa" and "Bali" goes parallel and unique. This natural spa experience will release your stress and let your body feel like a feather. Hotel Tjampuhan Spa also gives you experts to train for real Yoga sessions with heavenly beautiful Bali nature.

   
Kamalaya Koh Samui, Thailand: Best Natural Spa Hotels in the World
    The best natural healing spot in Thailand "Kamalaya Koh Samui" welcomes you for hidden Asian holistic, spa and authentic yoga therapies. Easing the body and soothing the mind is the highest happiness in the world. Kamalaya offers you the best comfort together with unique meditation sessions, Yoga, healing and fitness programs designed according to the authentic Asian rituals. The sea breeze and white sand call you now for a healthy relaxing holiday in Thailand. 
Lefay Resort & SPA Lago di Garda, Italy
    Chinese medicine and spa methods are very nature-friendly and healthy. A combination of Chinese Spa tips and western nutritive advice will get you at Lefay Resort and Spa, Italy. It offers you nutritive and healthy diets with anti-cellulite massages, body wraps, and Yoga sessions. As a natural gift, you can get a cycle ride around Lake Garda in the evening. 
Amilla Fushi Resort, Maldives
The Maldives is the best place for sea breeze lovers. Amilla Fushi Resort is a natural beauty combiner with the sea and Spa experience. You are offered experts in massaging and Yoga. Amilla Fushi is specialized for lung cleansing Hatha Yoga sessions, collagen-boosting facial massages, and muscle-melting massages. All of these relaxing feelings are offered at extremely personnel Spa rooms with sea breeze and sun rays.

 
Amanoi, Vietnam
    Nui Chua National park in Vietnam is situated nearby the golden sand beach in Ho Chi Minh City. If you visit Amanoi Resort, you can see the beauty of that hillside location. And also, they offer you a unique Spa experience with ancient healing techniques. Other facilities include 31 pavilions with private swimming pools, special treatment rooms, and many more.   
Six Senses Douro Valley

, Portugal 
   Surrounded by the UNESCO world heritage, Douro Valley, Portugal Six Senses Resort and Spa offers you wonderful Spa experiences. Vinotherapy treatments are the best part that is done using grapes and citrus fruits based. Additionally, the gift you locally inspired therapies, heated indoor pools, water jets, and many more features.
Best 6 Natural Spa Hotels in the World