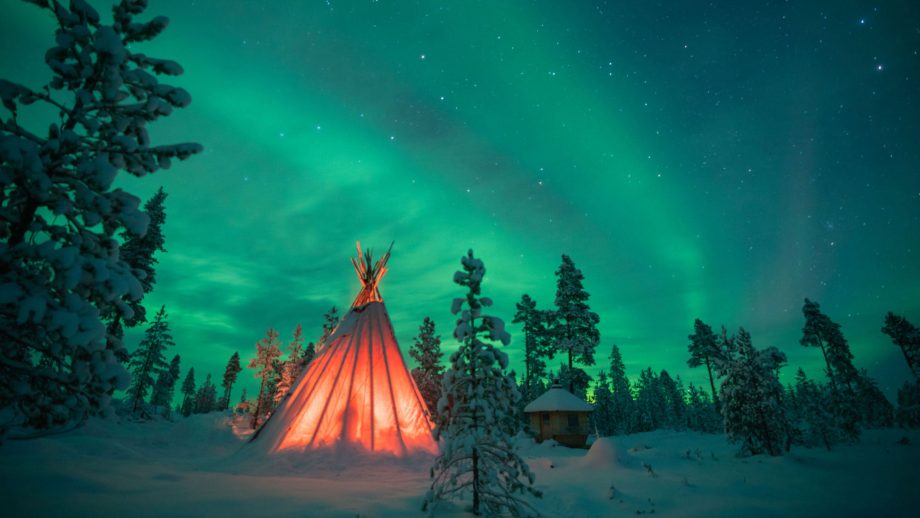 It is about Aurora, March 2020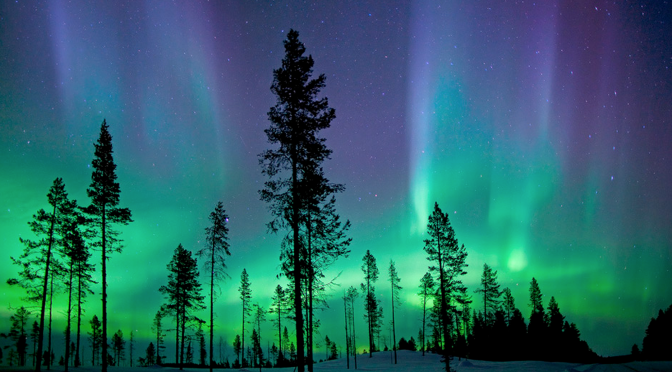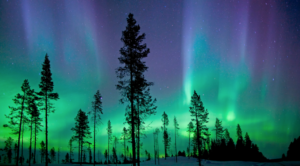 Did you miss the Aurora Festive this November? Then, you should not give up your plans at all. Plan it for March 2020 which gives the best scenes of Northern Lights. With longer days and high temperatures, spring is a great time to head out on a trip to see the Northern Lights in Iceland. With the Aurora, there are wonderful events happening in the Arctic Circle. Like: Snow sculpture festivals and reindeer races, New moon on March 24, 2020.
As we know, strong moonlight is not a positive sign to watch and photograph the northern lights. So, the middle of the end of March 2020 is the best time to watch Aurora. Also, that time brings with it the vernal equinox, when the magnetic fields of the sun and Earth align. March Northern light in 2019 was popular as it showed a little bit stronger than other times of the year. And also, Northern Lights in March 2020, is also expected to be stronger. Because the equinox occurs just days before the new moon. 
While you are traveling to watch Northern Lights in March 2020, there will be more other things happen as well. Like: snow sculpture festivals and reindeer races and many more. So, let's take a look at the list of best places to see the Northern Lights in March 2020.
Akureyri, Iceland: Best place to see Northern Lights in March 2020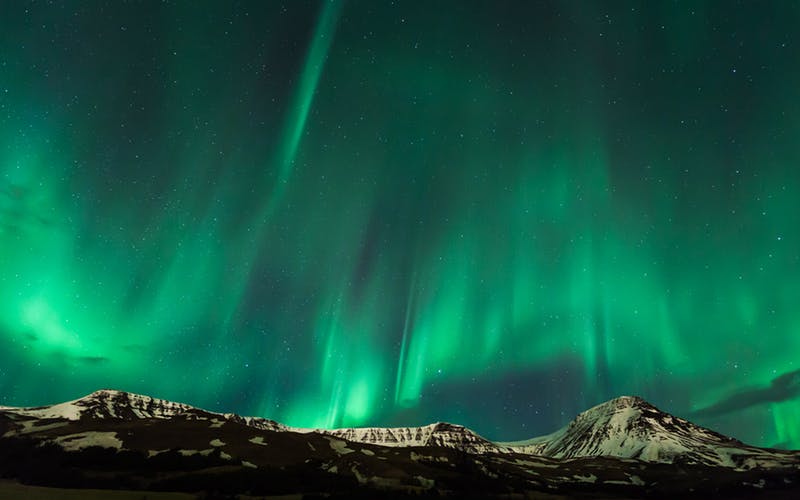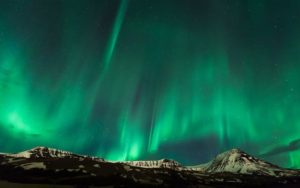 Akureyri, Iceland is on the top of the list of best places to see the Northern Lights in March 2020. With the global opportunity of watching Aurora, you can also experience more other events as well. The Iceland Winter Games (IWG) is a better example of it. For the seventh consecutive time, the games are going to start from 20th March 2020 until 22nd March 2020. The competitions include ski, snowboard, and amazing Icelandic dog sledding championships.
Saariselka, Finland: Northern lights in March 2020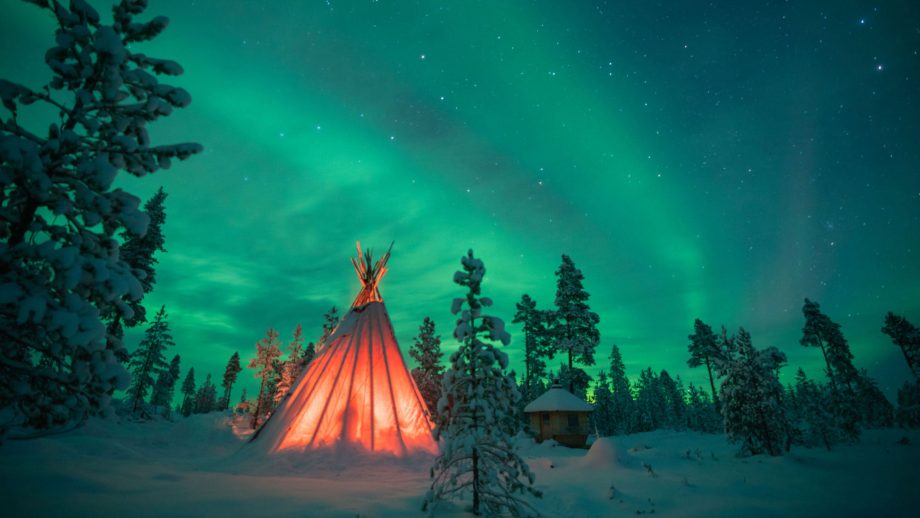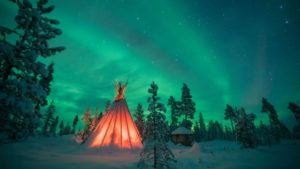 Nightly aurora borealis hunting by mini-bus begins at 8 p.m. And in the day time, you can enjoy skiing, ice fishing and snowmobile rides to Raja-Jooseppi on the Russian Boarder. We all know that winter is colder in Finland. But, it's different in the case of Saariselka as at 68 degrees north in Finnish Lapland, it starts to thaw in March.
Inuvik, Canada: Northern lights in March 2020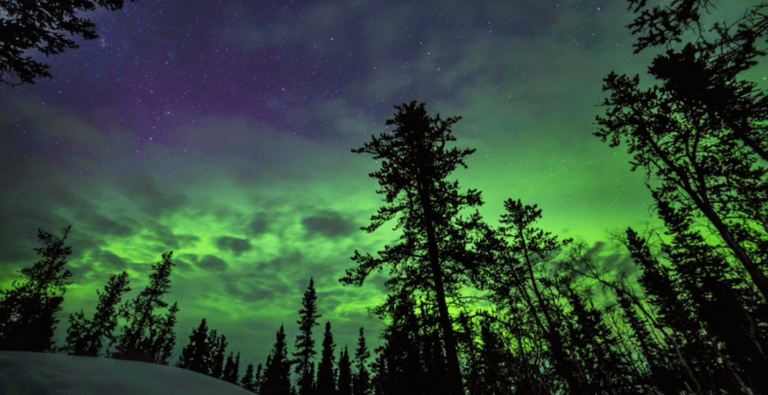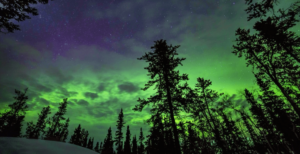 Inuvik, Canada offers you to see the best Northern Lights in Canada while traveling on the world's longest ice road. From February through mid of April, it is the best period to travel on it. The road is stretching along the frozen Mackenzie River. And the river starts from Inuvik to the Beaufort Sea and over to Tuktoyaktuk.
Kiruna, Sweden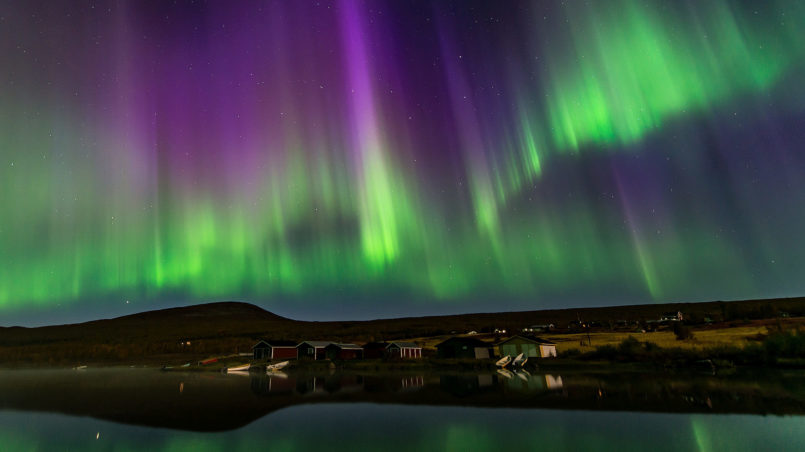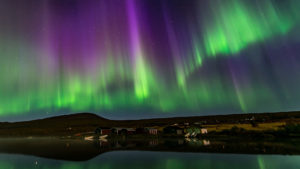 Kiruna, Sweden is another heavenly place to see Northern Lights in March 2020. The hunt begins at 9 am and goes until 11.30 pm. According to most of the travelers, March is the best time to see Aurora in Kiruna, Sweden.   
Yellowknife, Canada
If you plan to visit Yellowknife, Canada in March 2020, you will catch many more with amazing Northern Lights. Snow King's Winter Festival is waiting for you to celebrate its 25th annual celebration. The festival is all about snow, ice, and winter which take place from February 29th to March 29th, 2020 in Yellowknife, Northwest Canada.
Hella, Iceland
It can take a lot of patience to see the northern lights, but you don't have to spend all night out. But Hella, Iceland offers you amazing opportunities to see northern lights.

Abisko National Park, Sweden
Late March is the last and the best chance of the year to go on a Northern Lights spotting hike in Sweden's Wild Abisko National Park. This would be an unforgettable and adventurous journey with a lot of adventures. Because, the travelers have to walk along the Abisko River, using only a handheld oil lamp. But the campfire with the dried reindeer and coffee for dinner will forget your tiredness. And a sky filled with Northern Lights will also add color for your journey.
Rovaniemi, Finland
Rovaniemi, Finland often offers you amazing Northern Light experiences. Also, you can sign up for the far easier Aurora Borealis Ice Floating in Rovaniemi. I would definitely be a unique adventure form Safartica that involves going immersed in a cold Arctic lake with beautiful Aurora in the sky.