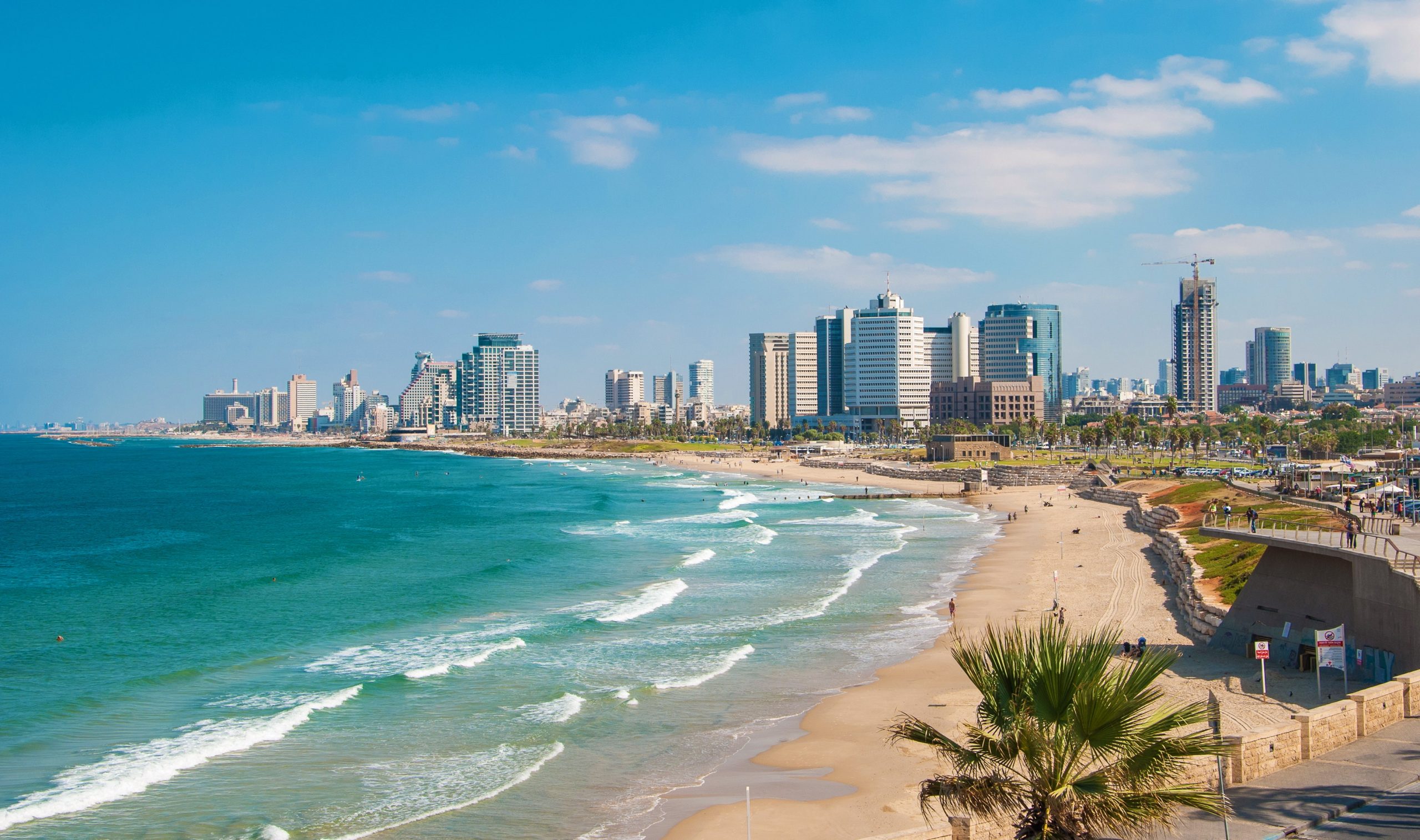 A city that 'makes it count' – Tel Aviv a city that clamors with urban architecture and ethnicity. Always bustling, this city is a commercial and cultural capital of Israel. It is depicted to be "The city which never sleeps".
A culmination of art and culture, cuisines, and nightlife makes Tel Aviv a must-see. Modern culture and authenticity is bookend by its phenomenal heritage. The contrasting views on each side of the city are an absolute delight with Mediterranean beaches and modern architectural buildings.
One of the cities in the Middle East with a 24-hour culture -this city is called a 'party capital'. And the eclecticism in fashion makes the architecture of the buildings influenced by European style and the hint of Eastern designs with domes, arches, and ornamental tiles.
The striking feature of Tel Aviv is the Bauhaus style buildings. Also, the city satisfies every demand of travelers; explore the white city with Cathay Pacific.
Rich and Appetizing Cuisines and Places to Eat in Tel Aviv
The dominating cuisines of Israeli culture with authentic flavors gain prominence worldwide. Tel Aviv is one great destination for succulent food. Most loved Falafel tops the chart of delectable food. Rich fried Falafel made with chickpeas stuffed in bread has a heavenly smell and highly recommended, the Shuk (market) Betzalel is known for best Falafel.
The local star Shakshouka made with eggs and tomatoes satiate your taste buds. And the tempting aroma with Mediterranean renditions of roasted meat makes a delicacy in itself – 'the Jerusalem mix', dig into the luscious meat in Cafe Popular in Tel Aviv.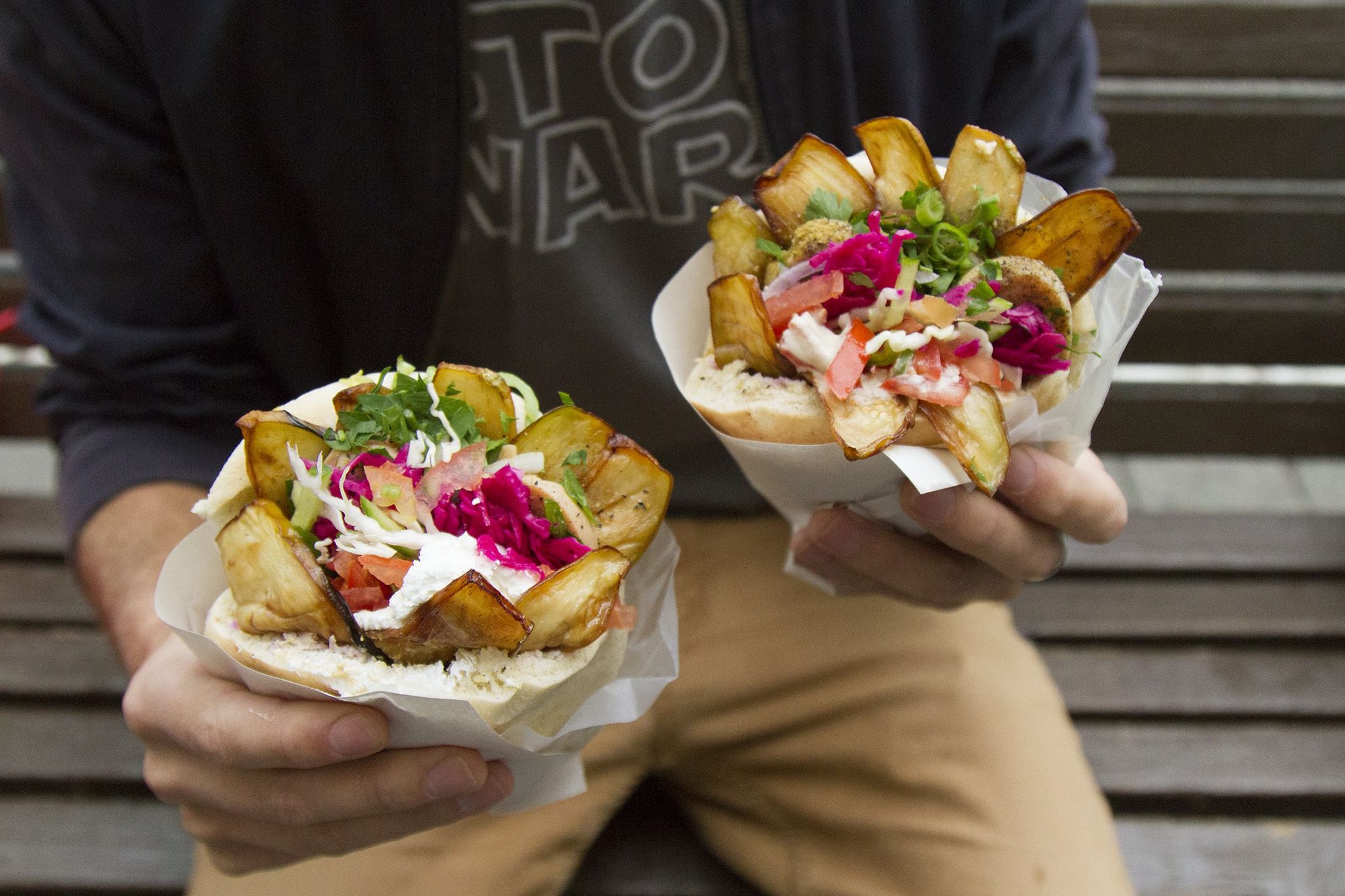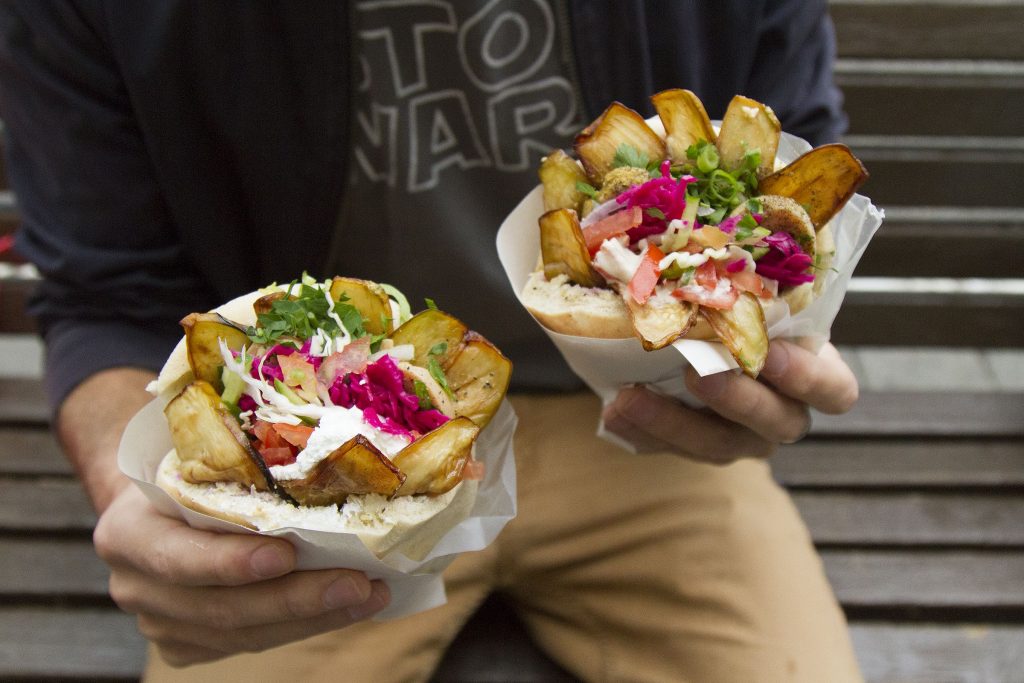 Some great restaurants to eat at are:
Hotel de Ville

,
It gives a French-style ambiance and feels brings together the creativity of the neighborhoods. And it is a small gastro bar but very popular brings tasty cocktails and dishes to the table.
Onza

,
It is a restaurant that makes the best taste in Turkish flavors, the dishes have varieties of mouth-watering stuffing's, and the alley has a hint of both European and Mediterranean style.
Cauliflower and arugula salad with Fried cauliflower, purple onion, herbs, tahini, almonds, and garlic lemonade, burger boxes, Donner Tobacco chicken in a yogurt marinade, potato, eggplant cream, herbs, and Amaba glaze are the best picks
Famous Attractions and nearby Places in Tel Aviv
One of the busiest metropolitan cities adorning a beautiful coastline making the most wonderful landscapes in the world. Tel Aviv is known for its beaches the gold hues and bronzed sandy beaches are an excellent way to capture exotic memories.
And the beaches are so accommodating that travelers can enjoy a sun-kissed holiday yet have time to stroll into the shopping stores and boutiques. Restaurants surrounding the beaches give a clear view of the waters.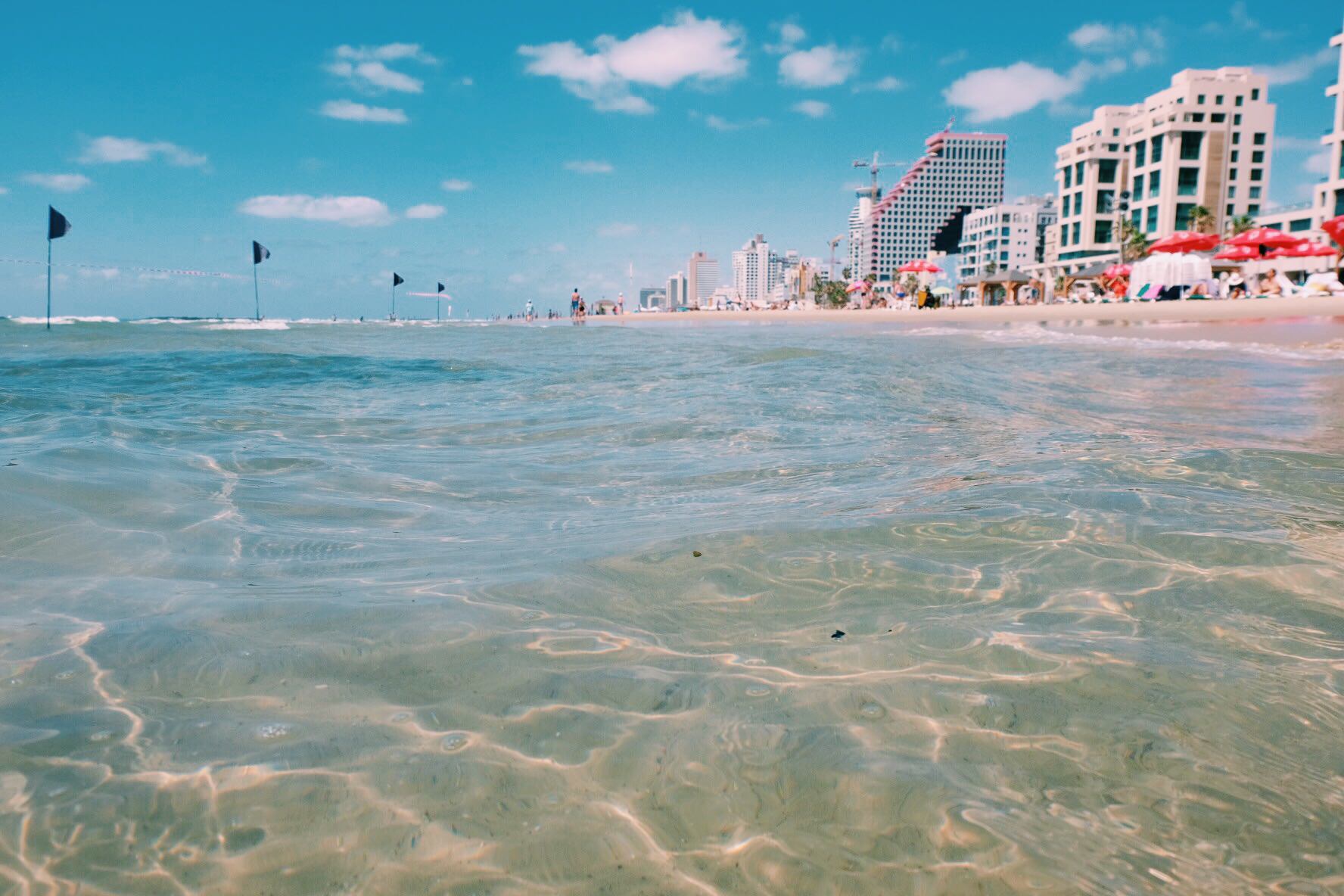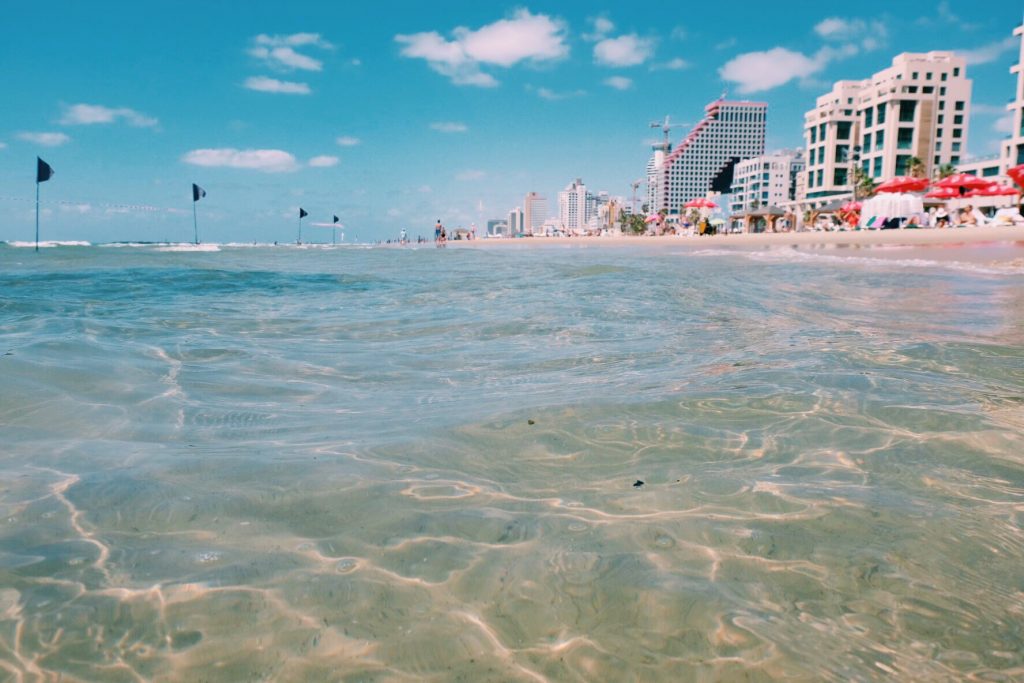 Relax and sunbathe in Gordon Beach and Banana Beach. On the other hand, these beaches are traveler-friendly. So they have ample facilities for rent like a shower room, lounges, and sun shades.
Places to eat and shop near Gordon Beach are Herods Hotel, Dream Beach TLV, Carmel market- the most vibrant shopping place with tons of varieties of food and boutiques.
Incredible hotels near Banana Beach are The Bell Boutique, Orchid Tel Aviv.
Also, spend time in the plush Rothschild Boulevard it has amazing diners, cafés, and shopping malls that also embrace art museums.
Some sightseeing places here are the Founders Monument and Fountain, Sommer Contemporary Art, and Azrieli Center.
Old Arab Port Town of Jaffa
Near the coastline, to the south, the old Arab port town of Jaffa is located. It is a historic place with acropolis remains it is famous for the restoration of the stone architecture. And it originally was a Bazaar area (Market) but presently it bustles with restaurants and artisan shops.
The place tells the stories of its uniqueness in the lively night diners when it comes alive. Millions of tourists visit the place for the essence of the flea market. Sprawling in a grid of streets it has cafes, trendy bars, shops for vintage clothes.  
With the inclusion of three major historic attractions, Little Bialik Street is known for its ethnic and cultural attractions. The love for history and traditions draws the attraction of many visitors here.
The House of artist Reuven Rubin presently a preserved museum for his artwork, along the street is  Bialik House where poet Chaim Nachman Bialik resided is maintained to accolade his life's work. Next is Beit Ha'ir, it has a history displayed in documents.
Have fun on your Tel Aviv tour.