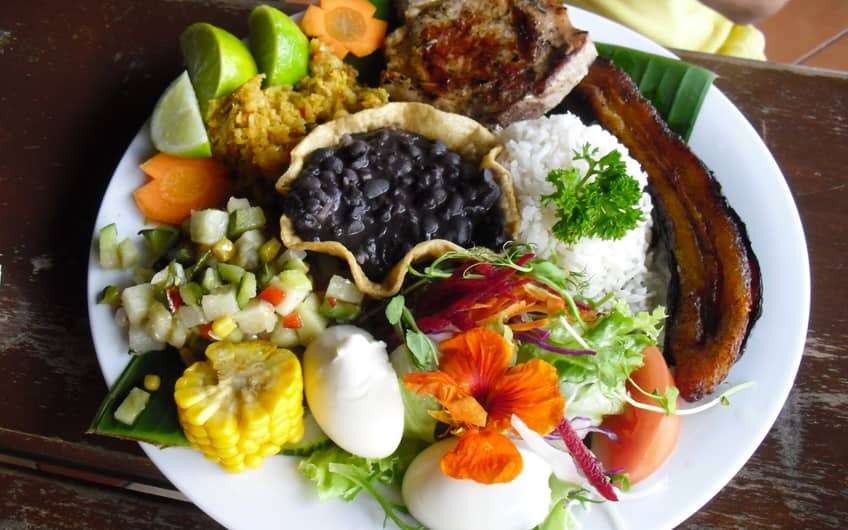 Are you a foodie and a traveler?? Then, you are on the correct blog as food and traveling is my favorite combination. Today, I will share the best Costa Rican foods to try when you are in Costa Rica. Before that, here's a small description of Costa Rican Foods. After that, this article contains 22 best Costa Rican foods with drinks, snacks, and desserts.
Costa Rican Foods
Costa Rica is a wonderful tropical country in the Caribbean. Its natural environment is unique and provides a home for numerous fauna and flora. Costa Rican foods are also a famous thing, and it is also only second to the country's beauty.
When you see the typical Costa Rican dishes, you may not feel like eating at first sight because it looks a little weird. But once you try them, you will definitely get addicted.
And if you visit there, you may surprise, as Costa Ricans eat rice and beans for the whole three meals in a day. As outsiders and food lovers, you will feel like how boring they are. NO, you're mistaken. Every Costa Rican foods are addictive. (even a dish of rice and beans for the whole day).
Yes, true Costa Rica foods are not ranking number one on the lists of best foods. Most people think that it is just a Latin American country with its burritos and tacos.
No, it is not. Costa Rican foods have an influence on Africa and Spain cuisine. And when it mixes up with the country's unique culinary culture, it presents these amazing food recipes to the world.
Actually, the tropical climate of Cota Rica has a big influence on its culinary and foods as they come from fresh orchards. You can try purely traditional dishes or modern-tradition mixed dishes on your journey to Costa Rica. And trust me, it will be unforgettable for sure. (Costa Rican Foods)
So, let's find out the best Costa Rican foods to try while you travel to Costa Rica.
22 Best Cost Rican Foods
Costa Rican Foods: Casado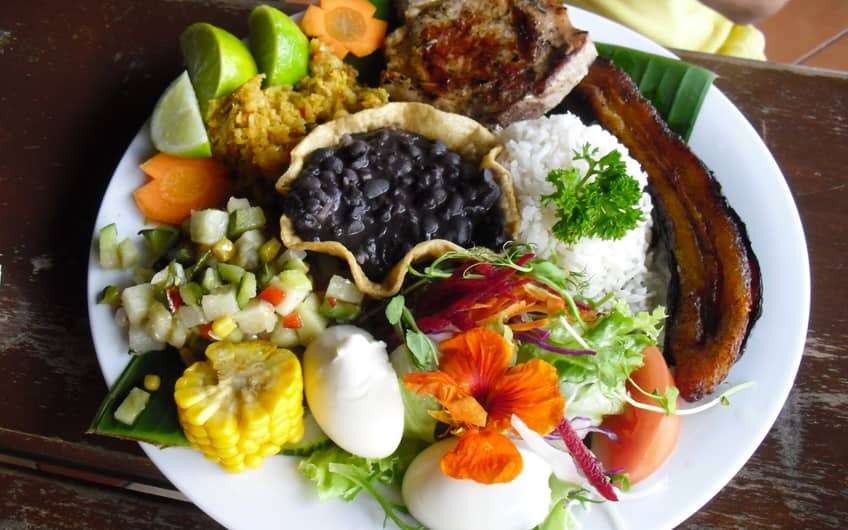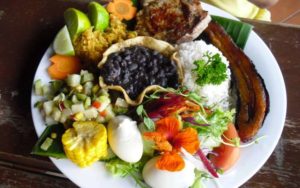 The meaning of "Casado" is marriage. Yes, truly deserves that meaning to this dish which is like a wedding dish mixed with different kinds of food. This dish usually contains many types of food, including rice, beans, salads, tortillas, fried Platano Maduro, and meat (according to your taste, it would be beef, pork, chicken, or even fish).
And the meat type will vary according to the region of the country as well. As you can see, this is a versatile and diverse dish that is also considered one of the oldest dishes in Costa Rica. 
This is normally served for lunch, and you can have fresh fruit juice as the drink to go with it. Also, there's a spicy Sause called Chilero Sause on most of the Costa Rican restaurants' tables to mix with any dish. And as I mentioned earlier, you may notice that most of the dishes are included with beans and rice but differently. But trust me, it won't get boring and feel the same at all. (Costa Rican Foods)
Suggested Reading: 7 Best Swiss Food in Switzerland
Costa Rican Foods: Gallo Pinto



The Costa Ricans always say that "There's nothing more tiko like Gallo Pinto." That means they love to eat Gallo Pinto for the whole three meals of the day. Actually, it is their national meal. This food's true meaning is "painted rooster," and locals eat it for their breakfast.
But, it is suitable for any time of the day for sure. This meal's meaning is that it makes some color variations when mixing rice and beans and looks like rice is spotted.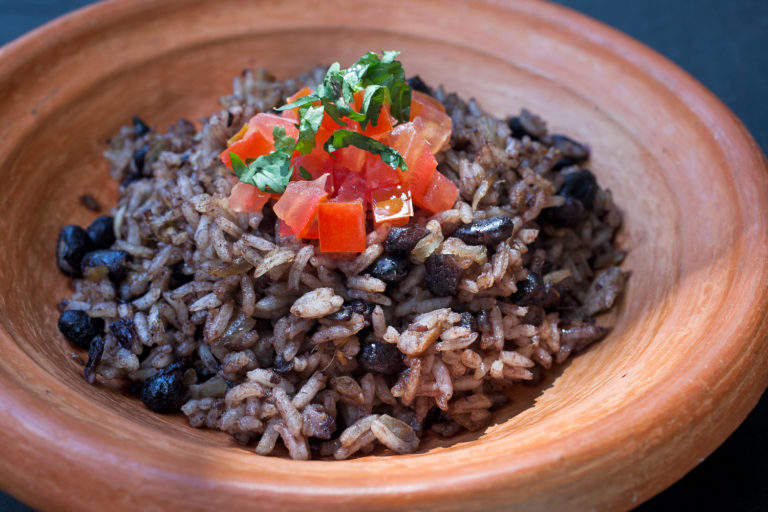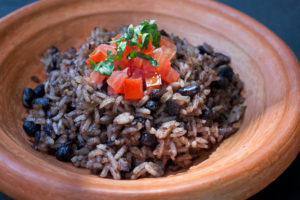 The plate is served with Costa Rican Rice and beans sauteed with garlic, onions, and cilantro, one or two fried or scrambled eggs with sausage. Normally, it is better to add some Lizano Salsa on it as the locals do that way to make more taste.
And even go with a freshly brewed Costa Rican coffee exactly as a local. Actually, the culinary or the spices of Costa Rica have the total credit on this dish. (Costa Rican Foods)
Costa Rican Foods: Ceviche
Ceviche is a popular marinated raw fish dish that is served in most South American countries. Actually, this is a traditional dish in Costa Rica and coastal regions of Central America and South America.
As mentioned earlier, the dish is made up of raw fish marinated and cooked with lemon juice, onion, cilantro, salt, pepper, celery, and tomatoes. And this dish is almost an appetizer to go with salt crackers.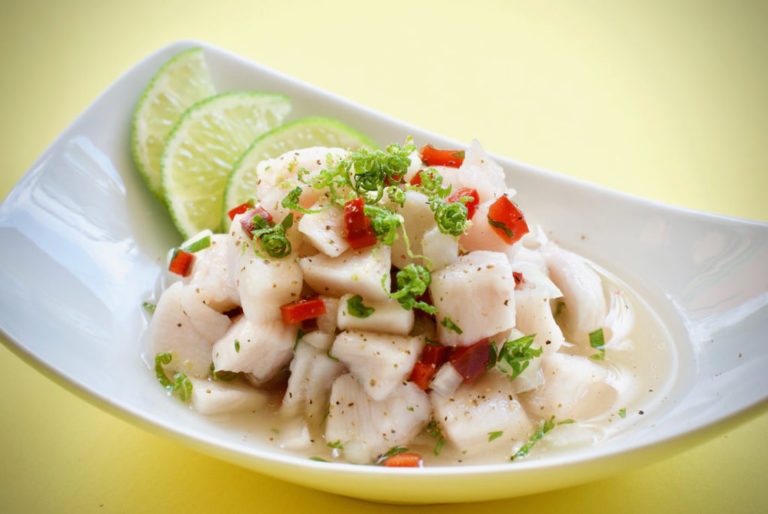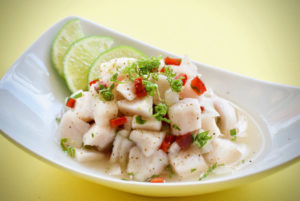 There's a kind of variation in the dishes in different areas. Red Snapper Ceviche, Mahi Mahi Ceviche, Marlin Ceviche, and they mix different kinds of seafood with ceviches like shrimps, octopus, and clams. Sometimes they add Thilapiya (yummy inland fish in tropical countries). If you are a seafood lover, you won't be fed up eating this for every meal.
Costa Rican Foods: Tamales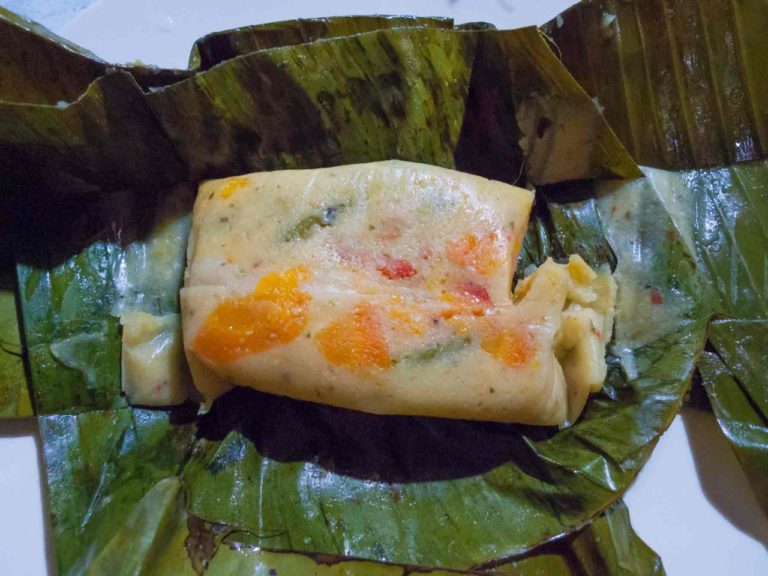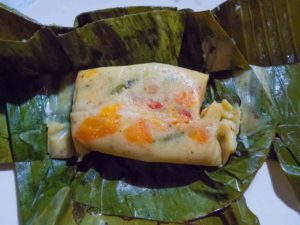 First, I must say that Costa Rican Tamales are much different from Mexican Tamales. The way of preparing is different, although the ingredients seem to be similar. Therefore, Costa Rican Tamales always top the lists of snacks there. This dish contains a starchy corn flavored dough with meats, cheese, and vegetables in it. Normally, it is baked, steamed, or boiled by wrapping with a piece of banana leaves. (Costa Rican Foods)
Always, Lazano Salza is pretty good to season this snack. And Tamales can be considered the most popular festive food in Costa Rica. So, don't forget to find and eat while traveling there.
Suggested Reading: Best Mexican Fast Foods
Sopa Negra
Here we go for a healthy and tasty soup. I suggest this for every soup lover in the world. Even for vegetarians, this soup is ideal without eggs and meat. Since this soup is rich with high nutritional content, everyone can try this.
Sopa Negra is delighted with black beans, onions, bell pepper, cilantro, tomato, soft boiled egg, and unique Costa Rican spices. And the soup is served with a topping of Tobasco Sause (a spicy sauce).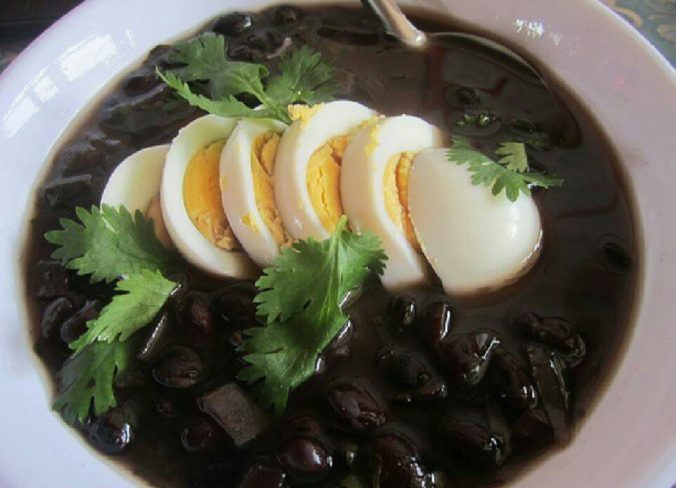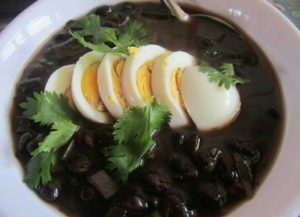 Carne Asada and Olla de Carne
Carne Asada is a tasty grilled beef stick. Actually, this food has a huge influence on Spain. And you can have it as a night snack or dinner. It goes well with tortillas, black beans, and onion rings.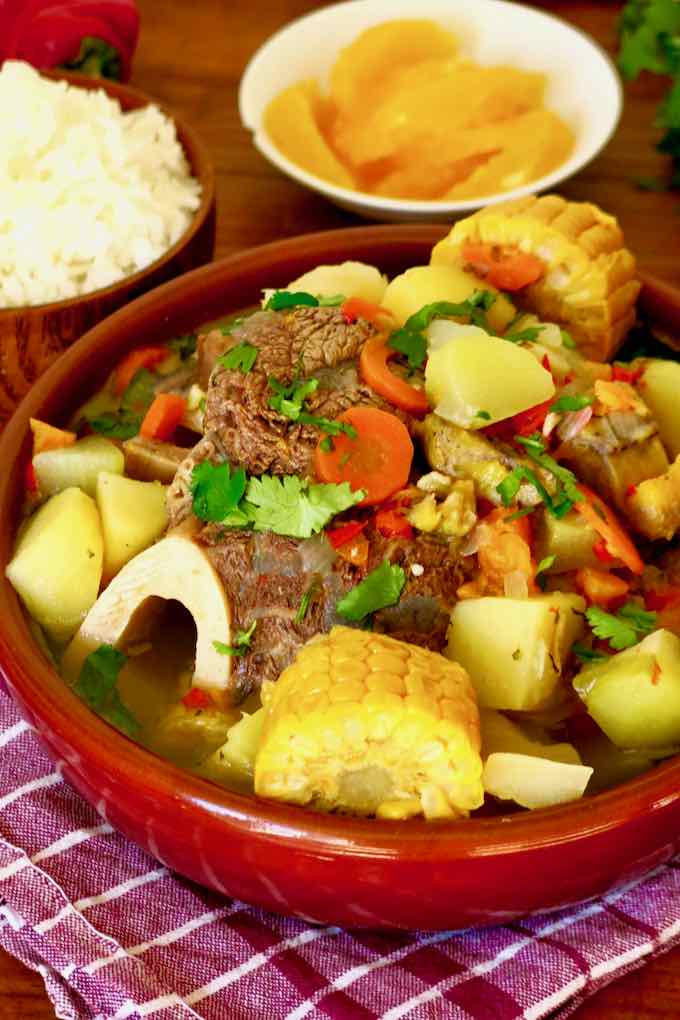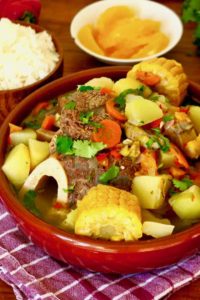 On the other hand, Olla de Carne is also a food specifically with beef. Actually, it is beef stew in a soup version. It sounds good, right?. Of course, it sounds good as well as tastes good. As we know, Costa Rica is rich in fresh ingredients.
So, Olla De Carne is more famous since it includes many fresh ingredients from Costa Rica. Those are cassava, corn, carrot, plantains, and taro roots with beef. This has vibrant flavors and normally serves with traditional rice and bean dishes. (Costa Rican Foods)
Aroz Con Leche or Trez Leches cake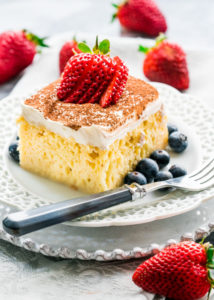 This is a yummy dessert that is more popular on the list of Costa Rican foods. Actually, the recipe of this looks very simple, but the taste is more complex. It is made by soaking in three types of milk. The spongy and butter cake is soaked in evaporated, condensed, and heavy cream milk for nearly three hours.
Then it keeps in the refrigerator until consumption. Sometimes, before serving, the whipped cream uses for the topping. And this is flavored with sugar, salt, lemon zest, and cinnamon sticks. (Costa Rican Foods)
 Costa Rican Foods: Chifrijo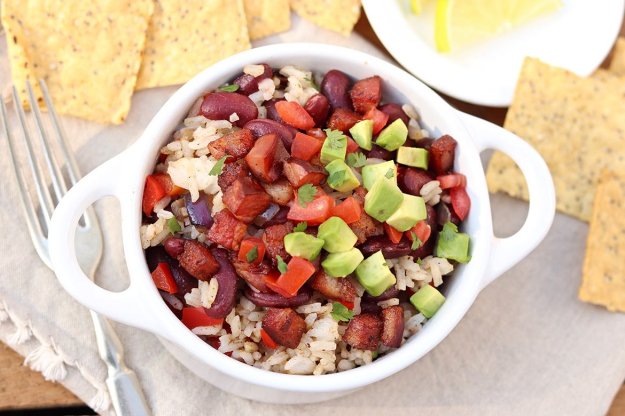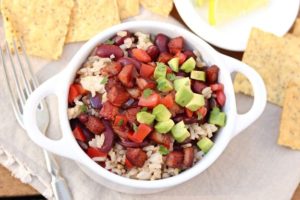 This amazing dish can surely be found in Costa Rican bars because it goes very well with a chilled beer. And the dish is very nutritional and contains frijoles (beans), chicharron (fried pork rinds), chili, beans, chimichurri topped with avocado, cabbage, and tortilla chips. Actually, the name is made up of a combination of the two terms of frijoles and chicharron. (Costa Rican Foods)
 Costa Rican Foods: Patacones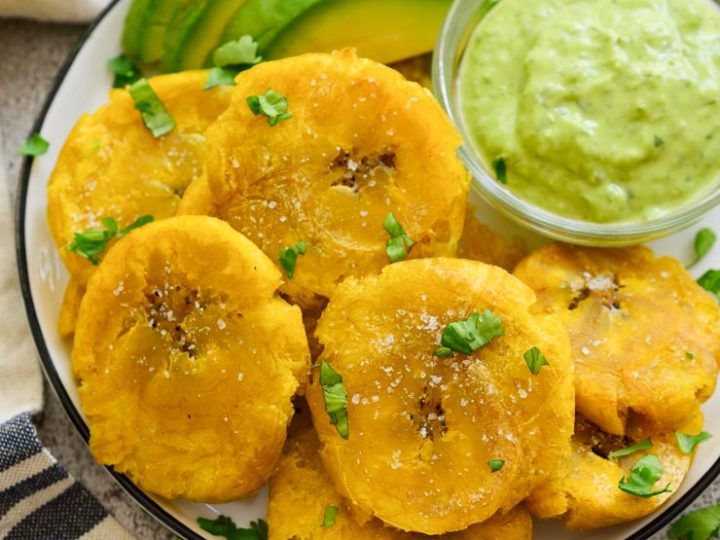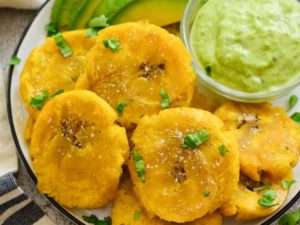 This is a very simple but healthy and delicious snack. Patacones are deep-fried flattering plantains. As an appetizer, this is served with black beans.
Costa Rican Deserts
Costa Ricans typically add condensed milk, pineapple jam, and coconut to most of their deserts. Trust me; you will be shocked once you eat them. So, I warn you as they are very sweet, unique, and addictive.  These are the must-try deserts in Costa Rica while you are on tour there. (Costa Rican Foods)  
Costa Rican Foods: Coconut Flan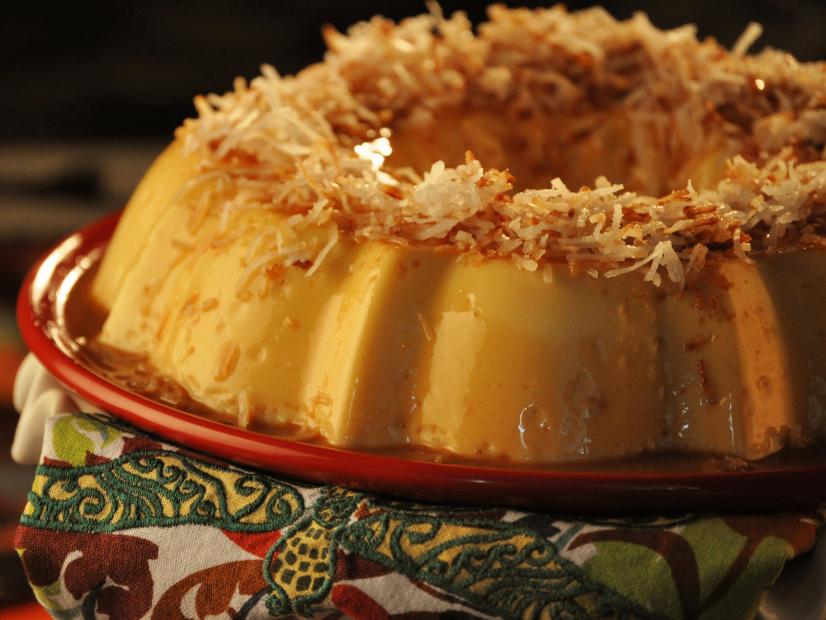 One of the most famous flan flavors in Costa Rica is Coconut Flans or Flan de Coco. As I said to you earlier, coconut is a very common food ingredient in all Latin American countries. But, this dessert is extraordinary and tasty. So, do not miss it. 
Tres Leches
Costa Rica is famous for its unique Tres Leches. Tres Leches is a delicious cake made with 3 types of milk. They are full-fat milk, evaporated milk, and condensed milk. It is sweet, soft, and melts in the mouth. Usually, this desert is served by topping a whipped cream layer and strawberry.
 Costa Rican Foods: Granizados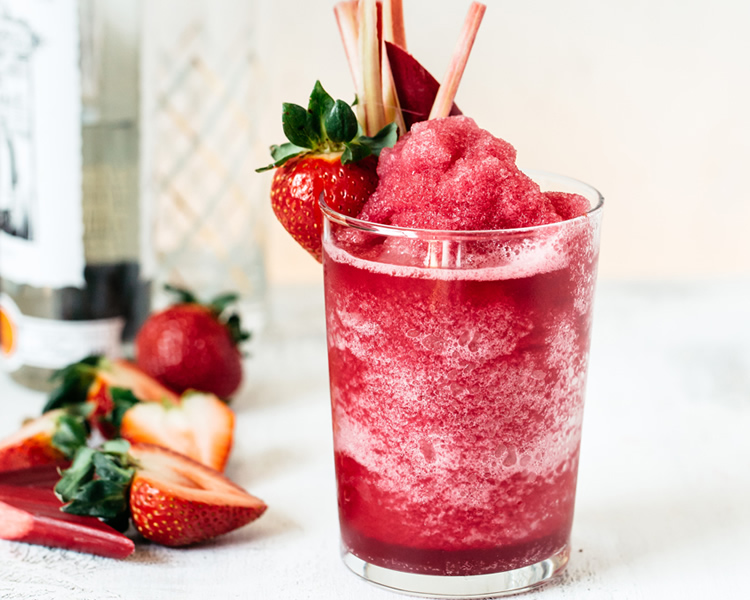 Granizados or copos is a tasty dessert that you can find mostly in the beach snack stalls. And it is almost like snow corn but in Costa Rican style. Here, flavored and colorful syrup with condensed milk is added to the shaved ice top. And also added some pieces of fruits. When you walk along the stunning Costa Rican beaches, having a Granizados will add more flavors to your walk. (Costa Rican Foods)
Suggested Reading: Best Beaches in Costa Rica
Atol de Naranja
Here comes an orange pudding. This is very tasty and has a unique flavor. The ingredients normally added are orange juice, brown sugar, cornstarch, fresh orange peels, and butter. Then, it is garnished with cinnamon sticks and mint. If you do not like orange, then make it with another fruit flavor.
Fruit-filled Empanadas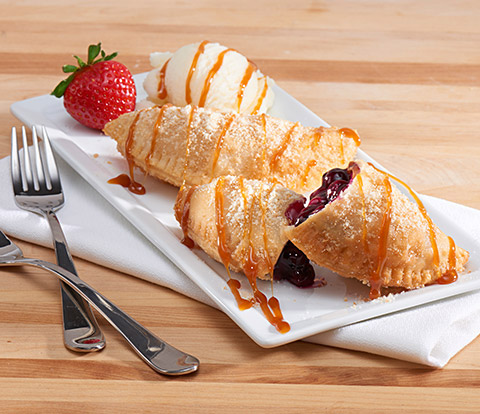 This empanadas is a fruit-filled dessert. It has fried or baked fruit jam inside these empanadas. The most used fruits are guava and pineapple. On the other hand, there are savory empanadas as well.
Costa Rican Foods: Trits
Trist is a special dessert made with two sugar cookies with ice cream and chocolate. You may think it is very simple and nothing special. But, once you eat, you will realize there's something more than expected. 
Costa Rican Drinks
Costa Rica is filled with unique and tasty drinks. I will list them as follows.
Refrescos
Refrescos is made with cold fruit smoothies, water, and milk. So, definitely, it is ideal for a hot day. You can drink as a non-alcoholic drink or alcoholic drink.
Agua Dulce
Agua Dulce is made with water sweetened with sugar cane juice. It is very easy to made and very common in the Central American region. And ideal for quick energy gain.
Guaro
Guaro is a unique sugar cane alcoholic drink. The taste is almost like young vodka or rum. That means Guaro is not as mature as vodka and rum.
Horchata
Horchata is a traditional and non-alcoholic drink in Costa Rica. Not only in Costa Rica, but it is also a common traditional drink in the whole Latin American region. It is delicious and made with rice or cornmeal, cinnamon, and condensed milk. I know, the ingredients seem so different from each other. But, trust me, this drink is so delicious. (Costa Rican Foods)
Spicy Shot of Chiliguaro
Spicy Shot of Chiliguaro is an alcoholic drink in Costa Rica. This drink contains Guaro, tomato juice, lime juice, and hot sauce. Due to these unique ingredients, it has a unique flavor as well.
Miguelito
Miguelito is yet another Guaro drink. But, here, it is added coconut water, unsweetened condensed milk, and fruit juice. So, it is very nutritious. But, in the beach bar, this drink serves as a cocktail.
Costa Rican Coffee
We all know Costa Rica is a famous coffee producer in the world. As usual in the local market, you cannot get the best coffee as all the HQ products are exporting to other countries. But in some places, you can find the best Costa Rican coffee in the world. 
Costa Rican Snacks
When you visit these endless coastlines, rainforests, and beautiful places in Costa Rica, do not forget to have these snacks.
Chorreadas con natilla: a special pancake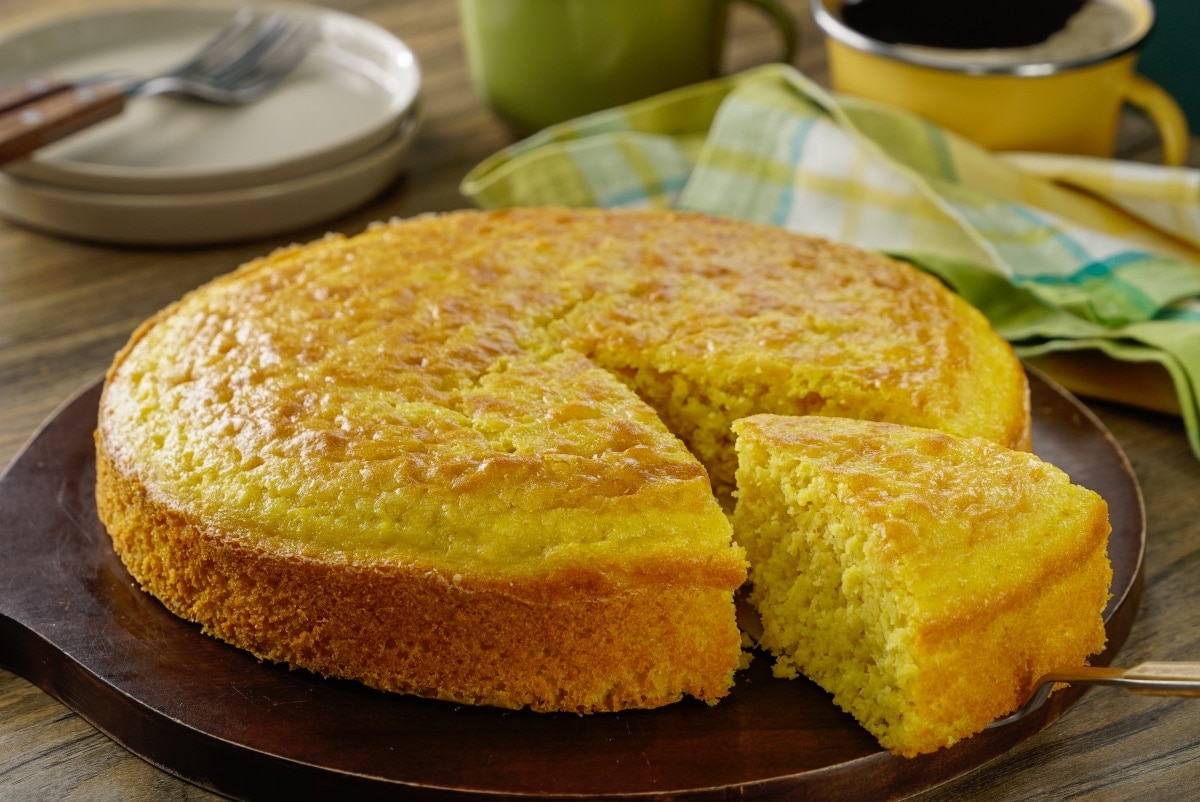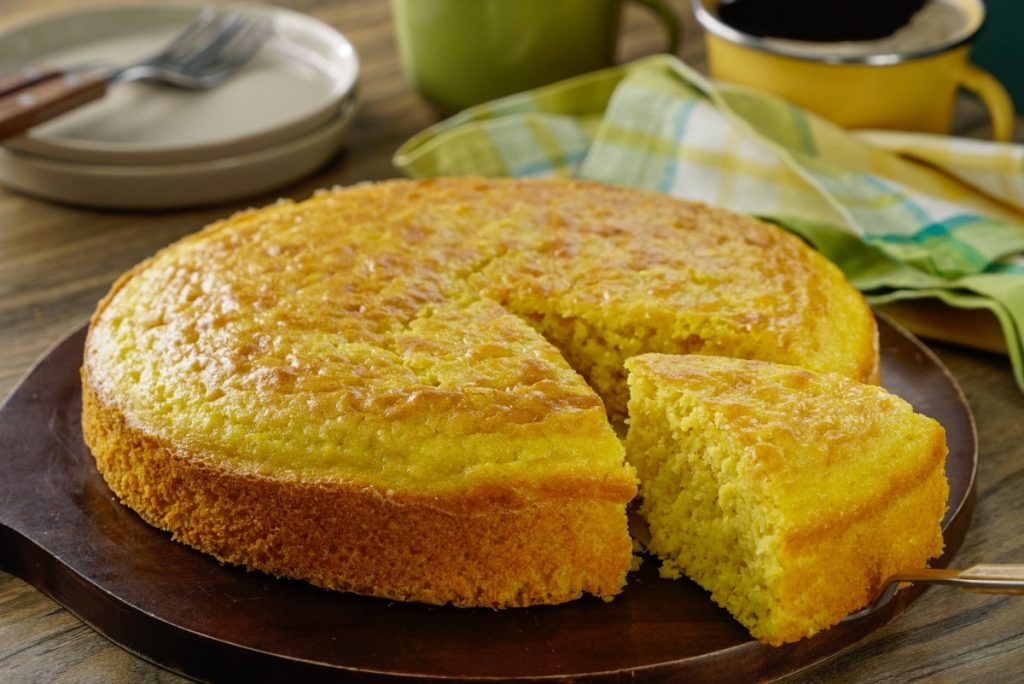 Pan de elote: A cornbread added condensed milk and cream.
Tamal Asado: A snack made with corn, butter, milk, and cheese.
Chilera: A spicy snack made with pickled onions, vegetables, and pepper.
Did you enjoy the post?? Just pin it for later.