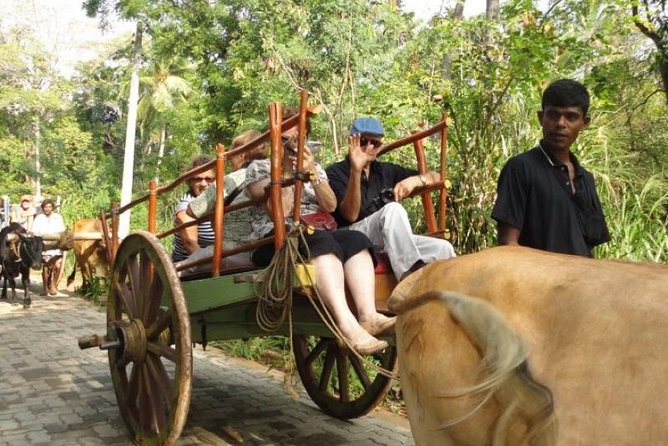 As a deviation from typical traveling, you can feel the agriculture and way of life surrounding it. It will definitely help your mind to release office life stress and feel a simple life at a farming village. So, here are the Top 5 Agro Tourism Destinations FYI.
In there, you can grow, harvest, and process local crops in an organic manner. Also you can experience local cuisines using local utensils and methods. River and lake fishing is also can be experienced for those who likes to fish with traditional methods. Actually this kind of journeys would lessen your carbon foot print.
Taiwan: Top 5 Agro Tourism Destinations
To feel the natural beauty of Taiwan, you should visit and live in rural areas. As magnificent mountains with tea cultivations, farms and noise-free environments in Taiwan are waiting for you, followings are suggestions from TravelAdvo.
Flying Cow Ranch

:
You can enhance milking skills, baking skills and animal rearing skills. Also you will get fresh air with fresh food with many more experiences.
Long Yun Leisure Farm

: You can have experience of Alishan tea cultivation and processing on this farm. Also, it's a kind of leisure farm where you can walk through tall bamboo trees and have an idea about the way farmers make their products. In the evening, you can see the magical scenery sunset.
Sri Lanka: Top 5 Agro Tourism Destinations

Village Trek in Hiriwaduna: Hiriwaduna is a small village in Sri Lanka. You can experience fishing, paddy cultivation, safari, cooking at rural homes and sight visits. You can get more information and stay at Cinnamon Lodge Habarana.
Kaduruketha Village: At Kaduruketha, you can experience how to cultivate organic paddy, harvest and process them into rice. Also, you can have an idea about the simple living style of farming community.

 

Jetwing Kaduruketha will help you to get this experience well.
Tuscany, Italy
Do you want to know how to make Italian Wine?? Of course, you can learn and make yourself in Tuscany. Tuscany is the ideal destination for agro-tourism in Europe. You can learn how to make cheese, native tomato, herbs, wine and a lot more in Tuscany.

 
Agriturismo Casale Dello Sparviero
:   
The farm, with its 380 hectares, of which 90 of vineyards, is one of the most representative of the chianti Classico area. But wine is not the only product of the farm, that produces also fine olive oil, and a very limited quantity of all flowers honey. The element of the highlight is the beautiful building in the neogothic style, which, after a meticulous restoration, hosts the agriturismo's apartments.
Bali, Indonesia
Bali, Indonesia is a famous tourism destination. And also it is ideal for agro-tourism as well. You can find green and artistic paddy lands and traditional methods of cultivation. On the other hand, you can have experience in coffee cultivation and processing of it.
As an agricultural country, Nepal offers you many opportunities to get the experience in cultivation. Tea, coffee, paddy, vegetables and other crops are grown in Nepal with minimum technology use. So, it's the chance for you to see the way of traditional cultivation.