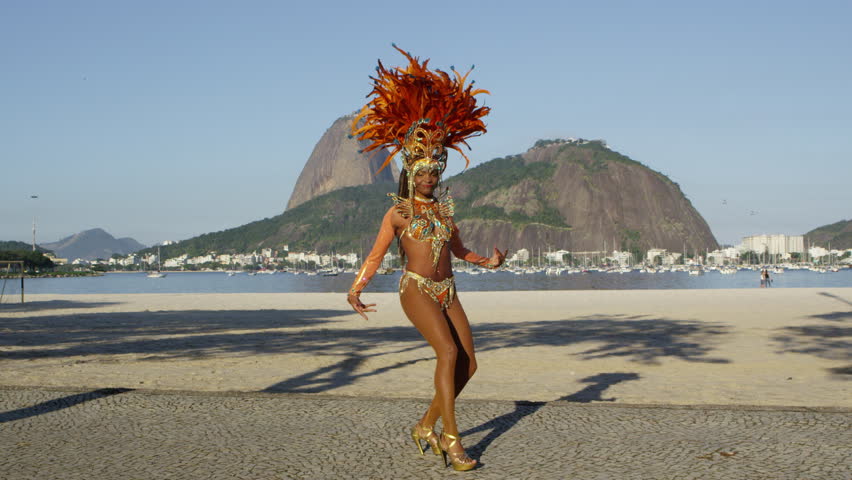 South America is known far and wide as the most vibrant out of all continents. Well, it is not a surprise, though. South America serves as the home to the largest mix of different cultures you can ever imagine. Even if there are some regions in South America that remain to be inhabited exclusively by tribes up to this day and age, such as in the Amazons, you can also find regions such as Brazil and Argentina that have solid proof of British and Portuguese influence. Planning your travel to the top 5 destinations in South America will definitely be one of the best experiences in life.

Peru's Machu Picchu
Machu Picchu always earns a spot in the bucket list of people who wish to visit and explore the most beautiful places in South America. With its lush vegetation, the natural beauty of peaks that almost touch the clouds, not to mention that this is among the world's most awe-inspiring and most precious sites, a visit to Machu Picchu in Peru will surely change your life. You will feel as if you have traveled back in time while wandering amidst the remnants of among the most ancient cities the world has ever known.
Colombia's Island of Capurgana
No soul has ever heard about the Island of Capurgana until the 70s arrived. After it experienced a dramatic boom in its tourism industry, it has become the top destination both for Colombians and tourists who wish to have a quick escape from the bustling city life. Another bonus that you will surely love is that no cars are allowed here.
Brazil's Rio de Janeiro
You will find everything in Rio de Janeiro. It has a beautiful beach if you want to soak up the sun, lounge, and do various cultural activities. You will also enjoy mountaintop views and lush landscapes. If you love art, you may walk around the city's historic center for bohemian cafes, cutting-edge art galleries, antique stores, and so much more. You can also enjoy the pristine white and pink sands down by the ocean. You can also take a samba lesson while you're around the city.
Chilean Patagonia's Torres del Paine National Park
Chilean Patagonia's Torres del Paine National Park is breathtaking. Anybody who's drawn to the ethereal water and off-the-grid and rural destinations will love making the trek. If you want to treat yourself to another luxury while you are here, you can stay at the Awasi, which is located on the private nature reserve that overlooks Torres del Paine National Park. It's an ideal retreat after a day of exploring the this-worldly destination. There is also a private reserve where you can see pumas, foxes, and sheep.
Bolivia's Salar de Uyuni
Bolivia's Salar de Uyuni is an attraction known for its salt flats, which headline one of the finest backpacker tour circuits across the globe. However, there is much more you can do in Bolivia than pretending you are being eaten by the giant toy dinosaur. You may swim with the Amazon basin's pink river dolphins, bike down the most dangerous road in the world, and explore the Lake Titicaca from an area where there are fewer tourists.
Top 5 Destinations in South America