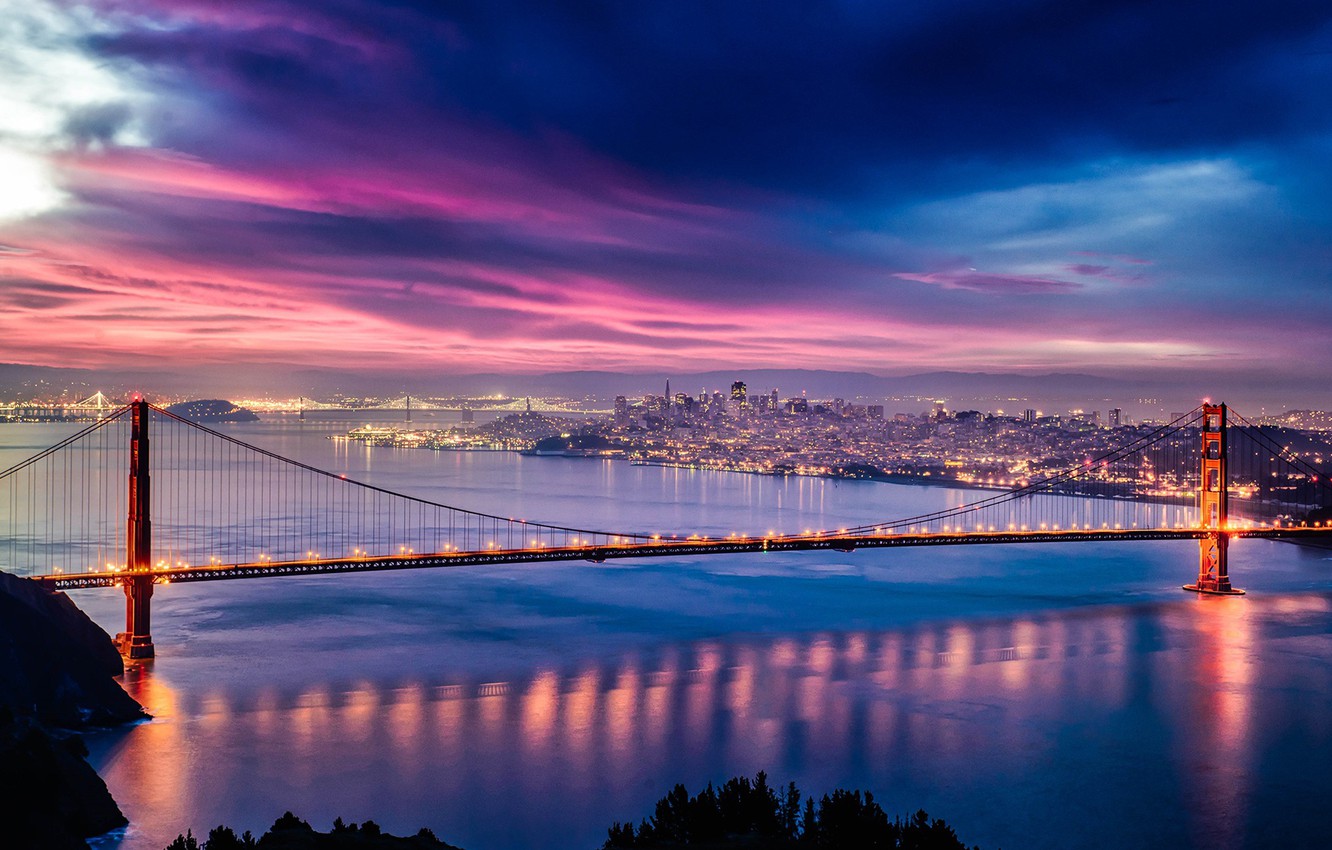 North America provides a lot of destinations that can help people break free from the stressful daily life and enjoy meeting new people, connecting with various cultures, learning a new language, and seeing new architecture. Almost all countries in North America have a tourism department, which strives to gain more tourists from across the globe through preserving and promoting the best tourist destinations and sites.
If you're planning to travel around North America, here are your best options for destinations:
1.    Mount Rushmore
With 18m tall sculptured heads of the four presidents of US, Mount Rushmore is considered as a must visit landmark for those who are traveling to North America. It's situated in South Dakota. The sculptures include George Washington, Theodore Roosevelt, Abraham Lincoln, and Thomas Jefferson. Gutzom Borglum is the sculptor and this project started in year 1927 and was completed in year 1941.
2.    Quebec City
It's the most beautiful cities across the globe and it beckons travelers with captivating views, historical sites, and rich cultural features. History and architecture enthusiasts will love Place Royale, which is the place where this beautiful city was established. If you want to free your mind from stress, you can take a stroll at the Jardin Jeanne d'Arc. This is a magnificent park with beautiful pristine gardens.
3.    Banff National Park in Alberta, Canada
It's one of Canada's most adventurous places ideal for outdoor enthusiasts. Spectacular scenery and wilderness are available that includes white water rafting, hikes, horseback riding, and steak fry. You'll also enjoy natural springs and mountain biking.
4.    Niagara Falls
It's one of the majestic and breathtaking tourist destinations you may capture on camera. The strong waters of Niagara and the surrounding foam are the scenes you would want to preserve for many years. Many people from various parts of the globe have captured Niagara Falls on their camera and regardless of the angle of the shots, the effects were magical.
5.    Statue of Liberty
You should never miss this in your North American tour. It is visited by many foreign tourists. This statue has become synonymous to New York city. It's a gift from France as an enlightening symbol of the world through liberty. Frederic Auguste Bartholdi is the French sculptor who designed the copper statue. The robbed female's figure in the iconic monument depicts Libertas, the Roman goddess for liberty.
6.    Golden Gate Bridge
It's considered as the marvel of structure and construction of the 20th century. Golden Gate Bridge is a channel between the Pacific Ocean and San Francisco. It extends to 1.7mi and ranked as the 9th longest suspension bridge across the globe. It's a magnificent site for the tourists, particularly for people who are interested in the geniuses of engineering and construction.
7.    Lanai, Hawaii
Anybody who likes to unwind in a beautiful and quiet place and want to feel close to nature must head to Lanai, which is in Hawaii. With greenery and pristine beaches, it's a speck of paradise in this planet. Some activities including swimming, diving, and snorkeling help the visitors enjoy a good time. This island provides you the feeling of isolation and will make you stress-free.