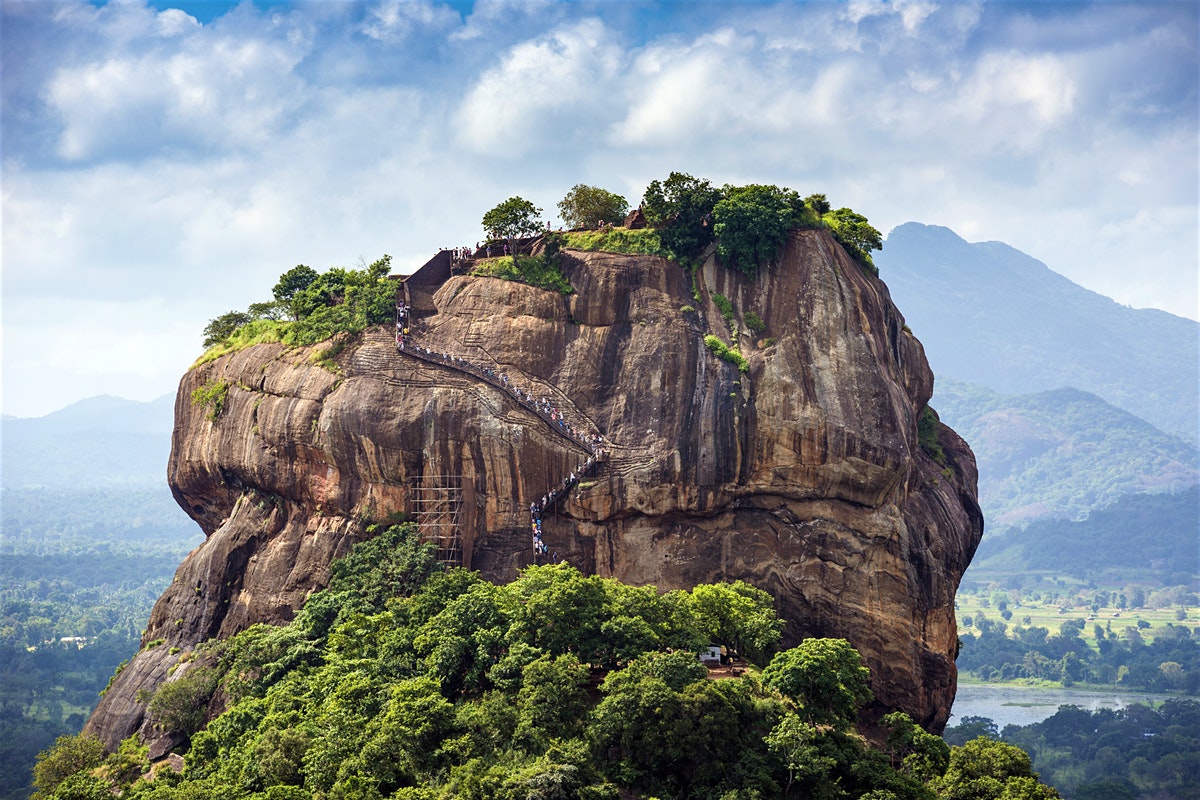 Here are the Top 5 Islands to Travel in the World 2020 according to the travelers' choice.
SRI LANKA: Top 5 Islands to Travel in 2020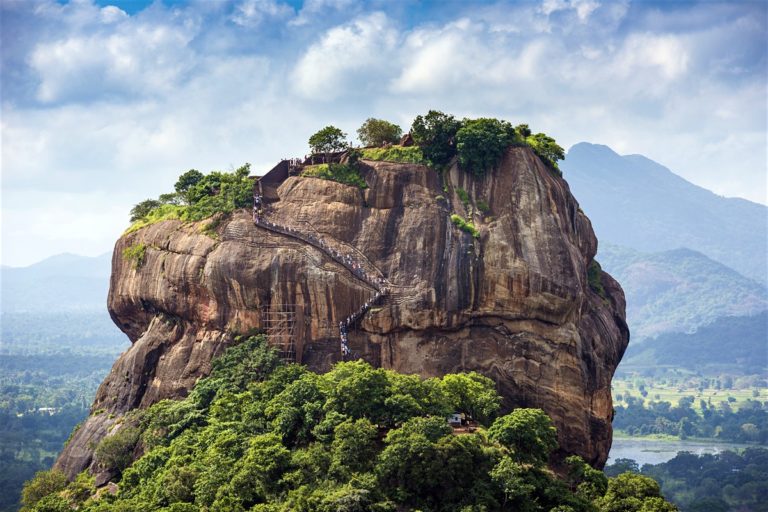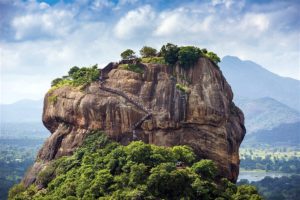 Sri Lanka takes the first place in the list of best islands in the world. This island is called as the pearl of Indian Ocean. Yes, that's true. It is beautiful like a pearl and small with 25000 square miles. This island is located just near by the south side of India. Sri Lanka is full of diversity with environment and climate. So, travelers can experience different climatic conditions with few hours. This is a most requested travel destination by any kind of travelers due to above reasons.
But recently Sri Lanka faced a terrorist attack in 21st April 2019. This became to a huge drawback to attract tourists. But now again, this island has recovered all the security problems and became number one travel island in the world. The diversification of Sri Lanka includes beautiful coastal lines, snorkeling spots, surfing spots and diving spots. And also, best wildlife and safari destinations are there for wild life photographers. Inland of the country, offers you amazing mountain ranges, tea cultivation lands, waterfalls and fresh air all over the country.
Palawan, Philippines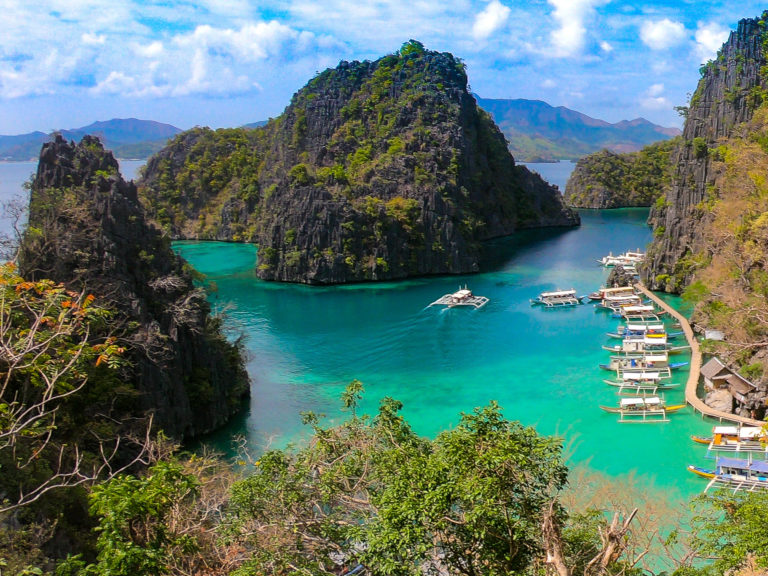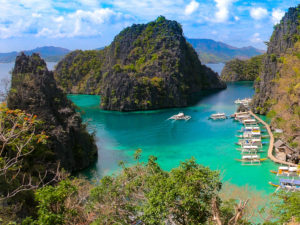 Palawan is an amazing archipelago made up with several islets. Aquatic life in Palawan is the most unforgettable experience you can get once you visit here. Calamian Islands, El Nido, Port Barton, Coron Bay Wrecks and Sabang are top most places you can visit in Palawan. Puerto Princesa Subterranean National Park is also one of the best places you should visit. There are a lot of surreal beaches and islets are available for all the travelers.
Bali, Indonesia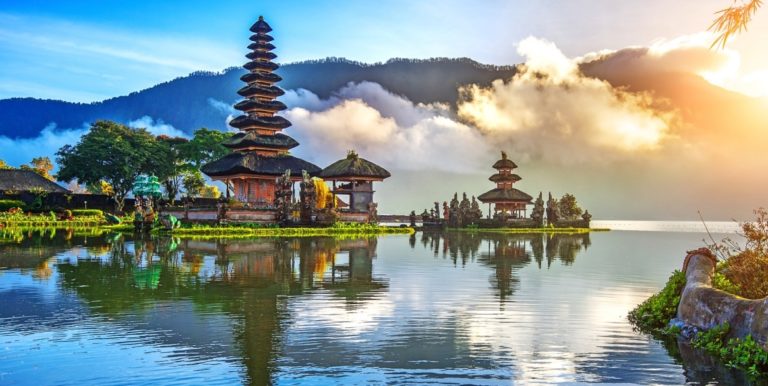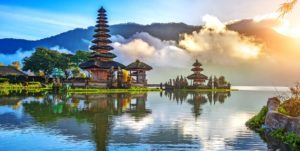 Bali is called as the "Island of God". There are so much of things to discover in Bali. It is full of mountains, dramatic volcanoes, temples and many more historic places. This island is the most romantic island where honeymooners are waiting to visit. Banyu Wana Amertha in Munduk and Sekumpul in Singaraja are top most attracted waterfalls in Bali. Agung Rai and Neka are the art museums which you should not miss in Bali tour. It is a very traditional island represents the Asian traditional music, spirituals and simple life style. And also it includes all the beach experiences with surfing and diving.
Milos, Greece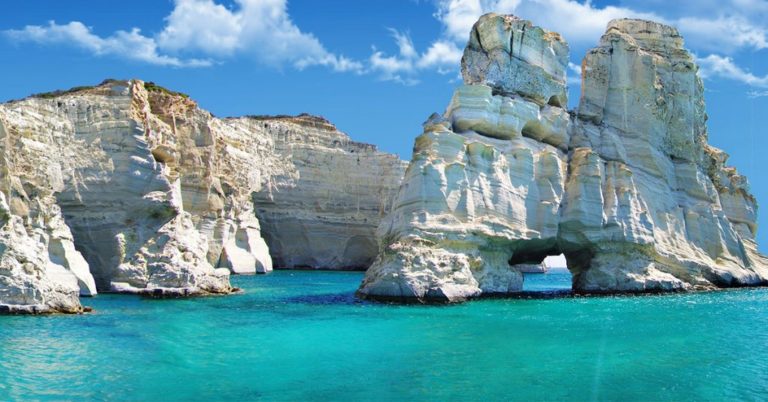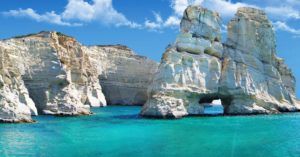 This island is famous for mineral sources and destination as a mineral extraction destination. Milos satisfies the most of mineral needs of European Union from ancient times. Apart from those economical sources, Milos offers you numerous beaches. And also, ancient theaters and museums are also there for you experience about Greece history.
Maldives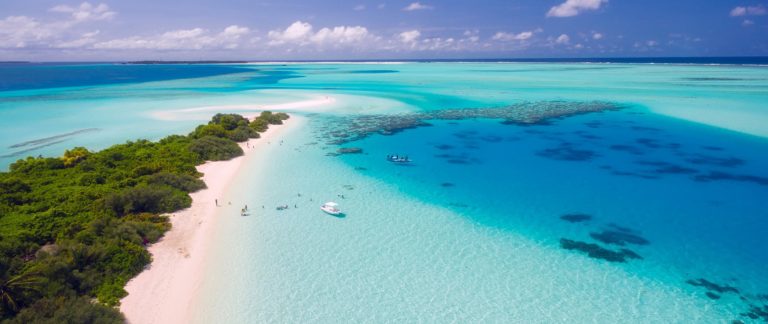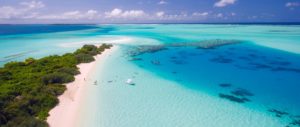 Maldives is a land with amazing white sand beaches on the top and wonderful underwater world. Male is the capital of this beautiful island. Amazing shallow sea diving, snorkeling, scuba diving and national museum is there for you to enjoy. These all natural packages are surreal and only available in Maldives.