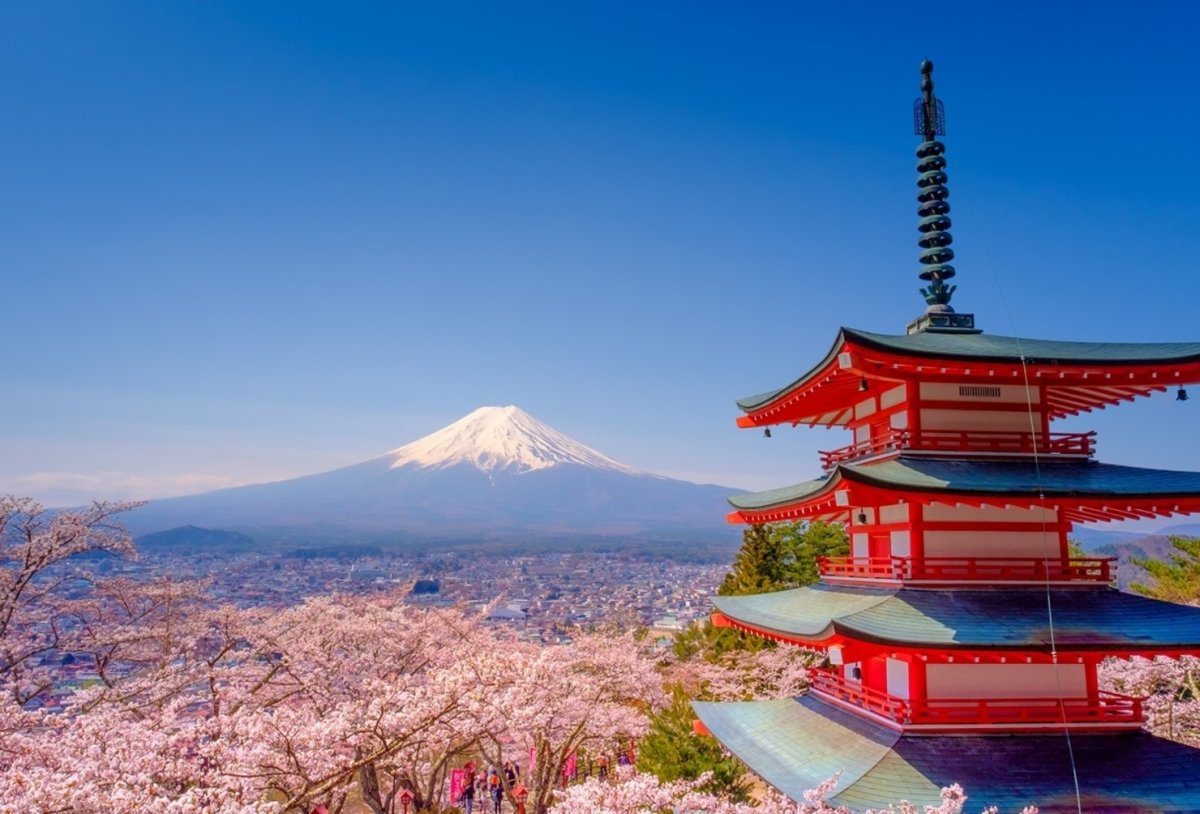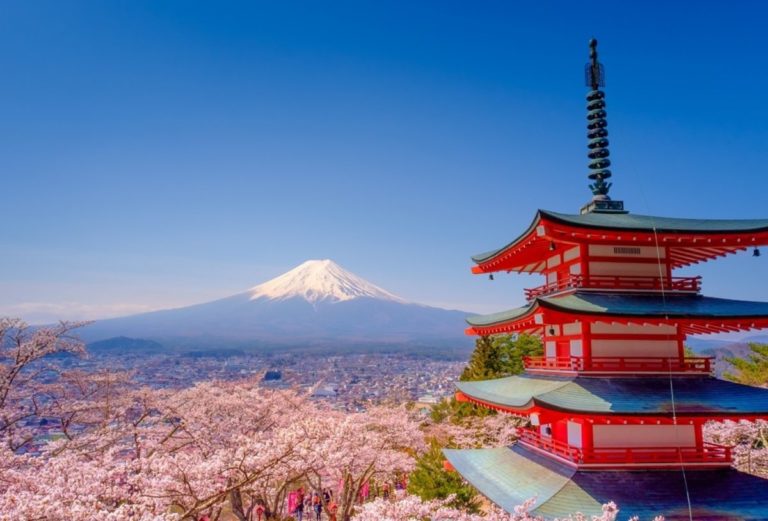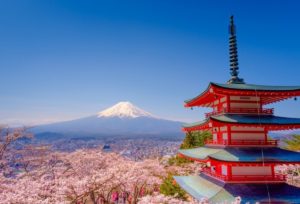 Ups and downs in Tourism Industry in Japan
Starting from 1995 with a 3.3 million annual travelers until 2019, Japan has shown a great improvement in the tourism industry in Japan. According to the United Nations World Tourism Organization (UNWTO), in 1995 Japan was holding the rank of 34th most visited country in the world.
The number was gradually increased and by the end of 2010 it totaled to 8.6 million travelers. But immediately the growing trend fell up to 8.4 million in both 2011 and 2012 years.
The reason was the nuclear disaster in Fukushima in 2011 March.  But however the tourism Industry in Japan could recover the situation and showed a double arrival of travelers in 2014 compared with 2011. Currently it has grown as the 11th most visited country in the world with annual visitors around 32 million travelers.
It also considers as the decade's fastest growing travel destination (263% growth compared with 2010).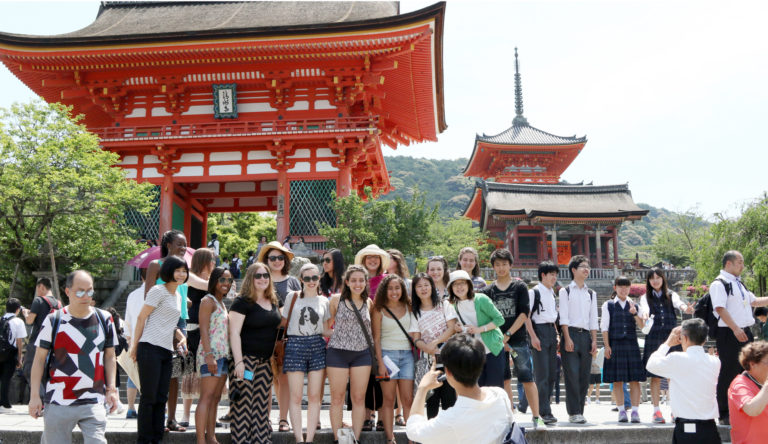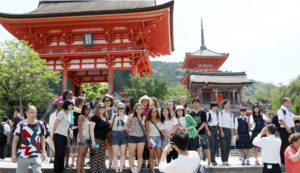 Special features offered by the Tourism Industry in Japan
The affordability of flights can highlight as the top most reason for this much of growth. And, relaxing the visa restrictions for the travelers from the countries like: Thailand, Malaysia, Singapore and Vietnam can be the second reason. Even for Chinese, Japan was releasing the visa restrictions since 2016.
On the other hand, Japan has the most developed technology in the world. And they are going to use it to the tourism industry as well. For an example: they are planning to introduce a new electronic system for the travelers who have to get prior visa by 2020.
However, already Japan has allowed 68 nations to visit without prior visa. This was a huge impact for the growth of tourism industry in Japan.
Japan is one of the most beautiful countries in Asia with Cherry Blossoms. Old temple, ancient Asian architecture, beautiful climate, volcanoes, skyscrapers and even traditional villages are there for you in Japan.
It clearly shows you the diversity in this amazingly developed country. Many visitors are coming to see the remnants of World War two and impacts of atomic bomb attack.
Tourism Pollution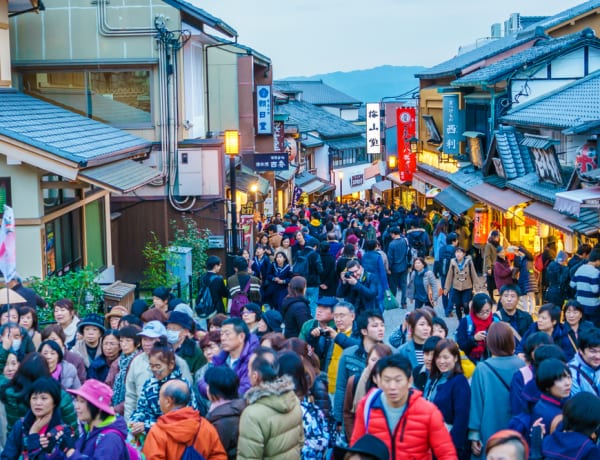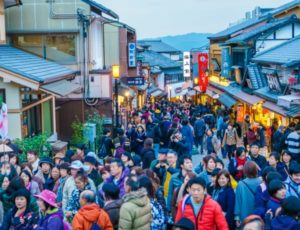 Just like the other travel hot spots, Japan also has to face the truth of having huge travel population. Since 2018 The Japan Times reported about "Kanko Kogai" or "Tourism Pollution". The most popular cities like Kyoto, was disturbed with huge problems as the overcrowding of tourists.
Nowadays the crowd is increasing day by day due to Rugby World Cup Tournament. And also next year's Olympics will surely attract more travelers to Japan. So, the Japanese Government was said to address the overcrowding effect. And tourism pollution to protect the beauty and infrastructure of Japan.