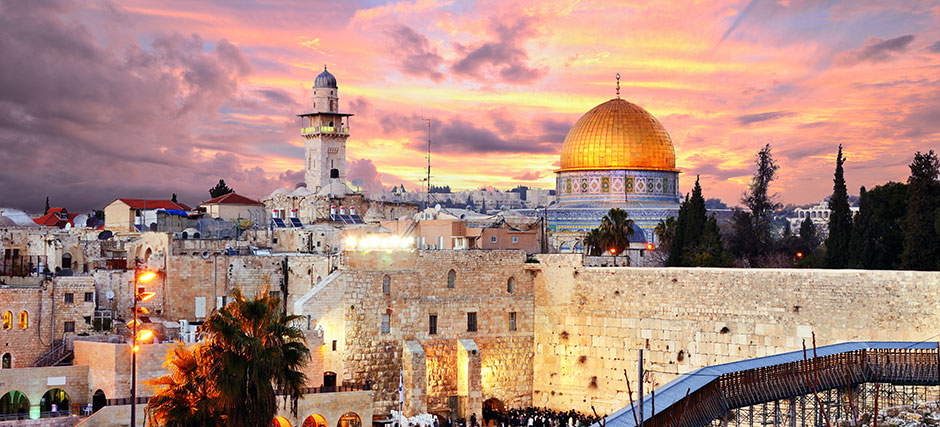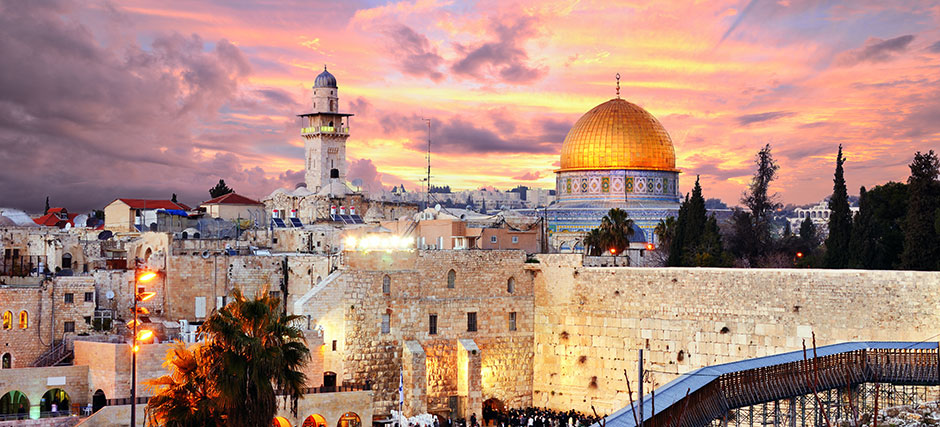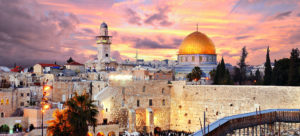 Israel and Palestine are the lands where Jewish, Muslim and Christian faiths were born. Therefore, these are almost historic and pilgrimage destinations for the travelers. But apart from the mosques, churches and religious things, there are a lot of amazing places to discover in Israel and Palestine. Let's discover the travel experiences in Israel and Palestine.

The Dead Sea : Top travel experiences in Israel and Palestine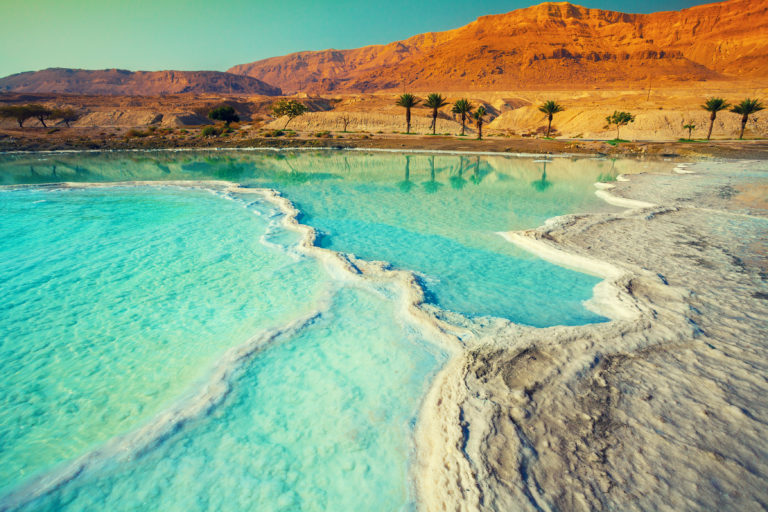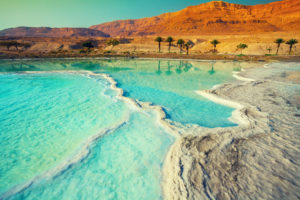 The Dead Sea is the lowest point on the earth (431m below the sea level). You won't sink in it as its high mineral and salt content (high density). This sea can be considered as the modern mineral spa for all the types of skin improvements. Ein Bokek Beach considers as the most amazing dead sea beach in Israel as it is super clean, blue, rush free with glorious sandy. Snake Path, Ein Gedi Nature Reserve, Masada Nature Park and Museum, Qumran National Park are some other natural surprises you won't believe that exist in Israel. Like them, there are a lot of amazing experiences you can get once you visit the Dead Sea in Israel.
Bethlehem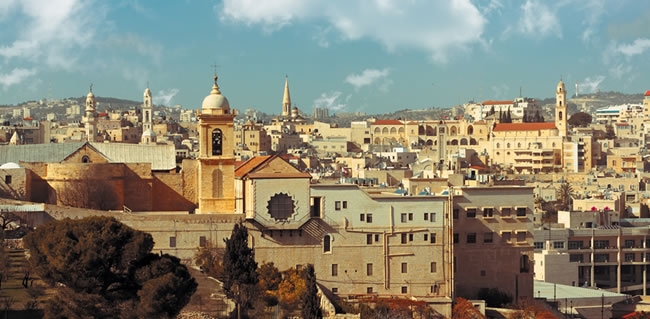 As a top travel experiences in Israel and Palestine, Bethlehem is the most famous and sacred pilgrimage of Christians. And this is the sacred place where considers as the Jesus Christ was born. Thousands of Christians and other religious people visit Bethlehem as a day trip from Jerusalem. But there are a lot more to discover as a traveler in the bazar, city and other historical places nearby.
Sea of Galilee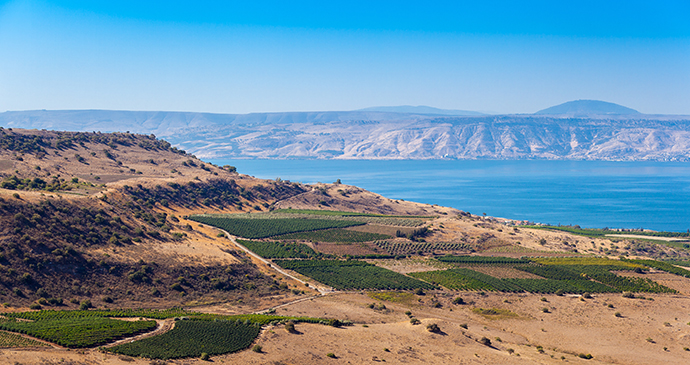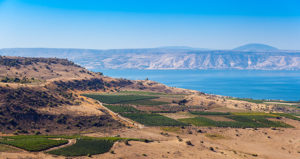 This is the turning point of your Israel and Palestinian Tertiary journey. It is very relaxing, calm and beautiful. According to the history, Jesus Christ was said to have spent his most of the time nearby the Sea of Galilee. And also he had performed some of the best known miracles like: multiplication of loaves, fish and walking on water nearby this sea. You can also visit the churches of Tabgha, where the Jesus delivered the Sermon on the Mount and most of his preaching. On the hand, you may have a hot water bath in hot pools nearby Tiberias. Some other experiences include: hiking the Mount of the Beatitudes, Visit Arbel National Park and swim in the Galilee.
Gardens in Haifa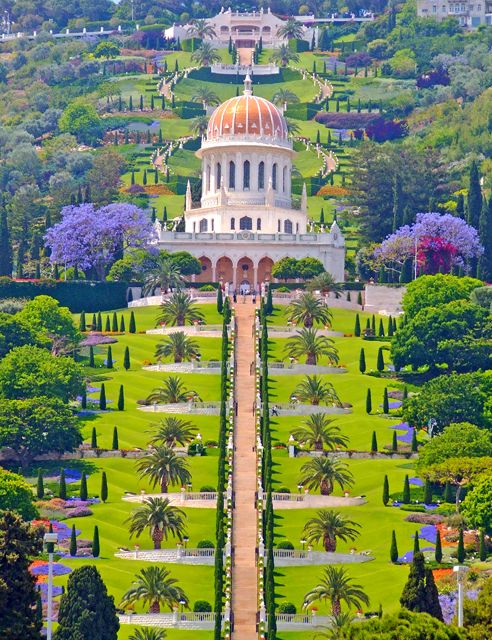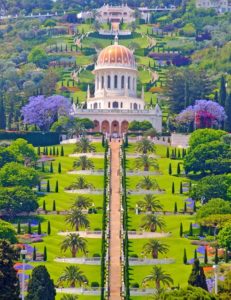 Haifa is a Northern Israel city which offers you many modern experiences with beautiful gardens. Baha'i garden is the most highlighted one with panoramic view of the sea from the top of the hill with green terraces down. Some other places which you can visit nearby Haifa are: Akko, Mount Carmel, Caesarea, Nazareth and Megiddo. Dome of the Rock, Jerusalem
Jerusalem can be easily identified from the sky due to this golden yellow roof top of the Dome of the Rock. The Temple Mount/ Al Haram Ash Sharif is a place where combines both Jewish and Muslim faiths. Jewish people believe that this is the place where Abraham prepared to scarify his son. And Muslims believe that Prophet Muhammad was sent to the heaven from this sacred place. So, this is one of the most iconic and important religious places for all cultures.
But the point is that only Muslims can enter to the temple presently. But still you can watch the ancient monuments (constructed between 688 – 691 CE) of this place by outside and also do a visit for the Israel Museum in Jerusalem to get more knowledge. Masada National Park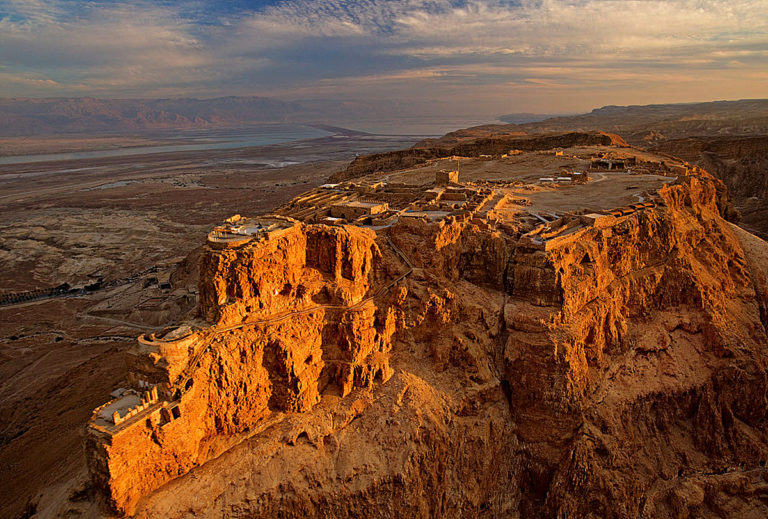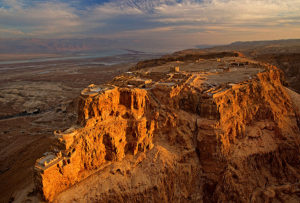 Masada is a place all about 490m above from surface of the Dead Sea. If you want to reach there comfortably, you can use a cable car, or if you want to feel like an adventure tour, you can climb through the Snake Path and reach there. Please keep in mind to read a map and a brochure before start the tour. You are not allowed to bring big backpacks. But remember to bring a water bottle as you can fill drinking water by the top. You can see many ruins, great view and the story behind atop Masada once you reach this archeological site.
Akko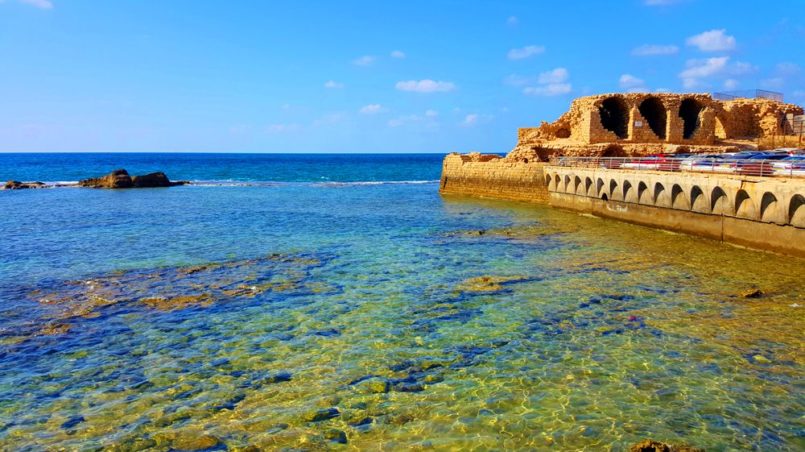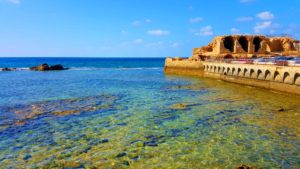 Akko means the Acre to the Crusader which was wrapped up in Crusader history. This is a mix of historic sites and modern experiences. This is a peninsula connects with the Mediterranean where you can feel the sea breeze. Since 750 years, this place is a good market for any kind of goods from east or west. So, nowadays also you may buy coffee, spices and even yummy fried fish dishes from Akko.
Some other highlighted places you should visit in Akko are: Knight's Hall, City Walls, Templers' Tunnel, Khan Ash Shawarda and Hamam Al Pasha. There are a lot more experiences are waiting for you in Israel and Palestinian Territories like: Tel Aviv beach and architecture there, Nazareth: the main pilgrimage destination, sight visits of Jaffa little harbor, the stunning Timna Park near by the Red Sea, architectural marvel Mar Saba Monastery, Beit She'an and Golan Heights.