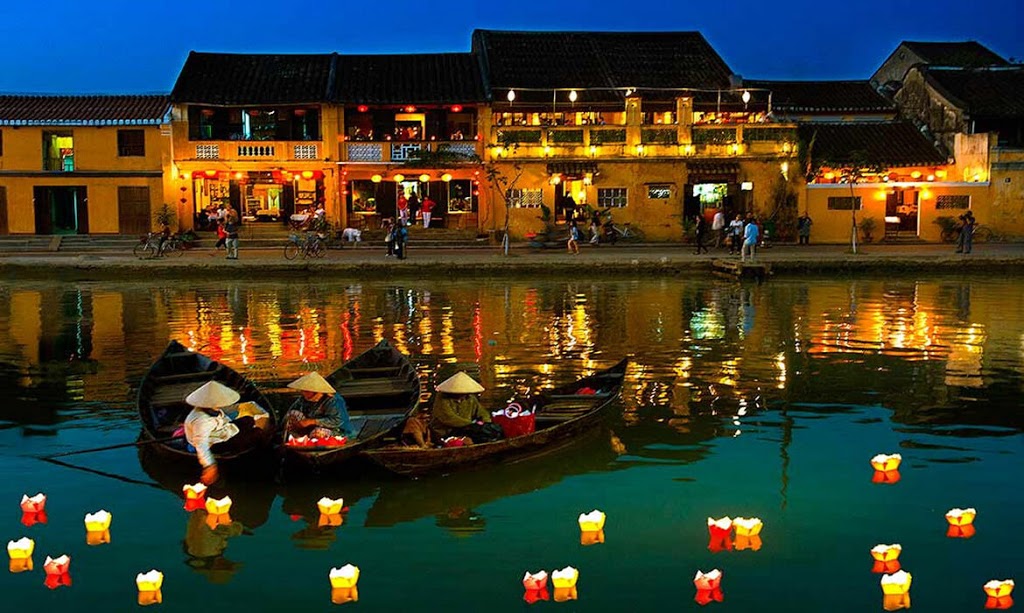 Here are the unforgettable top 5 destinations in Vietnam. Just take a look.
Hoi An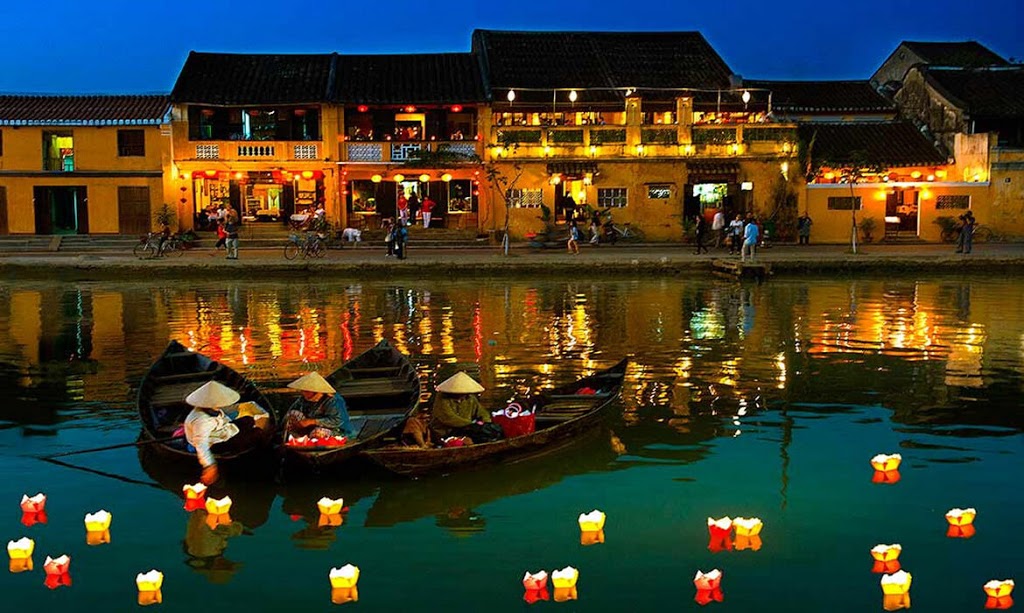 Vietnamese culinary has a super power of making tasting food in South East Asia. Hoi An is a historic and delightful town in Vietnam which is totally free of traffic and pollution. Since Vietnam is a blend of Japanese, Chinese and Indian culture, there are Japanese merchant houses and Chinese temples and old tea warehouses in the Old Town of Hoi An. Apart from them, lounge bars, boutique hotels and many more small shopping markets are available where you can buy Vietnamese cultural things.
And also Cam Nam Island, bike rides and boat rides in Hoi An will define you an unforgettable simple definition for your life. And Hoi An is on the top of the list of Unforgettable Top 5 Destinations in Vietnam. 
Phong Nha-Ke Bang National Park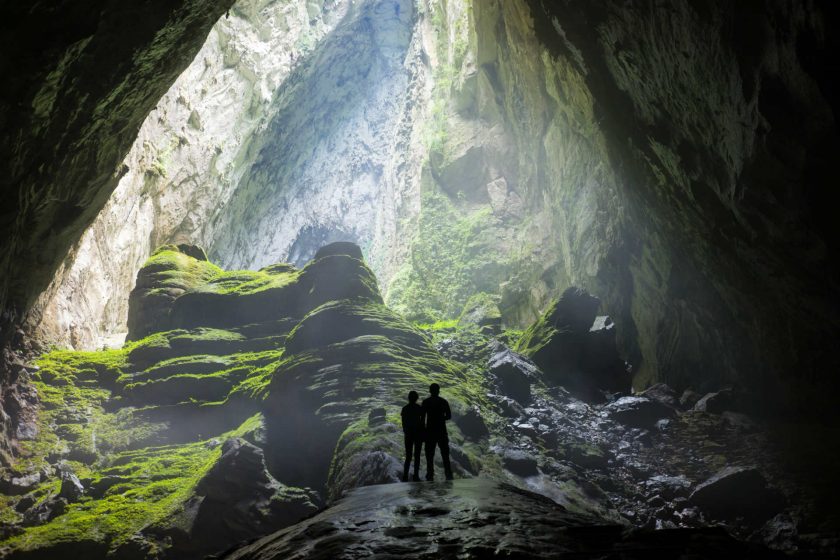 Caves in Vietnam are adventurous and famous in the world. In Phong Nha-Bang National Park (UNESCO World Heritage Site), you can find hundreds of cave systems like Tu Lan, Paradise, Phong Nha and also 400 million old Karst mountains. Rural mountain biking experience is a thing you should not miss in Phong Nha. Then you can visit underground rivers, forests and many natural gifts where you can feel the pure breath.  
Halong Bay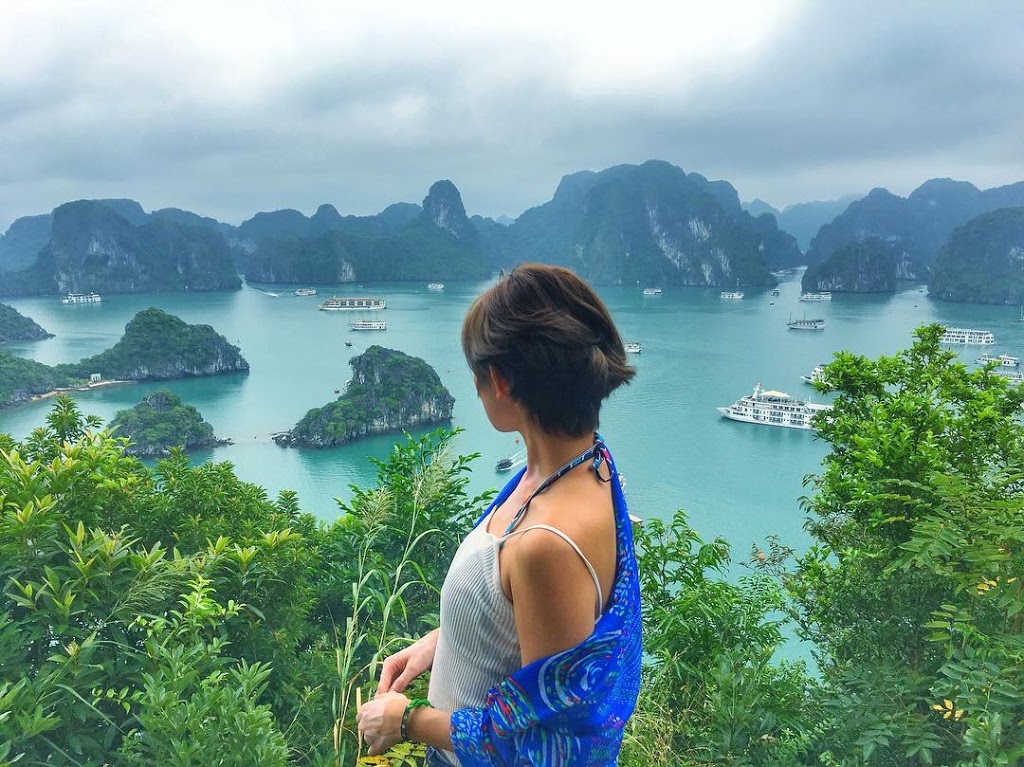 Northern Vietnam's number one tourist destination is Halong Bay. It is one the UNESCO World Heritage sites which includes small scattered islets, limestone pillars, fishing villages and caves. You may have to purchase tickets separately for each attraction, but its worth of visiting and getting those unique experiences.
Hue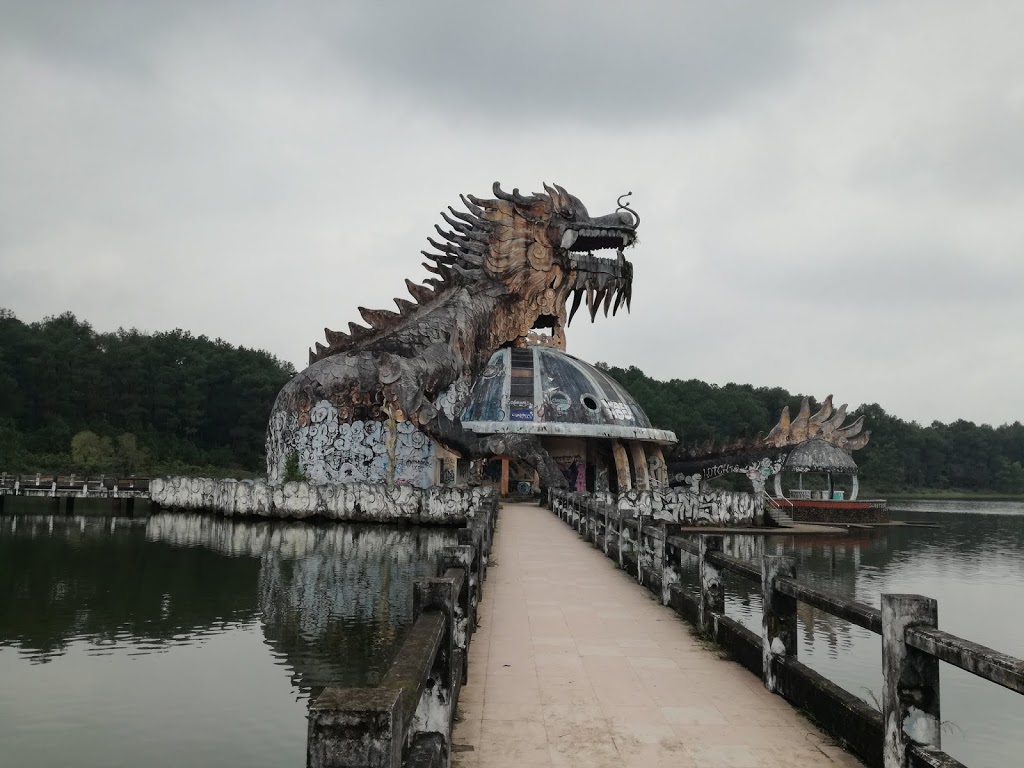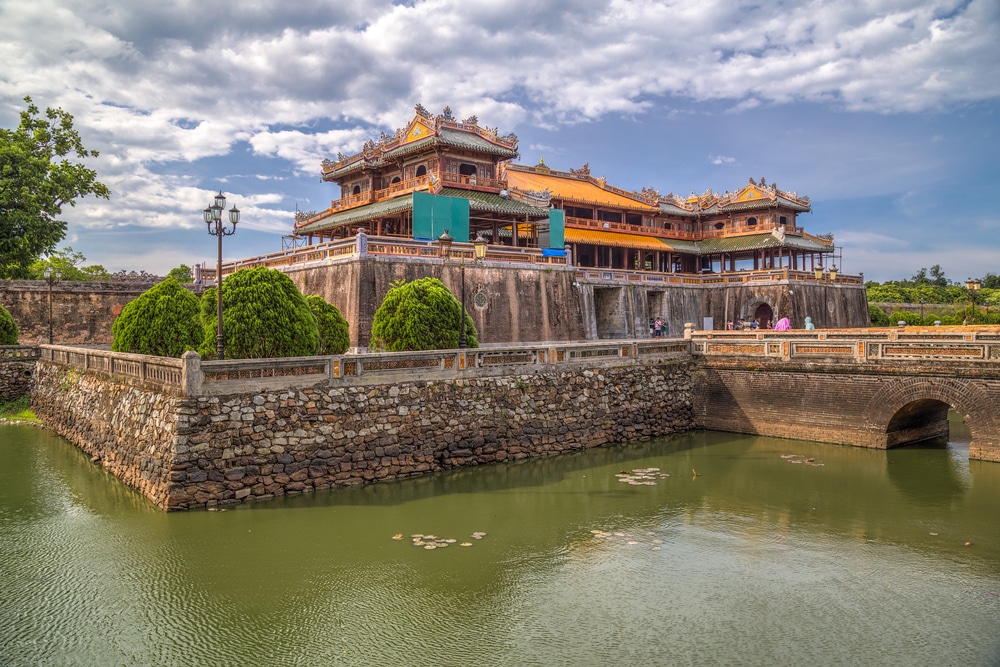 Hue is located in a spectacular area near to Perfume River and it includes many sights to visit. Although this is a conservative city, it has old and modern hotels. But still it is a calm and quite city with adequate amount of night parties. In Hue, there are some tombs, imperial enclosures, temples to make you feel like in Old Vietnam.
Ho Chi Minh City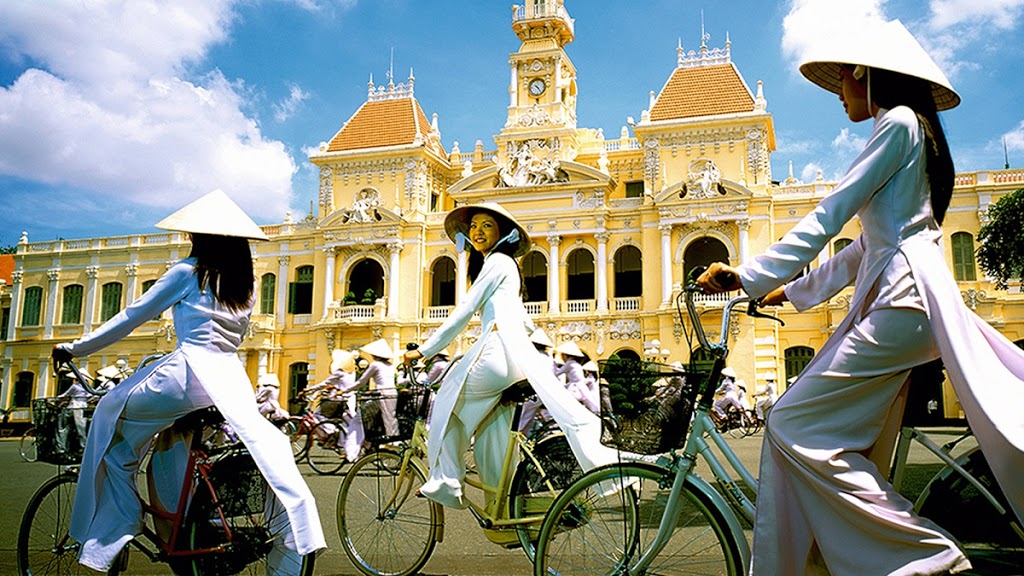 Ho Chi Minh City (HCMC) is the city in Vietnam where anyone can enjoy at any budget. Because, there are luxurious hotels as well as cheapest, classiest restaurants as well as tastiest street stalls. Not only food, but also you can do shopping for variety of things in the market. You can visit to the war remnants museum, Notre Dame cathedral, Jade Emperor Pagoda (Stupa), Giac Lam Pagoda, Bitexco financial tower, Cu Chi tunnels and Cao Dai Holy See (Temple).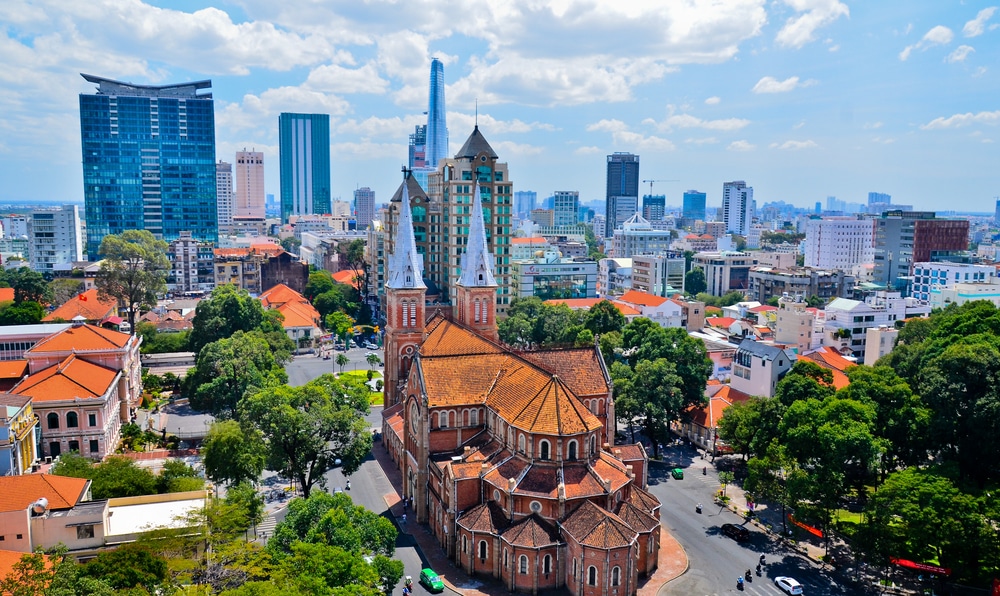 Beyond the top destinations you can also visit Ha Gang Province (rural villages with Vietnam paddy cultivations), Cat Tien National Park, Phu Quoc Islands (For beautifut sea views), Con Dao fishing Islands, Ba Be National Park, Dalat (spring climate) and Sapa trekking in the beautiful land of Vietnam.