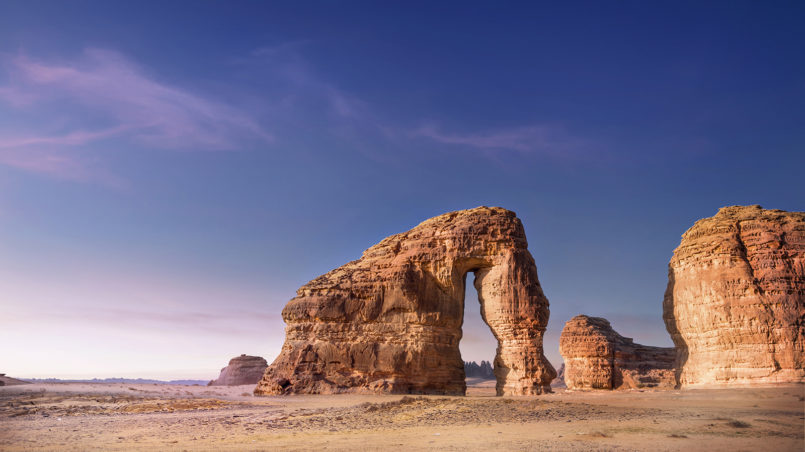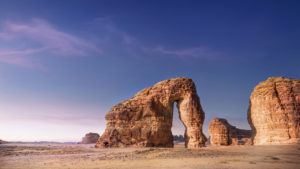 For the first time, Saudi Arabia is sending travel invitations for tourists all over the world to visit the amazing country. The travelers, who were waiting to discover Saudi, now can apply for tourist visa at Saudi Embassies and consulates.
And also 49 selected countries (like: England, USA, Australia and Canada) can even apply online e visa or visa at arrival. The visa cost is about 118 USD (plus VAT). And allows spending 90 days (in a year) in Saudi Arabia.
Saudi Arabia is Sending Travel Invitations
Saudi Arabia is an amazing travel destination made up with 13 regions. It includes five major UNESCO World Heritage sites. (like: Red Sea, Asir Mountains and Empty Quarter). So, it is worth to visit as Saudi Arabia is Sending Travel Invitations for all of us. Earlier, only Muslims on pilgrimage Mecca and very few visitors were allowed to visit Saudi Arabia until now.
But after 2018, the tough rules of Saudi seems to be changed. For examples like: Allowing for cinemas after 35 years and Allowing for women driving license. It is a good trend to see that tourism restricts are also releasing in there. The world travelers love to travel all the Middle East countries and see around. So, now they can add Saudi Arabia, to their Middle East Bucket list.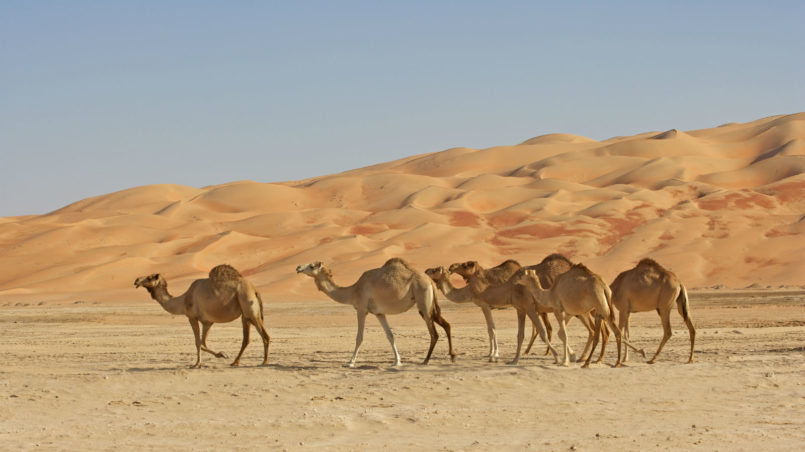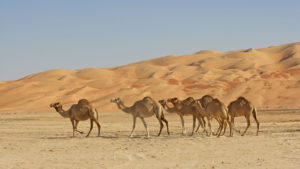 Major reason behind this Saudi Arabia's travel invitation, is recorded as they are finding for other alternative income sources. Specifically, to overcome their dependency on oil resources. But still there are some confusions for tourists. Like: weather the alcohol is illegal or not, tight-fitting-open clothes in public are allowed or not and about profane language.
However, let's hope that Saudi Authority will allow to experience and discover the warm beauty of the land. And also without any restrictions for tourists as they invite themselves for the first time in history.