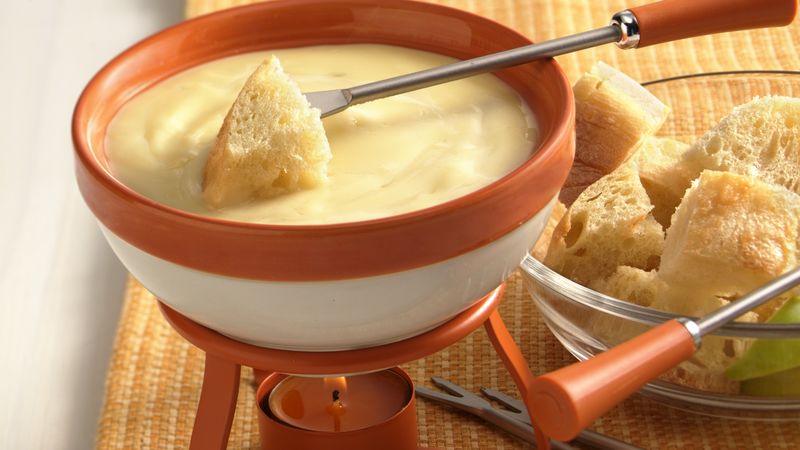 Some say that there's no such a thing called "Swiss Foods." But if you read this, you will realize that, yes, they have their own recipes. As a stunning destination for ski lovers and having unique landscapes, Switzerland is such a dreamland in the world. While feeling the natural beauty of this country, you can taste amazing Swiss foods as a bonus feature.
Although traditional Swiss cuisines are mixed with the recipes of German, French, and Italian cuisines, they have their own flavors. You may see that they add Swiss potatoes, cheese, and traditional ingredients taken from the first Alpine farmers. So, let's take a look at the top 7 Swiss Foods you must try when you travel to Switzerland. (Swiss Foods)

Swiss Foods
Rösti Swiss, Valaisanne Style: The Best Swiss Foods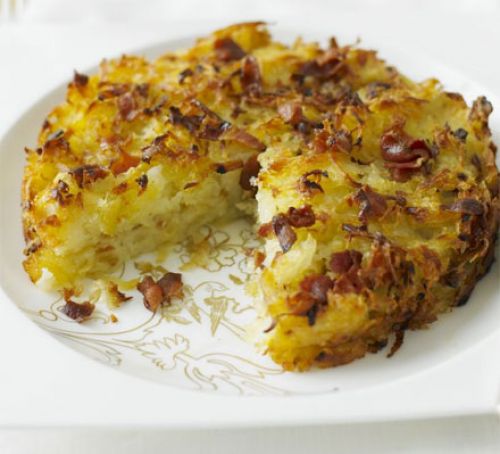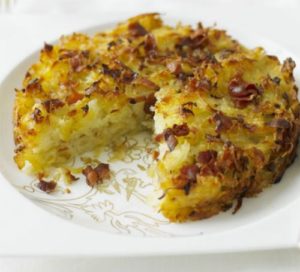 Rösti is one of the iconic national dishes in Switzerland made with Swiss potatoes. To prepare this delicious dish, you have to grant potatoes in a thin way and pan fry (or bake) until it gets crispy and golden in color. These are made as flat round patties. And add some onion rings, bacon, cheese, and even apple as a mix. Actually, Rösti Valaisanne is a delightful dish steamed in a ceramic dish and topped with salty bacon, fried egg, or something else. Especially, the farming crowd in the canton of Bern daily eats this for their breakfast since it gives you more energy.
The most popular dishes related to Rösti are Goat's cheese and bacon Rösti, over the baked-Rösti cake, and potato Rösti cake with sage leaves.
Planning to visit Switzerland?? Just add these places to your list: Best Places to Visit in Bern Switzerland
Cheese Fondue: The Best Swiss Foods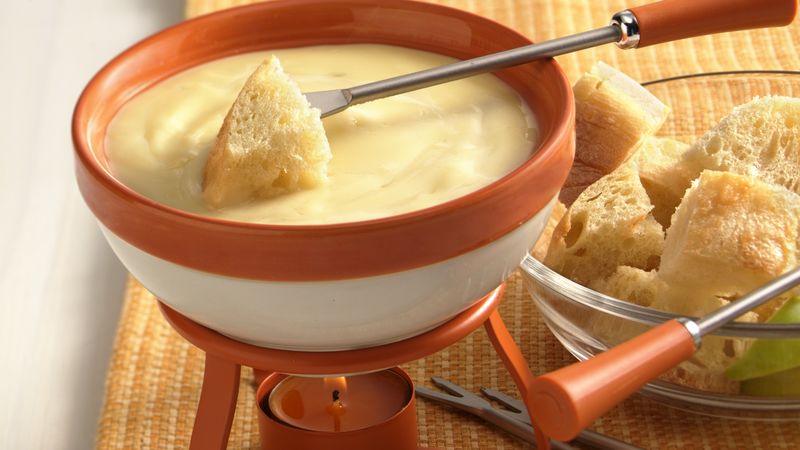 Cheese Fondue can be considered the most famous Swiss food. Melted cheese, garlic, white wine, cornflour, and cherry brandy are the top ingredients. And there's a special way of serving this. A special ceramic pot called caquelon is used with a small burner underneath to keep the fondue constant. And you can dip the small cubes of bread in this hot cheese and have it. Since it is hot, it is ideal as a winter dishes as well. (Swiss Foods)

Raclette Swiss: The Best Swiss Foods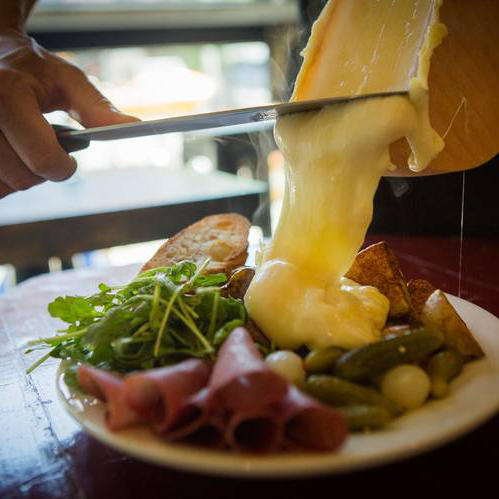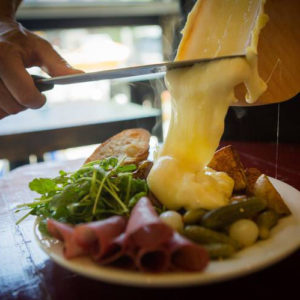 Normally in Switzerland, Raclette is called for the cheese made with cow milk. But, there's a very famous food with its name as well. Here, the dish is made by scraping off the melted Raclette Cheese onto a grill surface that contains Swiss potatoes, onions, vegetables, and meat until covering them all. Many Swiss families eat this dish since it is very nutritious and tasty. You can add any vegetable onto the grill surface. (Swiss Foods)

Try the best Swiss foods from Hotel Giardino Ascona on your Switzerland tour.  
Swiss Foods: Tartiflette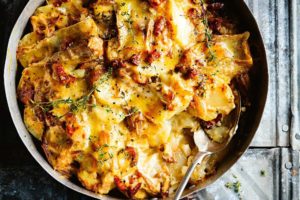 Tartiflette is a staple dish at most ski resorts, particularly those in Swiss Romande. This dish is made with a combination of thinly sliced potatoes, bacon, caramelized onions, and Reblochon cheese. This cheese is made from the French-Swiss border, and it is an oozy, nutty, and creamy cheese. And basically, there are two types; they are creamy tartiflette and turnip tartiflette.       
If you are planning to visit Thailand, do not ever miss this list: Best Thai Foods You should Try
Zurich style ragout of veal and mushroom (Zurcher Geschnetzeltes)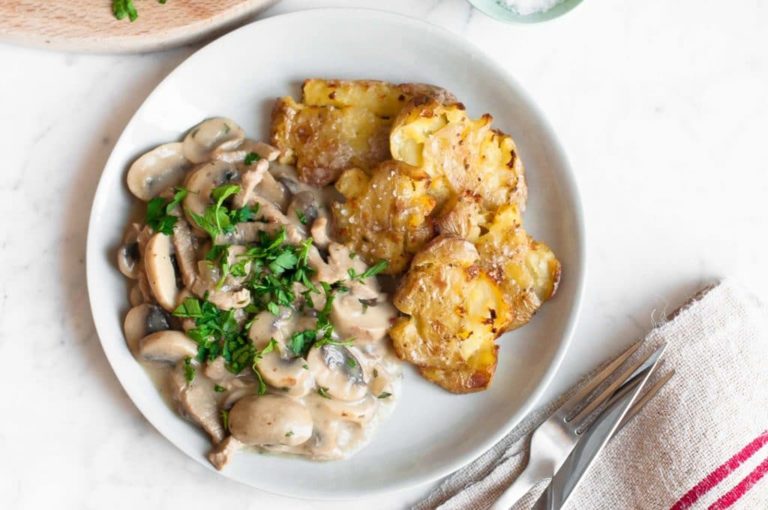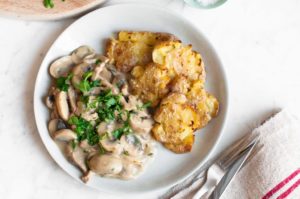 Zurich-style veal and mushroom dish is another national dish in Switzerland that can have as lunch in winter. And this dish is made with sliced veal, calves' kidneys, and sweetbreads in a gravy of onions, butter, white wine, cream, and mushrooms. You can replace chicken or pork for veal and make it your own. (Swiss Foods)
Caramelized pastry or Bundnernussotorte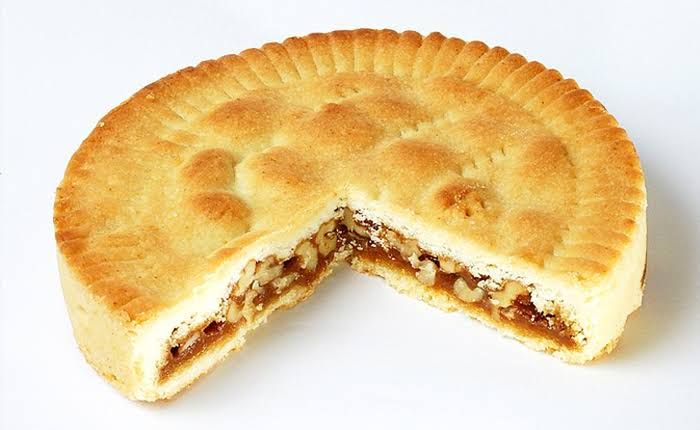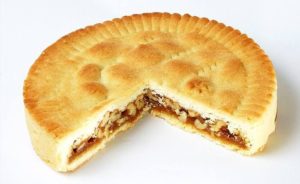 Bundnernussotorte is a tasty food introduced from the region of Graubunden. And it is a caramelized nut-filled pastry with different variations in each recipe. But commonly, the crust pastry with a filling of caramelized sugar with cream and walnuts are there. And you can have this sweet dessert with a cup of tea or coffee in the evening. (Swiss Foods)
Swiss Foods: Saffron Risotto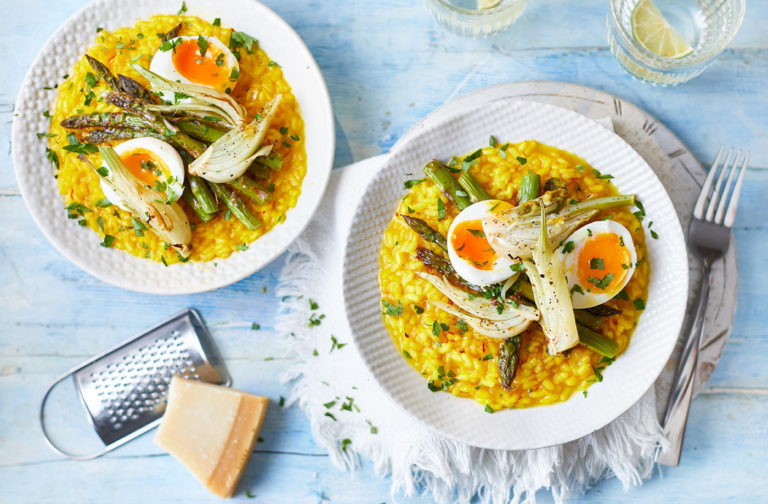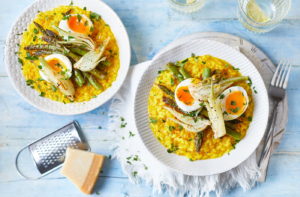 Saffron is the essential ingredient of this traditional Ticino dish. And saffron is grown in the canton of Valais. This dish is included risotto rice cooked with steam or slowly, onions, saffron threads, wine, and cheese. So, it sounds very easy to cook at home. You can serve or have this with sausages, spices, and red wine.
Have you tried Morocco food?? If not, you must try on your Morocco tour. Just read this before that: Morocco Food, The Ultimate Food Guide
What are Traditional Swiss Foods?
Traditional Swiss foods are representing different culinary flavors of different regions in Switzerland. Yes, culinary Switzerland is a gourmet's paradise. And as I said to you earlier, Swiss foods are influenced by German, French, and North Italian cuisines.   
Swiss Foods:

Saucissons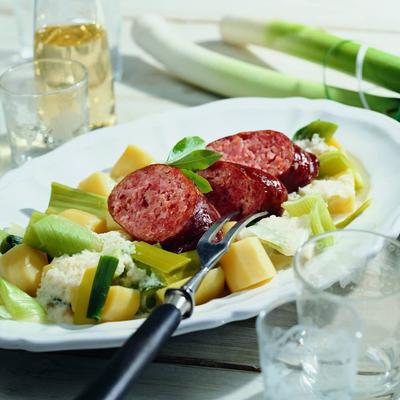 Saucissons are tasty pork sausages to cook at home. This food is more popular in the Romandie area. This is a French-speaking area in Switzerland. Of course, this is a famous French food. But, in the Romandie area, Saucissons are cooked in a special way and served with vegetables. (Swiss Foods)
Try the best Swiss foods from The Dolder Grand, Zurich, Switzerland
Swiss Food: Biberli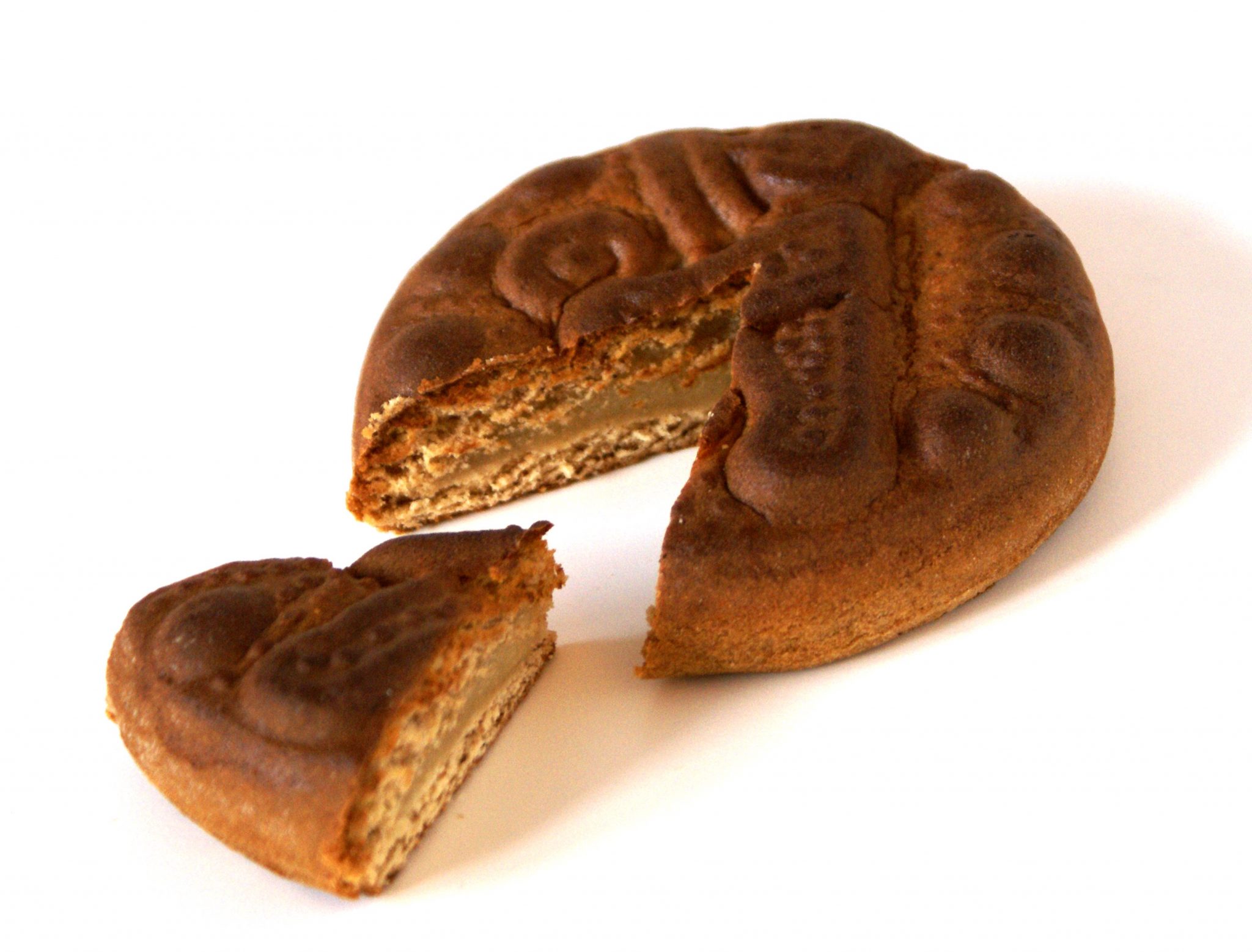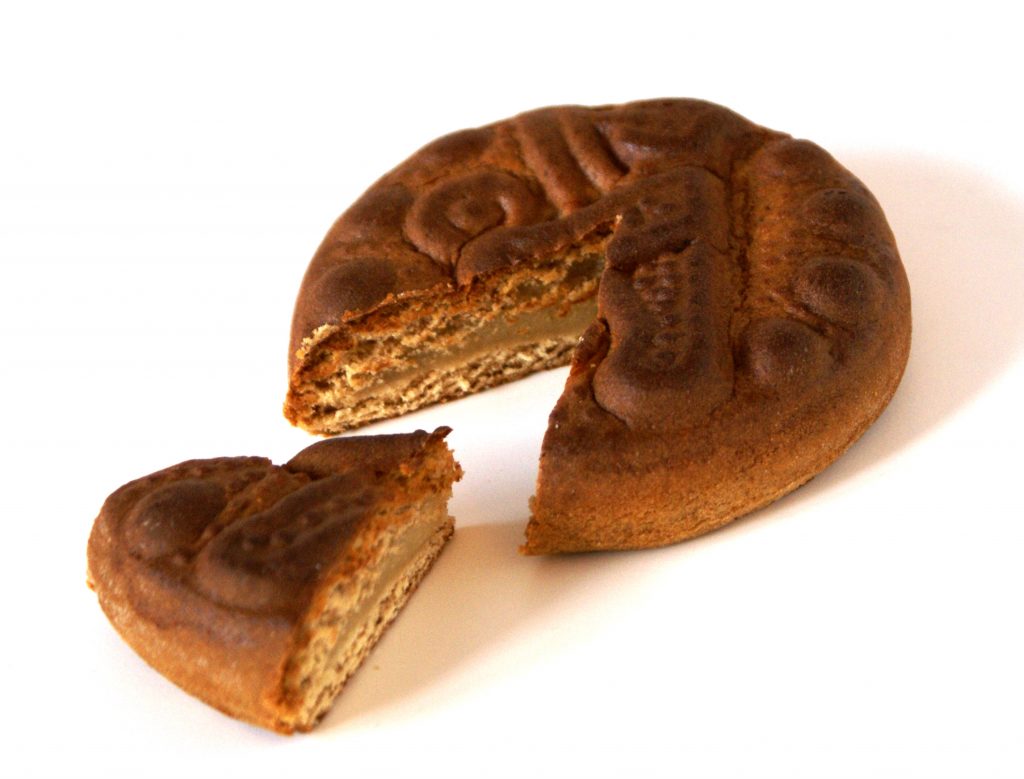 Biberli is a famous gingerbread that originated from the Appenzellerland area. It is like a cookie. A delicious cookie. Appenzelleland is famous for its own cheese, cheese tart, scalded sausages, and a drink like Alpenbitter.
Berner Plate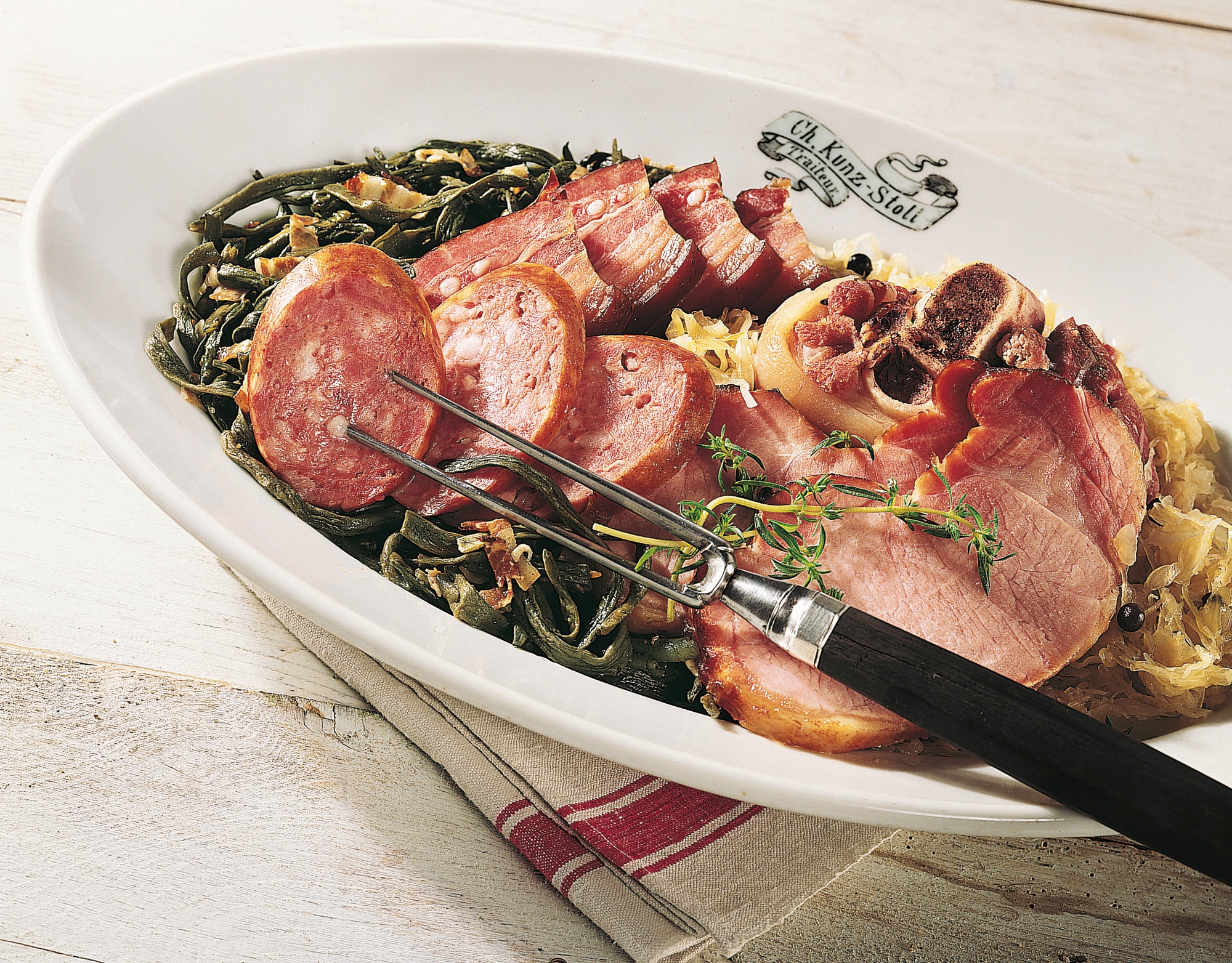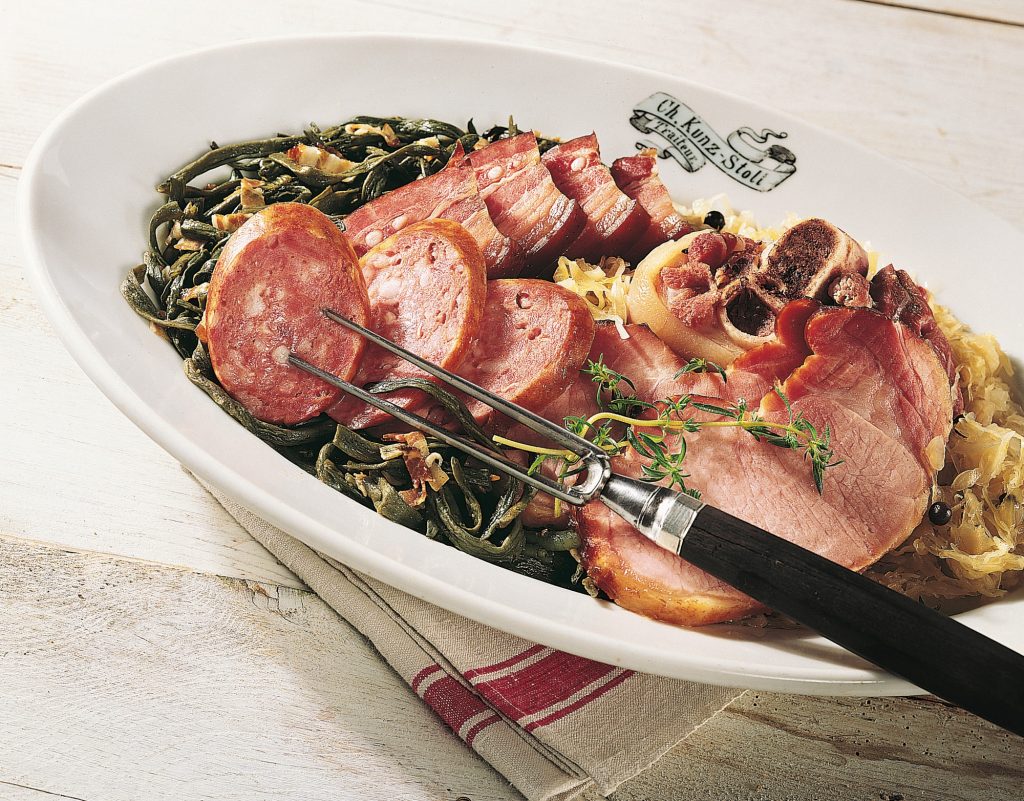 Berner Plate is a unique plate in Bern, Switzerland. This mix of different meats and sausages is cooked with unique spices, pickles, green or dried beans, and boiled Swiss potatoes. Therefore, this plate has a different taste.
Flour Soup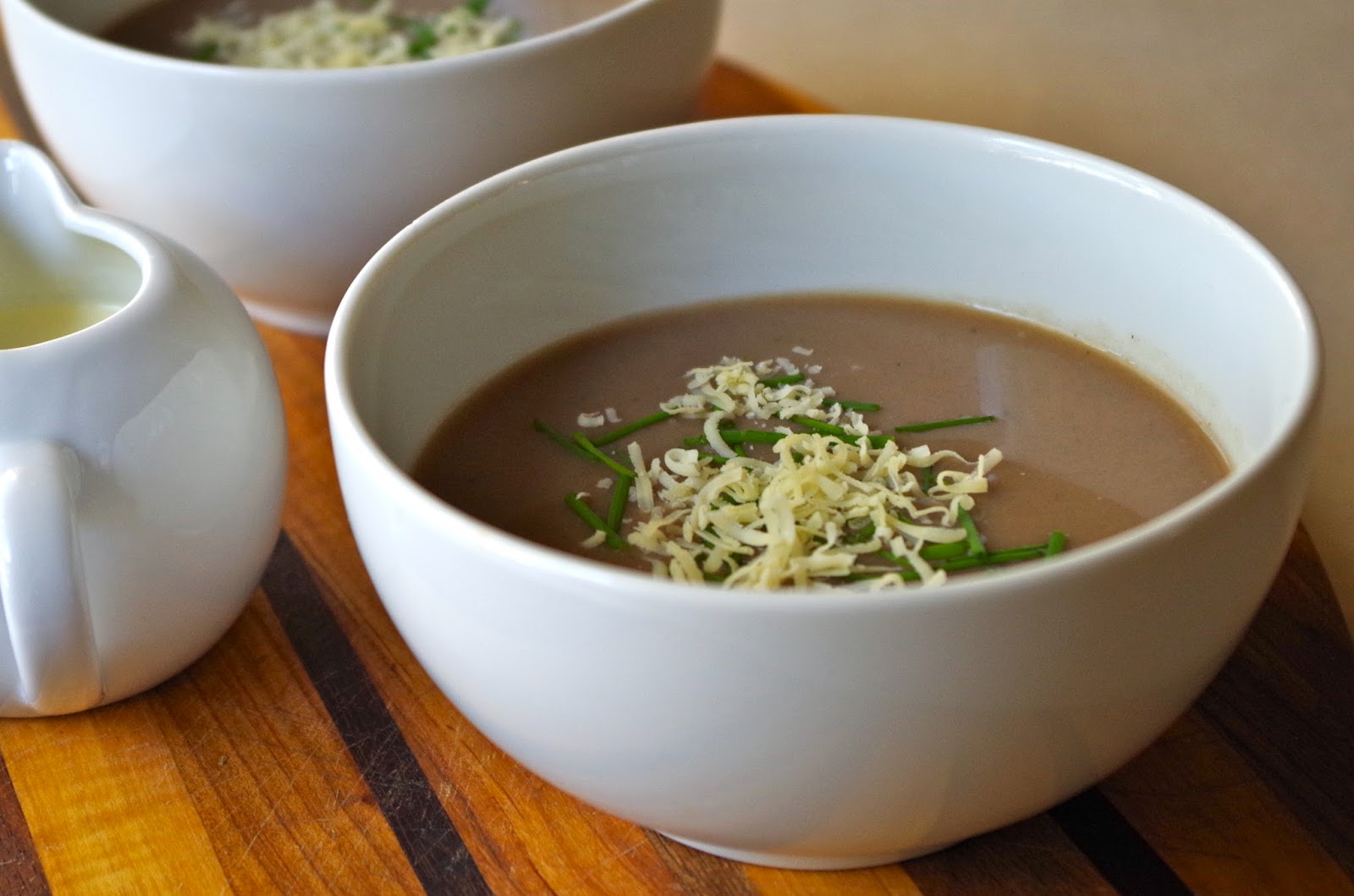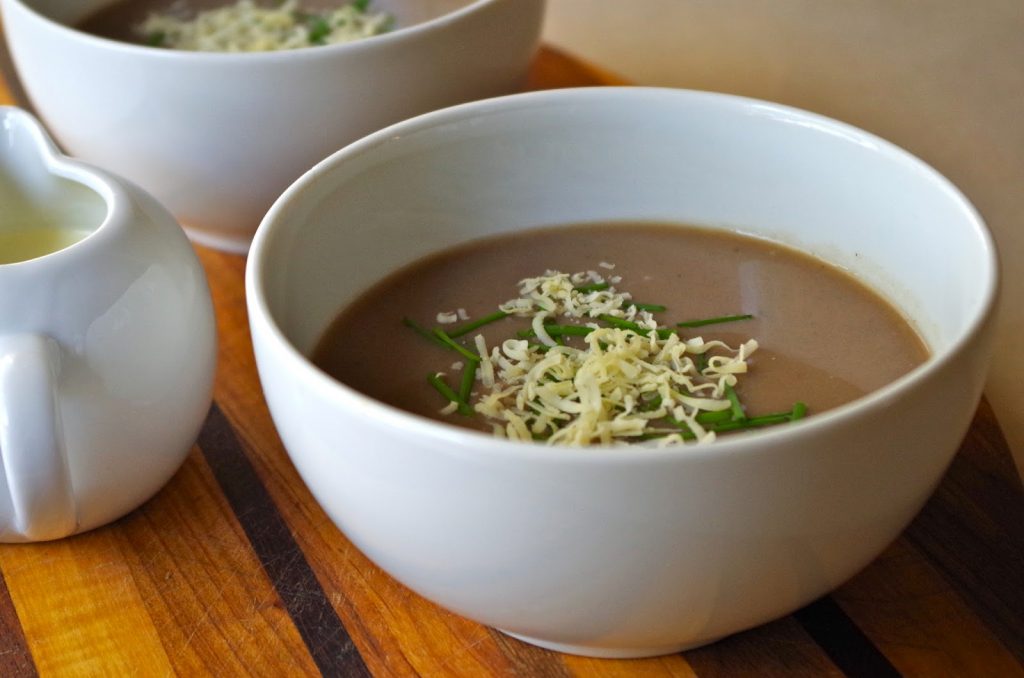 Flour soup is a traditional Swiss food in Basel, Switzerland. Especially, you can find this food in carnivals. And it serves with cheese, onion tart, sour liver strips, and gingerbread cookie with sugar icing. Basel flour soup is a very energetic and nutritious food.
Zūrcher Geschnetzelte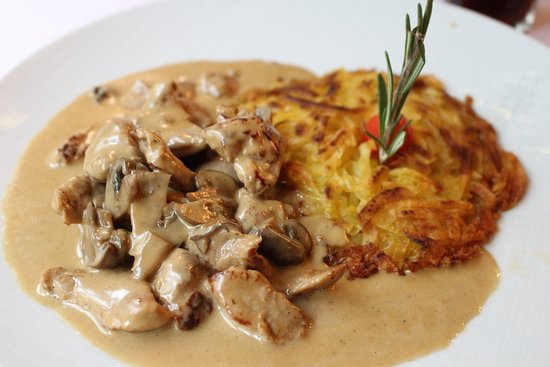 Zūrcher Geschnetzelte is a Swiss food famous in Zurich. And it is a veal dish that contains veal liver and mushrooms. And it is served with rosti and cream sausages. Due to its strong tasty flavors, it is famous throughout Switzerland. (Swiss Foods)