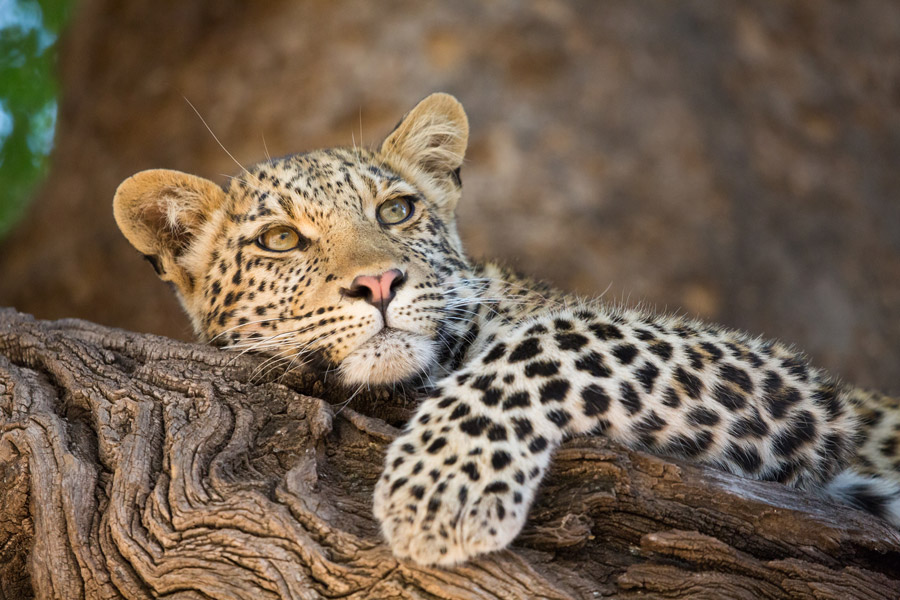 Wildlife always pays a crucial role in keeping that natural balance in the ecosystem. It's very essential to maintain recreational, ecological, and aesthetical values. In addition to that, making visits to wildlife destinations gifts a good experience and offers a chance to experience animal life.
If you are into nature and wildlife, you might want to visit these famous destinations in the world:
Atsinanana Rainforests in Madagascar
Madagascar's 6 national parks comprise Atsinanana rainforests, which can be found on the island's east side. Like Galapagos Islands, Madagascar is also the home to a rich and diverse ecosystem, which evolved in isolation since the separation of the island is from the mainland with over sixty million years ago. The primate species are the most notable. In every park, you will see as many as 10 kinds of lemur. Climb the slopes to the cloud forest and tour the lowland rainforest. You will also see humpback whales along the shore.  
 Namibia
Both white and black Rhinoceros have been decimated over the years through poachers, yet Namibia provided sanctuary for them. The most impressive wildlife reserve of the country is Etosha National Park. You will see giraffes, lions, rhinos, and elephants. Sometimes, there are also leopard and cheetahs.
Amazon Basin in Brazil
Only 40% of the area drained by Amazon River is actually in Brazil. These tributaries and forests are very extensive that you may visit them in some countries including Venezuela, Columbia, Peru, and Bolivia. Ecuador's Napo River is but one of the several places to find eco-lodges, which put the travelers in the jungles along the waterways to see vibrant local fauna and flora.
Serengeti in Tanzania
More than just the endless plains, Serengeti holds rich swampland and forest and it's the home to several reserves and national parks in Tanzania. It's also the place for the safari of a lifetime. With the huge herds of wildebeest, zebra, and gazelle, there are predators including crocodiles, cheetahs, leopards, and lions. Add giraffes and elephants and Serengeti will be a surreal dream for anybody who has never ventured beyond their zoo.
Borneo
Borneo is considered the third biggest island in the world and its part of the Malay Peninsula. It's divided between tiny Brunei, Indonesia, and Malaysia. It is also home to Sumatran rhinoceros and Asian elephants. It is also one of the last homes to endangered orangutans. Never bother trying to count the number of the species here because the species of birds alone is over 400.
Galapagos Islands in Ecuador
These islands in Ecuador are the most popular animal menageries in the world. These have been sheltered from interaction with the outside world for as long as they have developed to a treasure trove of exceptional species including swimming vegetarian iguanas, penguins, giant tortoises, and so on. The human history's scarcity has made them less wary of the 2-legged upright visitors. Typically, a zoom lens isn't necessary because you will be stepping back to take different shots.
Best Wildlife and Nature Destinations