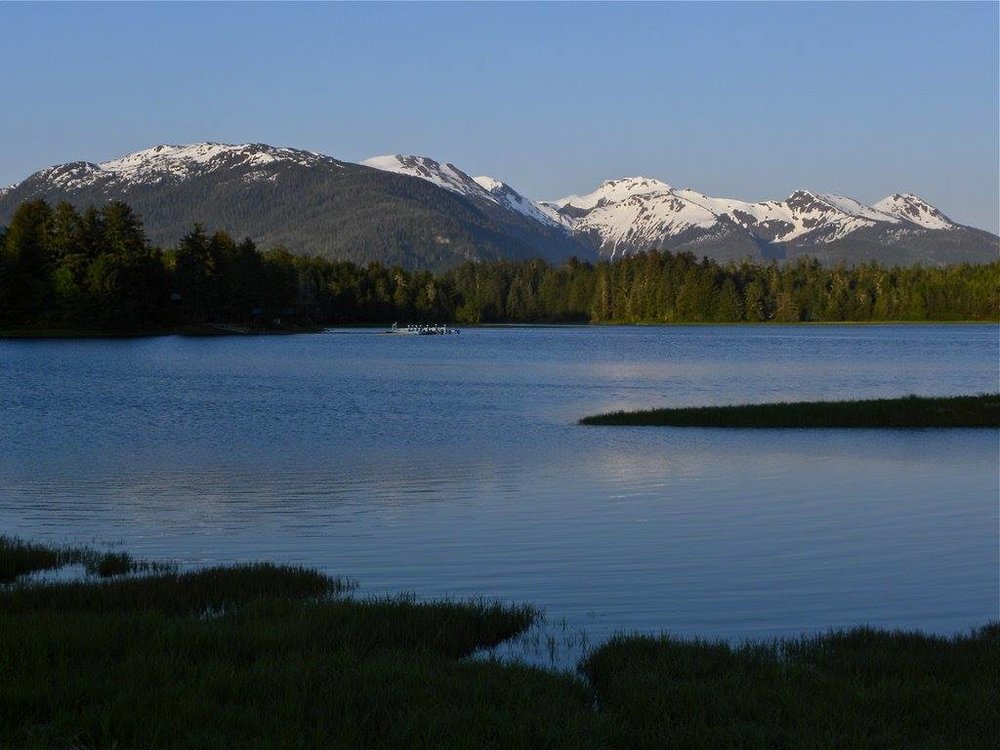 Prince of Wales Island Alaska
The beauty of the Prince of Wales Island Alaska
Prince of Wales Island Alaska is the fourth largest island in the United States. (First is Hawaii, second is Kodiak Island, and the third one is Puerto Rico).  And it is one of the beautiful islands of the Alexander Archipelago in the Alaska region. Although it is a large island with around 2500 square meters, only 4000 people live there.
And it includes some small communities. The most populated areas are Craig, Throne Bay, Klawock, Hollis, and Hydaburg. Now, I'm going to present an ultimate travel guide to Prince of Wales Island Alaska.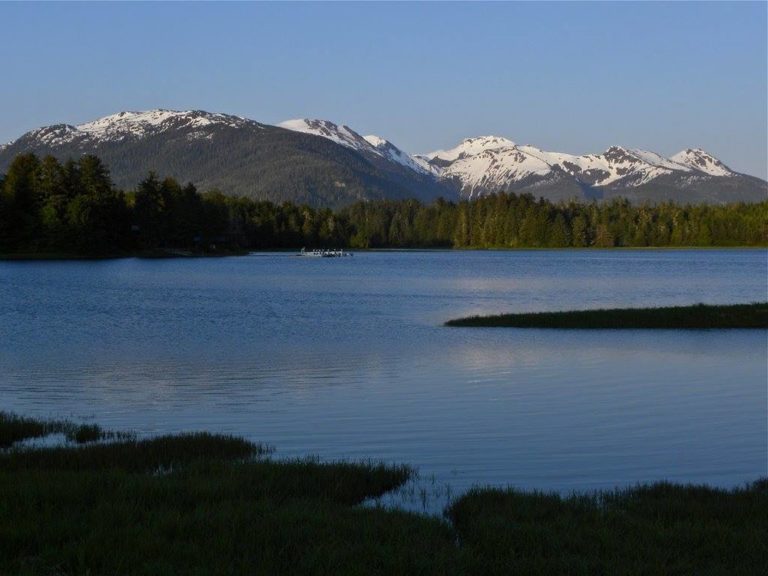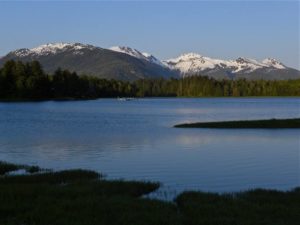 Since most of the travelers are attracted to this island, it is worth reading and planning a tour. Actually, it includes a very different climate from the rest of Southeast Alaska. It has purely natural air with the ocean breeze in the surrounding. Your eyes will get more greeny and wet scenes with heavy moss and forest environment.
Even the mountains are scenic and not unreachable. Every beautiful place is in your hand length. So, this is a totally free natural package for nature lovers.
Suggested Reading: Emerald Bay in Lake Tahoe
The Unique Alaskan Culture in the Prince of Wales Island Alaska



Each village of the Prince of Wales Island Alaska, presents a strong native value and a culture of old Alaska. As evidence, the Totem Poles, Native Alaskan arts, and landscapes are more highlighted. And on the other hand, most locals speak to each other in the Alaskan tribal language. I think it is awesome to hear and see such a preserved community in this modern world.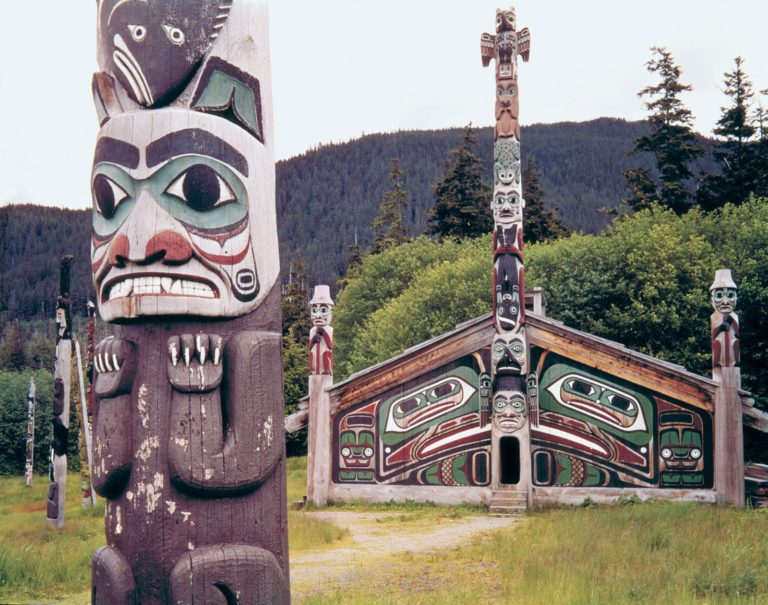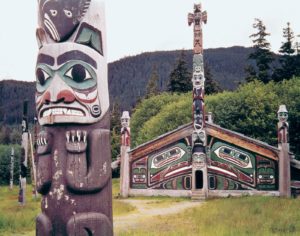 This island was discovered in 1800 when discovered the rich gold deposits there. Of course, it has so many other natural resources as well. The logging and timber industry was more popular before 1990 and then declined with heavy harvestings. Then people moved towards the fishing business, which most of the residents currently do for a living.
And also, lumber mills, mining sites, fishing boats, and the tourism industry exists as the other income sources for residents.  Actually, these people work very hard to live on this island. Therefore, you may experience some high prices for the goods and services there.
How to Reach Prince of Wales Island Alaska
Since this is an island, you are accessible only by boat or plane. Due to its uniqueness and the preserved natural beauty, the tours are too costly. The only thing you should have to get in here is money. Basically, there are two major possible ways to get in there. The first and cost-effective way is to get a ferry tour from Ketchikan, Alaska, to the Prince of Wales. It will take around three hours and cost around fifty bucks.
Actually, it is a kind of adventurous tour to take a ferry ride there. And the other method is a more speedy and costly one. It is to take an air taxi for around $150. But, it will take you there within 25 minutes.
The Inter-Island Ferry Authority arranges most of these ferry services and helps you find good accommodations in Hollis, Craig, Throne Bay, and Klawock.
Things to do in the Prince of Wales Island Alaska
Adventurous travelers mostly attract this destination. Yes, it is an ideal place for them. But any traveler should visit and feel that unique Alaskan nature and culture once in your life. So, the followings are the top things you should experience in your journey to the Prince of Wales Island.
Beach activities in Prince of Wales Island are much different from other beaches. Actually, you can take a boat from Klawock and find out for nearby small islands surrounding the Prince of Wales in low tide. There is plenty of starfishes, tiny crabs, sea anemones, clams, kelp, and baby wolf eels frequently on the shores of each beach.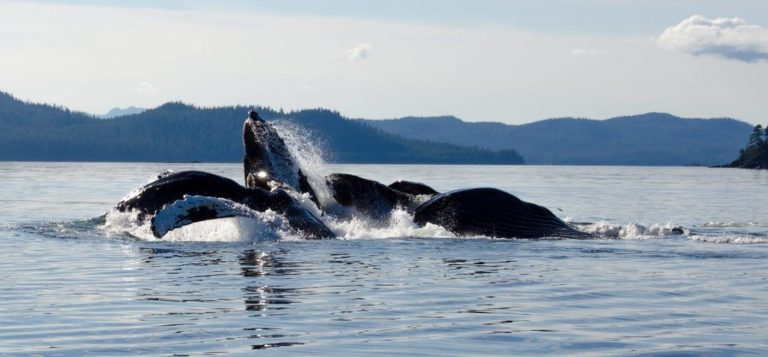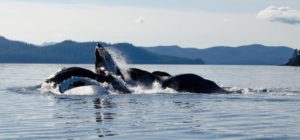 Another reason for this island's popularity is that there are whales, sea lions, sea otters, seals, sea birds, and many more. So, you can plan for a whale watching tour as well. Surely, it sounds incredible.
The 990 miles of coastline on the island are more diverse and full of adventures. Kayaking is also a famous activity here, while the chains of inland lakes offer you amazing paddling experiences.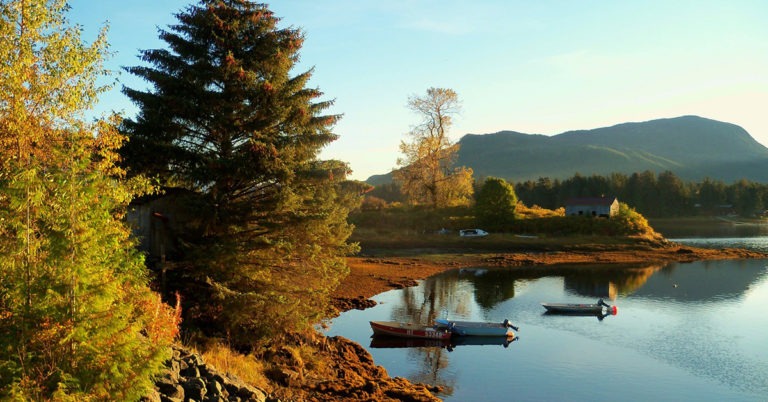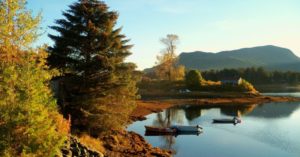 Tongas National Forest is another natural heritage in the Prince of Wales Island in Alaska. And this is the ideal place to spend nights or camping to feel the real wilderness. Also, scientists and students come here to research unique fauna and flora species.
On the other hand, if you like to discover the island adventurously by riding a mountain bike, there are a hundred miles of logging roads that you can explore.
For the hikers, this island is like heaven. There are some ancient caves that you can discover—for example, El Capitan, which is considered the most popular cave on the island. Discovering the El Cap is more adventurous. And the cave is located in the northwest of the town of Throne Bay. Obviously, the road is difficult as the paved road ends 30 miles before the destination.
So, you will have to walk while discovering beauty on the way. But keep in mind to be alert on the road directions on the small wooden boards and do not miss them. On the way to the El Capitan Cave, you will find Cavern Lake as well as the Whale's Pass with Instagram-able beaches. And once you reach the El Cap, it is totally about a story of adventure.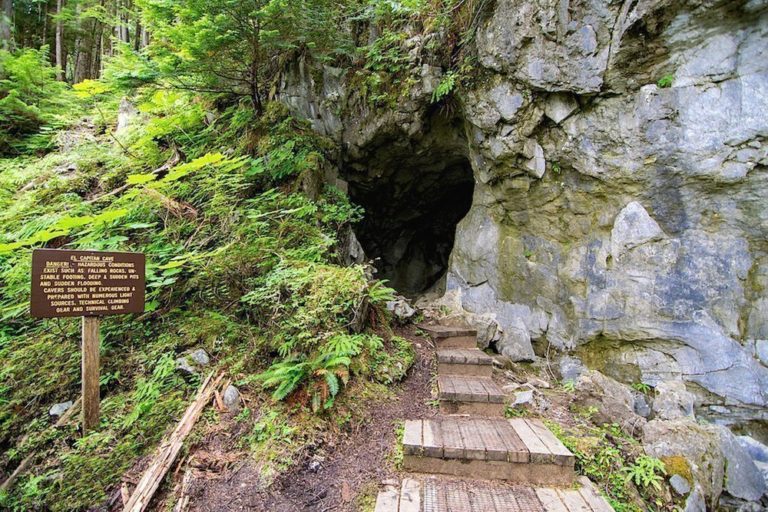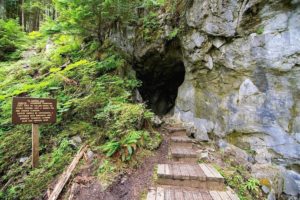 It has around 370 wooden steps and well maintained by the Forest Service. Its lime dripping down walls, dark holes, and much more adventurous things are there. Actually, it will offer you the exact experience of a scary cave. The Forest Service rangers guide you 2 hours tours daily in summer for the El Capitan. And do not forget to follow the rules given by the authority for your safety.
The southern half of the island has fish ladders which travelers also attract. You can watch salmon attempt to negotiate ladders at Cable Creek Fish Pass and Dog Salmon Fish Pass. Here, there are platforms for you to view the spawning salmon and hungry black bears.
So, plan your tour today for the Prince of Wales Island Alaska, and grab all of these natural wonders.